Cyberpunk 2077: CD Projekt RED admits to having overlooked the PS4 and Xbox One versions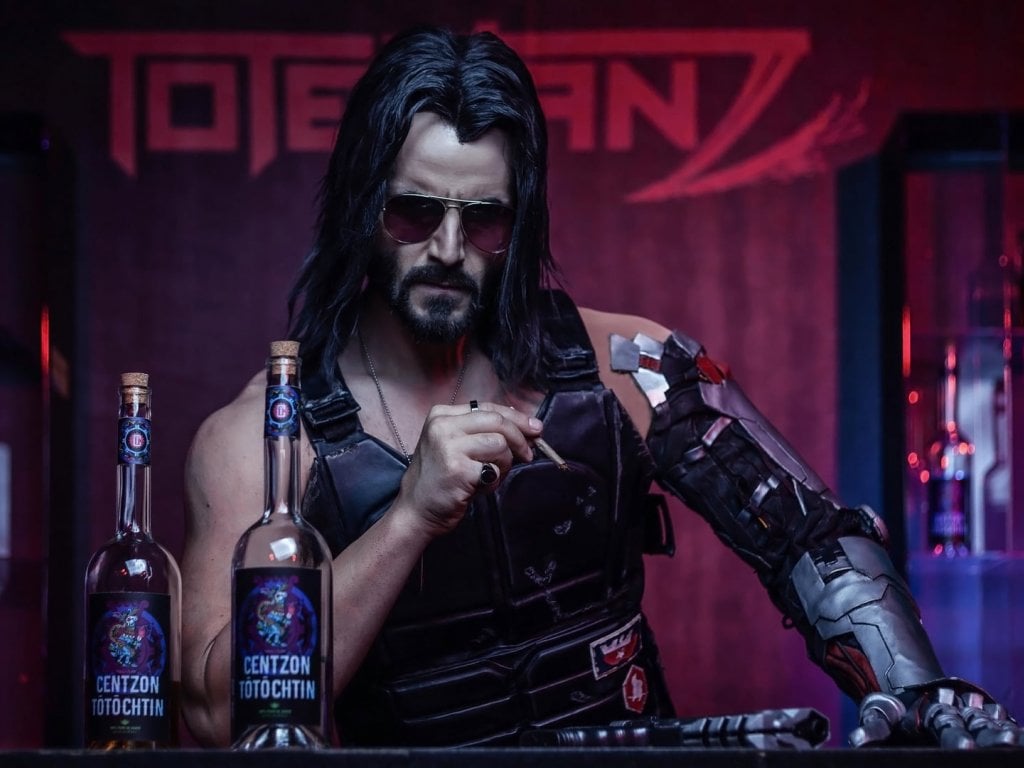 Cyberpunk 2077 was at the center of a new conference with shareholders organized by CD Projekt RED, which revealed some aspects of the development of the game that led to the current somewhat troubled situation, in particular with the admission of having neglected the PS4 version
s and Xbox One
compared to the PC one and the game on next gen consoles.
Given the recent collapse of the shares, the developers have been put under a lot of pressure by the shareholders, who among other things have asked if ignored the game's problems on PS4 and Xbox One. Michał Nowakowski of CD Projekt RED responded by admitting that he neglected the current gen versions, spending less time on them than they probably should have.
"As for whether we ignored the problems of the current gen versions, I'd say rather that we have focused on PC and performance on next gen platforms, rather than previous ones, "said Nowakowski. "We certainly didn't spend enough time there".
In this regard, the team also discharged
Sony
and Microsoft from any responsibility for the PS4 and Xbox One versions, at least on the official level: as we said, a situation of the genre cannot be completely separated from the console manufacturers due to the certification process that the titles must go through before reaching the market, however CD Projekt RED has in a sense freed Sony and Microsoft from responsibility, even if the explanation is little convincing.
"As far as third party certification is concerned, the fault is ours. I can only think they trusted that we would fix the issues before the release and it didn't work as we expected." Although the attempt to maintain good relations with Sony and Microsoft is clear, if this is the case, even the manufacturers perhaps cannot be considered completely external to the issue, since evidently the problems were visible in the certification period, regardless of the promises on the accommodations. to be carried out.
In any case, Nowakowski has reiterated the will to fix the PS4 and Xbox One versions with updates planned in the next period: "We intend to make it work better, as we reported in our public release: a a lot of things are already planned for December, while with January and February there will be very large improvements, which we are already working on ".
In any case, the developer has clearly reported that he does not expect to see a parity of performance and results between current gen and next gen or PC consoles: "If the expectations are to bring the experience to current consoles on a par with that lla on next gen or PC, well this will not happen ", Nowakowski clearly stated, stating that the situation will improve significantly but it will not be on par with PC or even
PS5
and Xbox Series X
.
To which a shareholder reported that no one is likely expecting next-gen performance on PS4 and Xbox One, but simply to be able to play the game smoothly, to which Nowakowski responded positively: "It will definitely be possible".
window.twttr = (function (d, s, id) {var js, fjs = d.getElementsByTagName (s) [0], t = window.twttr || {}; if (d.getElementById (id)) return t; js = d.createElement (s); js.id = id; js.src = "https://platform.twitter.com/widgets.js"; fjs.parentNode.insertBefore (js, fjs); t._e = []; t.ready = function (f) {t._e.push (f); }; return t; } (document, "script", "twitter-wjs")); twttr.ready (function (twttr) {twttr.widgets.createTweet ('1338812331132936192', document.getElementById ('tw_1338812331132936192'));});