Yakuza: Like a Dragon, very positive votes from the international press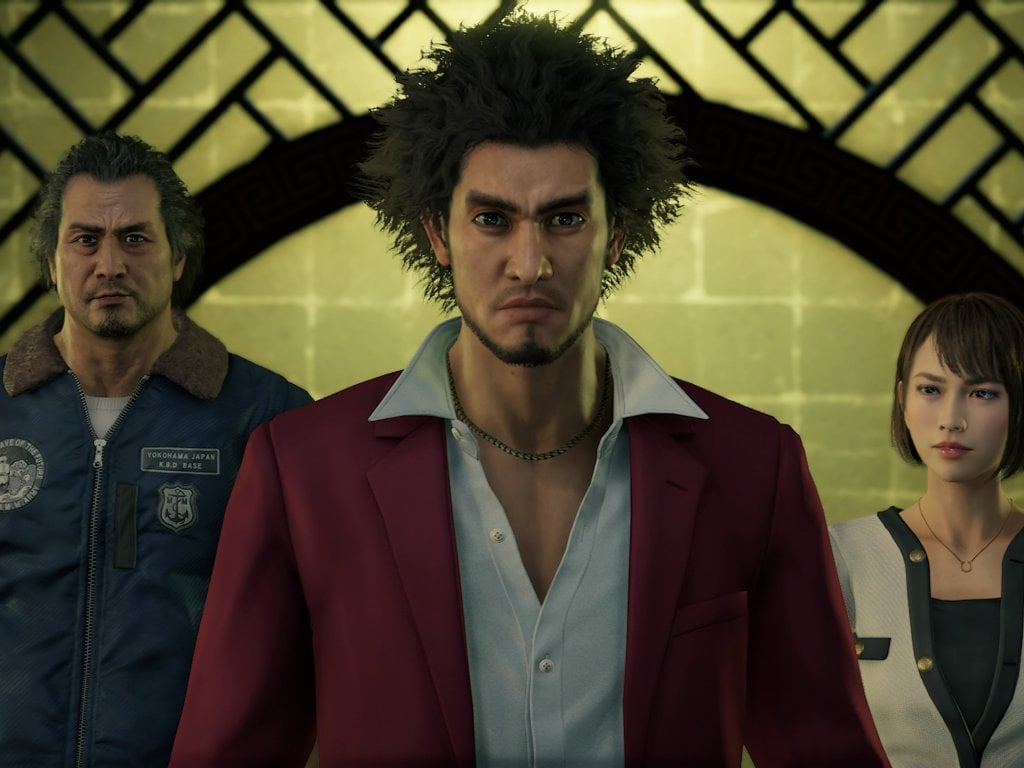 Apparently Yakuza: Like a Dragon convinced the international press, bringing home a series of excellent grades: the RPG-style twist was appreciated in the end.
As written in our review of Yakuza: Like a Dragon's new approach brings with it some inevitable limitations, such as the repetitiveness of the action, but all the other aspects of the game are so well done as to fill that gap.
At this point the ball goes to sales : even if those were to reward the new course of the
SEGA
franchise, in all probability we will review the turn-based combat system also in the next episodes.
Yakuza: Like a Dragon, the votes of the international press
TheGamer - 10 Digitally Downloaded - 10 Wccftech - 9,1 GameMAG - 9 GamesRadar + - 9 VideoGamer - 9 Hey Poor Player - 9 Screen Rant - 9 Trusted Reviews - 9 COGconnected - 8,6
PlayStation
Universe - 8 , 5 GAMINGbible - 8 Digital Spy - 8 Stevivor - 8 IGN - 7 Metro GameCen tral - 7
Source