Xbox Series X: Halo: Master Chief is Seagate's limited edition Game Drive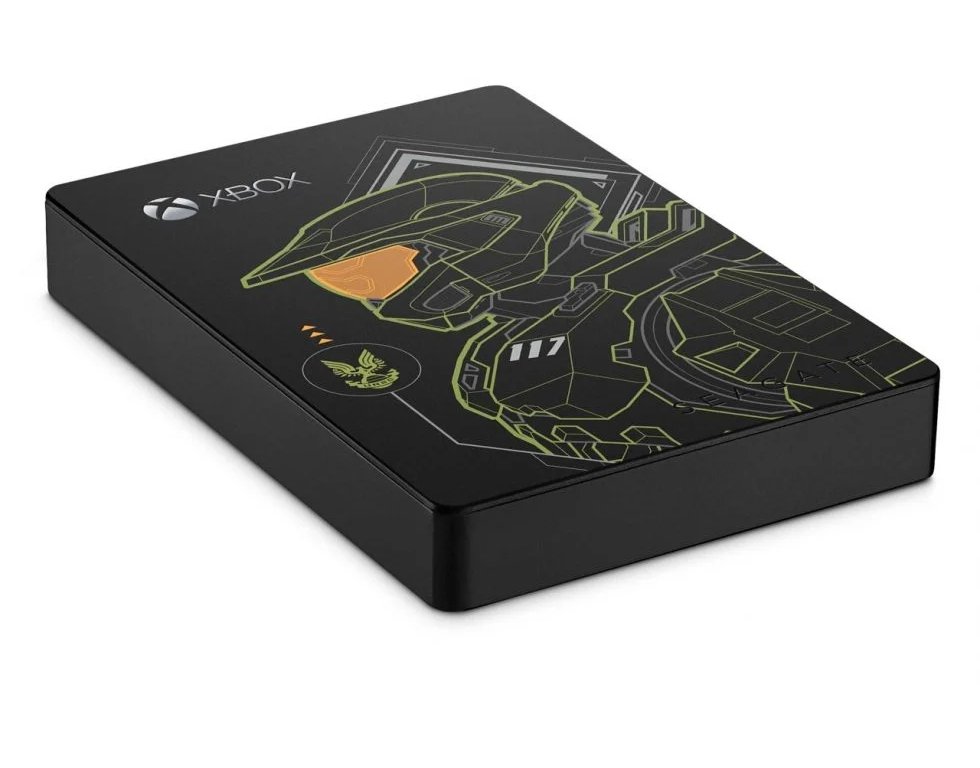 Seagate has announced a limited edition Game Drive for
Xbox Series X and
Series S, actually also compatible with Xbox One, called Halo: Master Chief, dedicated without too many mysteries to the strongest franchise among those of
Microsoft
. Made in collaboration with 343 Industries, it is basically a 2TB or 5TB capacity external hard drive decorated with a Halo theme, as you can see from the images below.
Read more details from the official press release:
In celebration of the legendary Master Chief of the Halo game-dividing series, this limited edition Game Drive features an elegant, uniquely designed packaging that celebrates the Master ChiefJohn-117. Also included in the box is an exclusive set of Master Chief carved vinyl stickers for fans to collect. The new disc is available in 2TB and 5TB capacities, so players can install more games and downloadable content by balancing their gaming load between the console and the external HDD.
Gamers can comfortably embark on their Halo journey, as Game Drive is compatible and automatically recognized by the full line of Xbox One devices, Xbox Series X and Xbox Series S consoles, and is easily installed in under two minutes through the Xbox operating system. It is powered by the USB 3.2 Gen 1 bus and doesn't need a separate power cable to play games so fans can join in their mission from anywhere Users can play previous generation games and store new generation games on the Game Drive, which can store more than 502 downloaded games. Available in limited edition starting next week, GameDrive for Xbox Halo: Master Chief Limited Edition is on sale for € 114.99 (2TB) and € 174.99 (5TB). It's the perfect gift for the upcoming holidays, for igamers and collectors - make sure you buy the unit while it's still available!