Google Workspace or Microsoft 365? Differences and advantages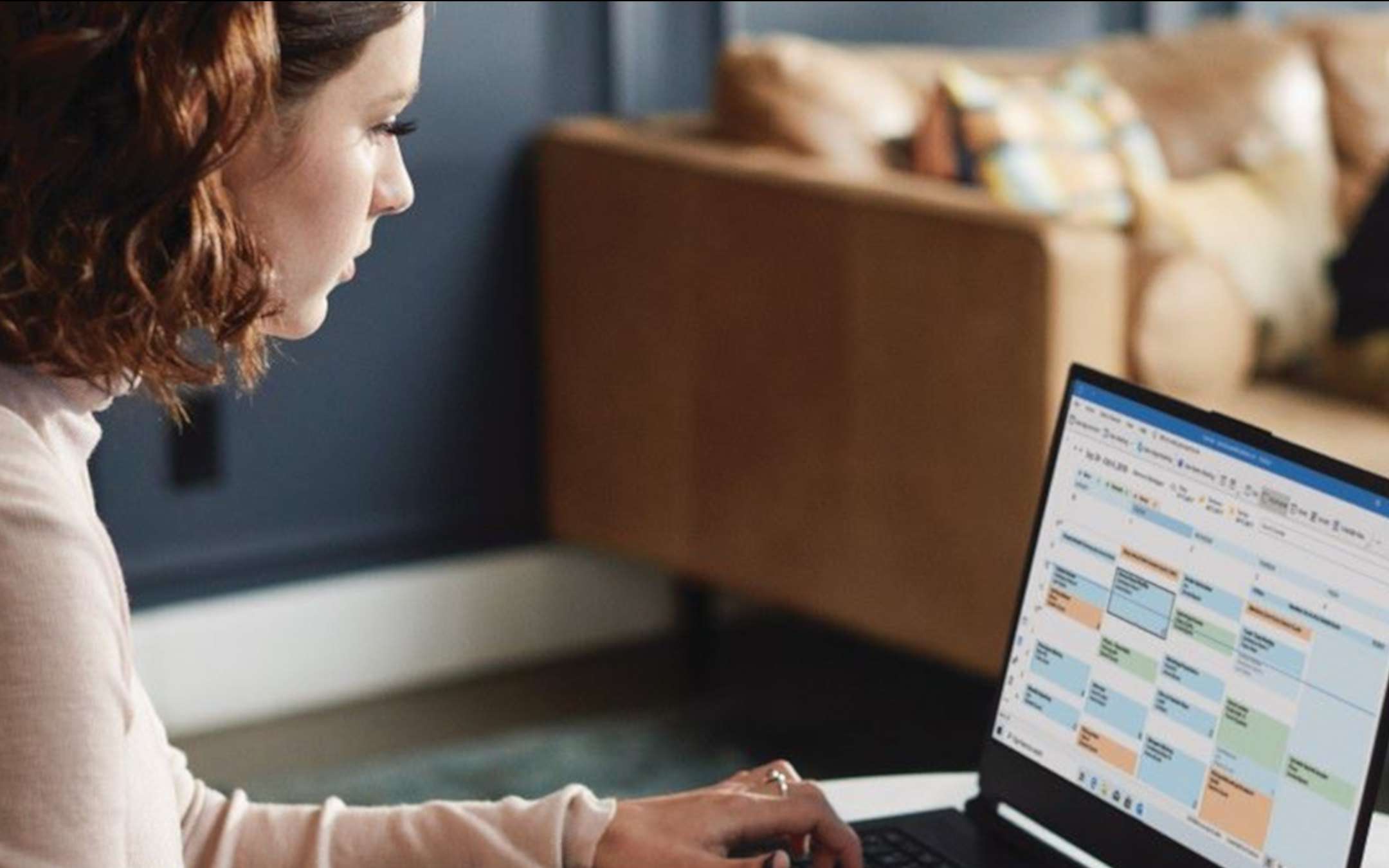 A few days ago we dedicated an in-depth study to Google Workspace. The package of web services of the Mountain View company, based on cloud computing, is among the most widespread on the market. This is due not only to the competitive prices, but also to the versatility of use. After all, we are talking about a suite that has its roots first of all in the consumer market, with particular reference to smartphones and tablets. Anyone who has an Android product inevitably also has a Gmail account, and this also pushes them to use services such as Drive, Docs, Sheets, just to name a few.
However, the sector offers many solutions. Among these, one of the best is certainly
Microsoft
365, a direct rival of Google Workspace. The two services, while sharing a whole series of features, are actually based on different mechanisms. However, many are wondering which one to choose, especially in the business environment. We therefore decided to compare them in a single article, so as to understand the strengths and weaknesses of both. Of course, we will constantly update the piece according to the innovations that the two companies will introduce over time.
Google Workspace and Microsoft 365, different cloud structures
As you know, both suites are cloud-based. In our in-depth study dedicated to this technology, however, we have amply clarified how there can be many types of cloud. In particular, Microsoft 365 derives directly from the desktop applications model of the historical Office 365, the set of offline programs that all of us have used at least once on
Windows
and / or Mac computers. This means that Microsoft-branded services are available in form of "click-to-run" packages, ie packages that update automatically. Without forgetting, of course, programs such as Exchange, OneDrive for Business and Teams, which in any case offer a real migration path to "cloud" servers.
The situation is different with Google Workspace. The approach of the Mountain View company is in fact "cloud native", that is, it revolves around the use of services via browser (with particular reference to Chrome) or specific applications. This allows you to have a user experience identical to that of personal tools (Gmail, Drive, Docs, Sheets etc.) with which users are already familiar thanks to their presence in the consumer market. It is therefore evident that the choice between the two suites depends primarily on the usage habits and needs of the individual companies.
Google Workspace and Microsoft Office, differences and similarities
The related aspect clarified to the cloud approach, let's go into the functionality of the suites. Many are in common, while others represent an exclusive of one or the other. As already mentioned, everything depends on specific needs and therefore knowing these characteristics is crucial information to make an informed choice.
Available applications
Microsoft 365 Google G Suite Word Processing Microsoft Word Google Docs Spreadsheets Microsoft Excel Google Presentations Microsoft PowerPoint Google Presentations E-mail Microsoft Outlook Gmail Digital Notes Microsoft One Note Google Keep Web hosting Microsoft Sharepoint Google Sites Videoconferencing Skype for Business Google Hangouts Meet Instant messaging service, Skype group chat for Business, Microsoft Teams Google Hangouts Chat Workspace with chat Microsoft Teams - Corporate social media Yammer Google+
collaboration
Collaboration tools are an important parameter when choosing one of these two suites. It is important to clarify how both allow collaborative editing of tests, spreadsheets and presentations, thanks to their respective cloud infrastructures. The same goes for video calls and instant messaging: these are features present on both Google Workspace and Microsoft 365, with a fundamentally superimposable operation.
In this sense, Skype for Business and Google Meet represent the pivotal point. These are widely known software, around which the offer - respectively - of Microsoft and Google revolves. The suite of the Mountain View company, however, lacks the absence of an application comparable to the Redmond giant's Teams, which combines group management, file exchange and processing of shared documents. A lack that, in fact, can be considered the real discriminator between the two solutions.
In all this, however, it must be remembered how the web tools within companies can be implemented productively in both Microsoft 365 and Google Workspace. From this point of view, Big G certainly has the advantage thanks to Sites, which it relies on to set up a system of easily understandable models with limited design possibilities. On the other hand, Microsoft SharePoint is less intuitive, offers more possibilities for the implementation of web applications within companies but brings with it greater difficulties of use.
The topic of security
From this point of view, we can basically speak of a "tie". We know well how companies interested in adopting Microsoft 365 or Workspace are required to comply with precise and strict directives regarding the issue of data protection. For this reason, both Microsoft and Google rely on high-level encryption technologies, in some cases developed internally and ad hoc. All this is especially true for the existing information flow between client and server.
Both platforms are certified according to international standards for information security and data protection in the cloud ( ISO / IEC 27001, ISO / IEC 27017, ISO 27018). All Microsoft cloud services meet the operational security services organization auditing standards (SOC 1, 2, and 3), which include annual audits for data security, availability, integrity processing, and confidentiality . G Suite is also certified according to SOC 2 and 3.
In short, little to add: Google Workspace and Microsoft 365 are absolutely secure, reliable and absolutely implementable platforms in company lines. Having said that, they are still based on the cloud, a technology that in itself can expose itself to security holes, as we have analyzed in the appropriate insights.
The costs of the monthly subscription Finally, it is important to clarify one aspect, pending analysis of the different costs of the platforms. Google Workspace can be defined as "work in progress", as some more complex features will be released over the next few months. The subscription to the basic version costs € 4.68 per month, while the standard Business version costs € 9.36. Obviously, there is no lack of "advanced" versions: for Business Plus, € 15.60 is required, while for the Enterprise plan it is defined by Google on the basis of the client's needs.

The situation is different for Microsoft 365, which is offered by Microsoft in six different configurations, with three business plans aimed at small and medium-sized enterprises (Basic, Standard and Premium) and as many designed for large organizations (E3, E5 and F3), with costs ranging from 4.20 to 53.70 euros per month per user. Also in this case, therefore, the principle expressed several times in this article is valid: everything depends on the needs of the reality that is preparing to adopt one of the two suites internally.