Turin, the first drone for freight transport in flight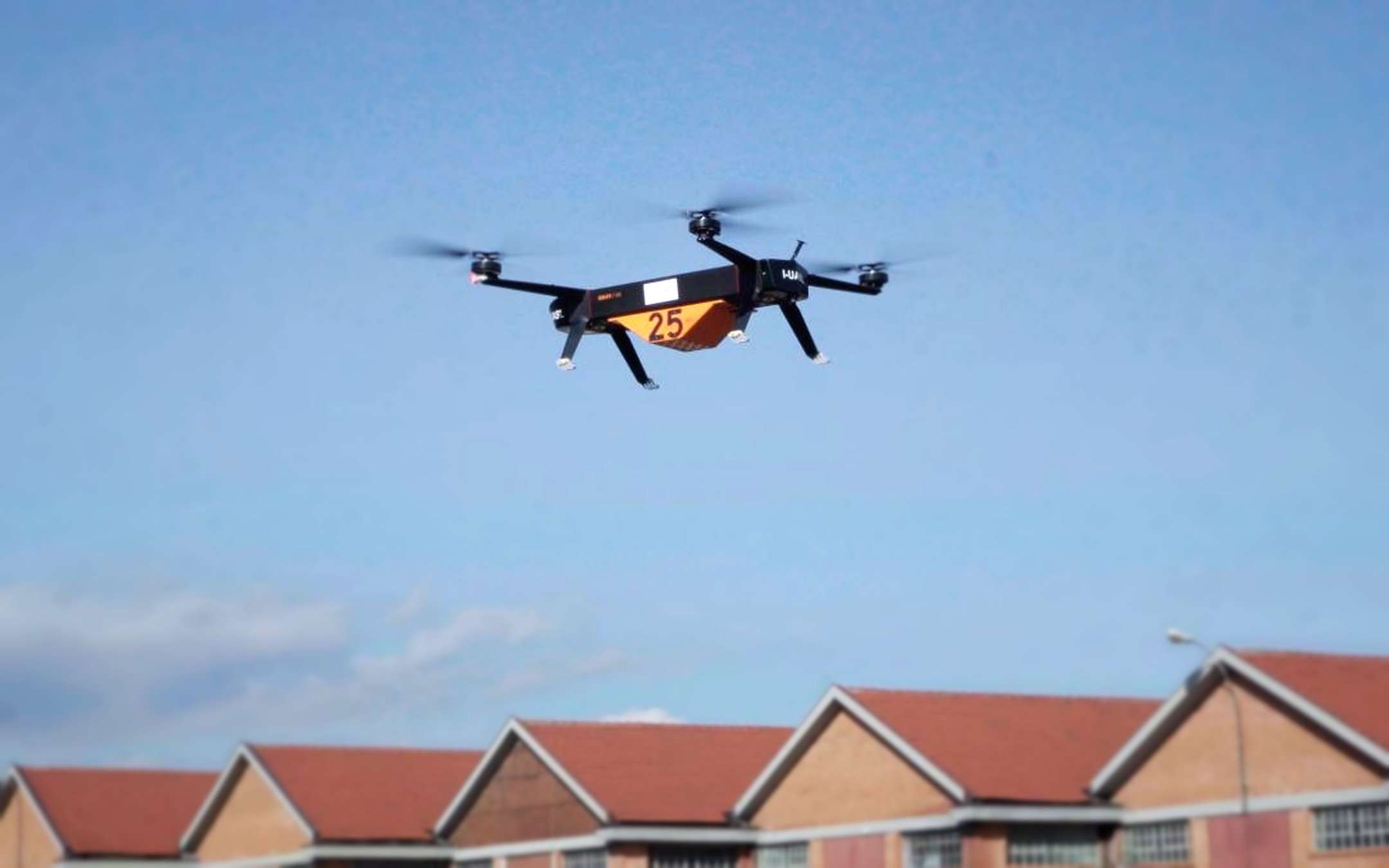 Small aircraft capable of transporting tens of kg of goods, flying autonomously by means of a remote control: a dream that lies behind the name of "Advanced Air Mobility" and which could become a great opportunity in the near future for logistics and the production industry.
Merchandise drones over Turin
A near future that seems to be just around the corner at this point, given that the first drone for the freight transport in Italy: a demonstration flight with a 25kg load on board a 150kg drone which represents a first in the Italian skies.
The project, called "Sumeri: Si Salpa!", took place in Turin and is the first
in Italy and
among the first in the world to see a piloted system fly in an urban context remote with these characteristics. It represents a significant step towards a new model of air logistics transport and is part of a series of experiments that will allow, in perspective, to transport hundreds of kilos on routes
up to 50
km with aircraft control modes beyond the line of sight of the pilot (Beyond Visual Line of Site - BVLOS).
The project was carried out with the collaboration of Leonardo, ENAC, D-Flight and the Municipality of Turin. The goal is to demonstrate the enormous potential that lies behind this type of electrically propelled transport with a high degree of autonomy: fewer emissions and more speed, therefore with great overall system advantages.
The experience of the Sumeri project has allowed ENAC to implement the innovative methodologies of risk analysis provided for by the regulations for drone operations, to the specific case of the logistic transport of goods in urban areas which is one of the crucial types of services for the development of urban and advanced air mobility in Italy. This project is fully part of the national initiatives for the development of this innovative type of mobility at the service of the territories that ENAC has been carrying out for some time together with the Ministry of Infrastructures and Transport, the Ministry for Innovation and Digitization and with the active support of the major national stakeholders, including Leonardo. A model that we hope to be able to export to Europe.
Alessio Quaranta, Director General of ENAC
Similar experiments in the United States have been carried out by Wing and Amazon, with great progress recently signed American Robotics. In short, an unavoidable revolution which, with these experiments, seeks the safest and most performing solutions on which to build the solutions that will soon invade the market.