Nvidia: The acquisition of ARM is opposed by Qualcomm worried about US meddling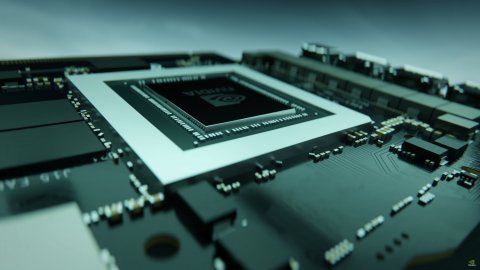 The process of approving the acquisition agreement between Nvidia and ARM may have found an additional obstacle. Even the US tech giant Qualcomm would not like this deal. Among the reasons that tech companies worry most is that this acquisition could give the US a new weapon in the trade war with China.
ARM, in fact, is a British company controlled by the Japanese technology giant SoftBank and therefore, at the moment, it is not outside the direct control of the US government, which cannot limit its operations. If Nvidia's $ 40 billion acquisition of ARM were to go through, however, the US could use the famous GPU manufacturer to limit ARM which at the moment, remember, provides many of the intellectual properties behind about 95%. of processors contained by smartphones.
A prospect that obviously scares many Chinese manufacturers such as Huawei, already heavily affected by this trade war, but apparently also Qualcomm, the main US chip maker. So much so that the company has reportedly contacted the Federal Trade Commission, the
European Commission
, the UK Competition and Markets Authority and the Chinese state administration for market regulation to say it is opposed to the acquisition.
At the moment, therefore, the investigations
to understand
the feasibility of the operation have passed to phase 2, but this should still take several months, before Nvidia, ARM and SoftBank are able to produce the required documentation.
According to
Nvidia However, there shouldn't be any problems, as on the one hand it has no intention of changing ARM's business model and on the other it aims to create a giant technology hub in the UK, both of which only create benefits for the parties. called into question.
Source