Amazon, two new centers in Italy by 2021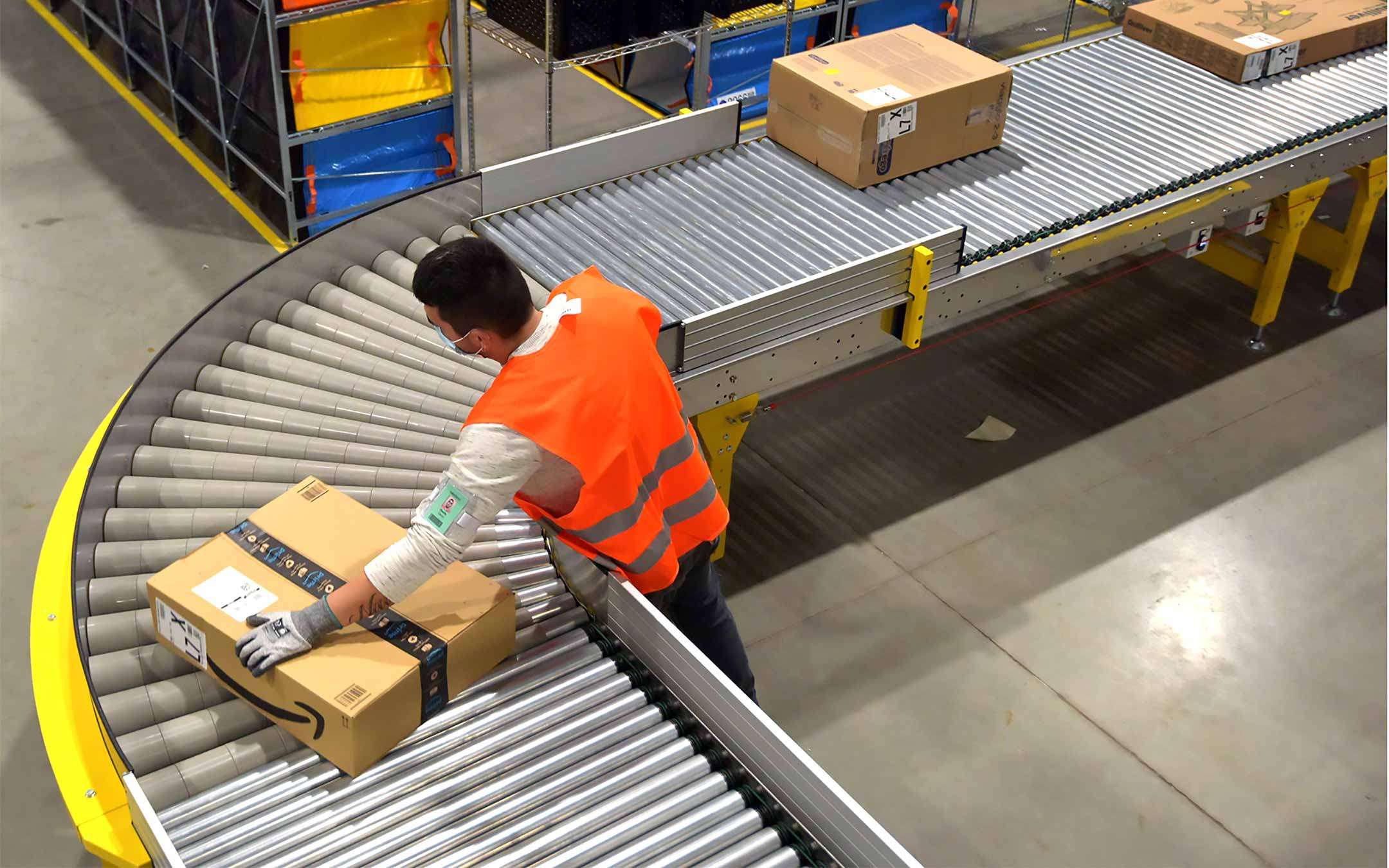 Amazon's expansion in our country continues without interruption: today announced the upcoming opening of two new centers located in Agognate (a hamlet of Novara) and in Spilamberto (in the province of Modena). Already under construction, they will be operational starting in autumn, creating a total of 2,100 permanent jobs within the first three years of activity.
Amazon: two new centers and 1,100 places of work in Italy
The declared objective is twofold: on the one hand to strengthen the logistics network already operational in Italy thus responding to the constantly growing demand of customers, on the other hand to support small and medium-sized enterprises with initiatives such as those already in the field in the last period leveraging the popularity of the online store. These are the words of Stefano Perego, VP Amazon EU Operations.
We are proud and enthusiastic to expand our logistics network with two new centers in Piedmont and Emilia-Romagna. Over the past decade, we have invested significantly in the country and hired
thousands of
talented workers who receive competitive wages and numerous benefits from day one at Amazon. This new investment represents further proof of our commitment to people and communities in Italy, it will allow us to create 1,100 new permanent jobs and to enhance our delivery network to reach even more customers across the country. . I also want to emphasize that in order to deal with the
Covid
-19 emergency we have implemented over 150
measures in
order to continue to offer our
services to
the community and to protect the health of our employees.
The project takes shape thanks to an investment of 230 million euros which is added to those already implemented in the recent past (5.8 billion euros overall, 8,500 jobs created).
Amazon promises that nothing will be left to chance even in terms of environmental sustainability. The new centers are being created with criteria in line with the provisions of the Climate Pledge, a commitment signed by the group which aims to achieve the zero
CO2 emissions
goal by 2040 ten years earlier than the Paris Agreement.
Agognate will be a distribution center and 900 people are expected to be employed. It will implement Amazon Robotics technology and play a key role within the network where employees pick, package and ship orders then delivered to customers. The second sorting center in Emilia-Romagna will be built in Spilamberto (after that of Castel San Giovanni), the third at a national level. It will host 200 new employees by 2023, working on preparing packages from distribution centers for shipment to sorting depots before final delivery. For both, the company Vailog (Segro Group) is responsible for the construction.
Source: Amazon