GoFundMe, after the Ferragnez came the Antitrust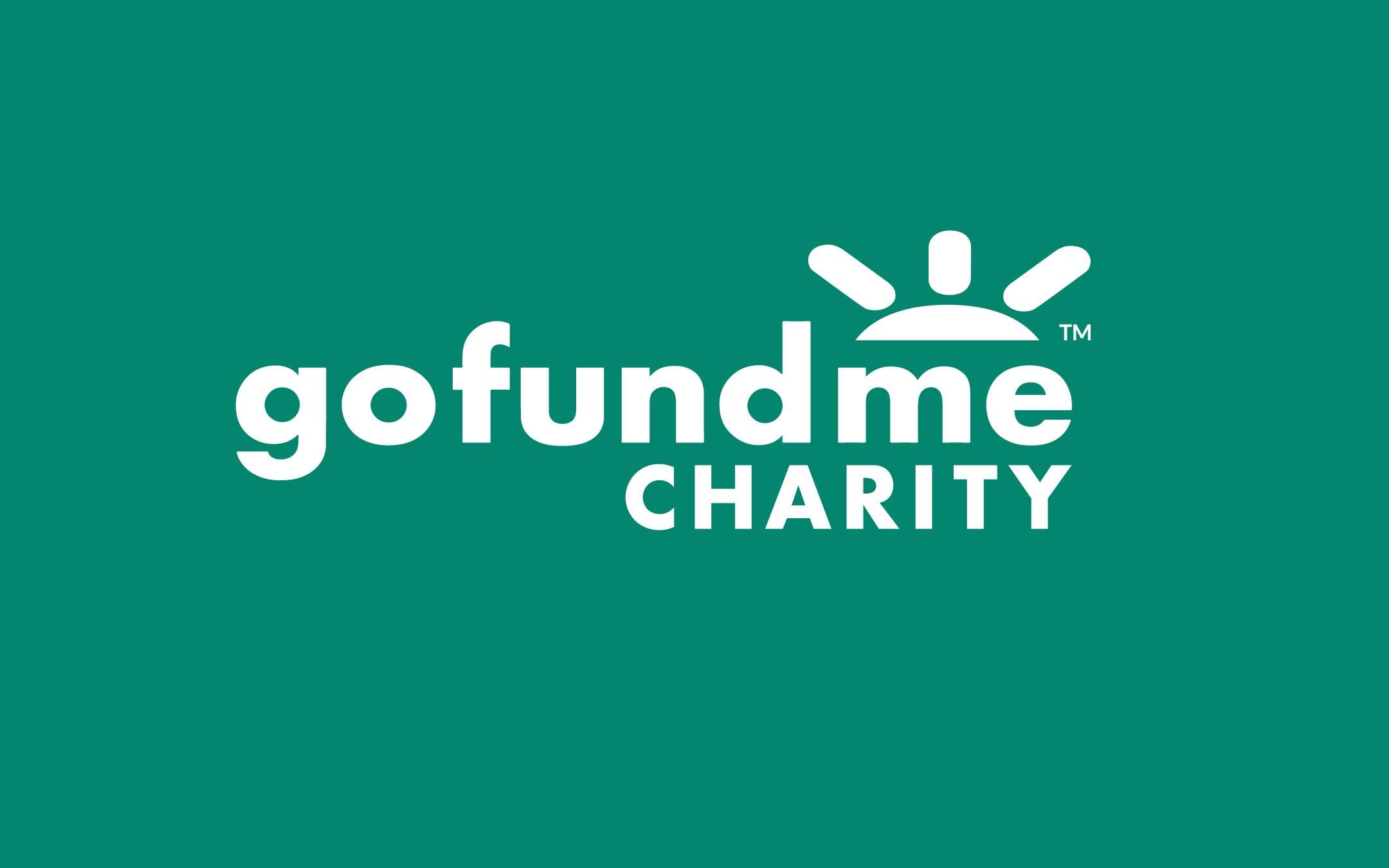 The Competition and Market Authority
has announced
a 1.5 million euro fine on the GoFundMe platform for "unfair commercial practices". GoFundMe is a name that has risen to the headlines in this 2020 as it is useful for starting solidarity fundraising and has also been used by the Fedez / Ferragni couple to subsidize the intensive care of the San Raffaele hospital (here their fundraising, now in its threshold of 4.5
million euros
raised).
Antitrust, sanction on the platform used by Ferragnez
The sanction was imposed following two unfair practices in violation of articles 21, 22 , 24 and 25 of the Consumer Code. Two distinct cases, in short, explained by the Antitrust as follows:
In the first case, it provided misleading information on the absence of costs regarding the services provided. From the homepage and then on the pages of the individual fundraising campaigns, the promotion of fundraising services on the GoFundMe website was advertised with immediately visible claims such as "free", "without costs" and "Fast, free and secure". These are not true claims because there are costs associated with donations with credit and debit cards and commissions on every transaction in favor of GoFundMe itself.
In addition to being incorrect from a legal point of view, the practice has also evident ethical implications: promoting gratuitousness on fundraising tools without making explicit the related costs, means giving the false impression that the entire sum is destined for the coffers towards which one's solidarity projected its impulse.
The second practice sanctioned by the Authority concerns the commission in favor of the platform, in theory freely determined by the donor, but in reality preset by GoFundMe for values ​​equal to 10% or 15% of the donation and modifiable only after various and not immediate passages, which are not always understandable. In particular, this happens when participation in fundraising is carried out in moments of particular urgency and emotional involvement, as happened during the
Covid-19
pandemic or for other health emergencies.
In this case, the focus is on the fee withheld by GoFundMe itself, for which the Antitrust Authority asks for greater clarity: although this percentage could be freely determined, in reality the procedures make this process complex and not transparent. For this reason, according to the Antitrust Authority, the sanctioning intervention is justified.
The AGCM, above all, intends to punish the attitude of a platform that during a particularly emotional moment such as the one experienced during the months of Covid -19, there has not been maximum transparency on the procedures: "The Authority has considered that the reason why consumers turn to GoFundMe - or make payments to charity in exceptional situations - may involve reduced attention to the operating mechanisms of the site or a greater propensity to dispose of one's own financial resources with the result of undue conditioning of the commission pre-setting mechanism. The practice of pre-setting the commission in the meantime has ceased, also following the termination order adopted by the Antitrust as a precautionary measure last March, in the midst of the first pandemic wave ".
An expected sanction, in short , after the injunction last March when the platform was warned by the antitrust and targeted for its way of proposing itself. The success of the Ferragnez campaign cannot but have attracted the attention of the Authority, which, however, immediately recognized the criticalities of the platform and with today's sanction the circle has been definitively closed.
Source: AGCM