Cyberpunk 2077, crafting guide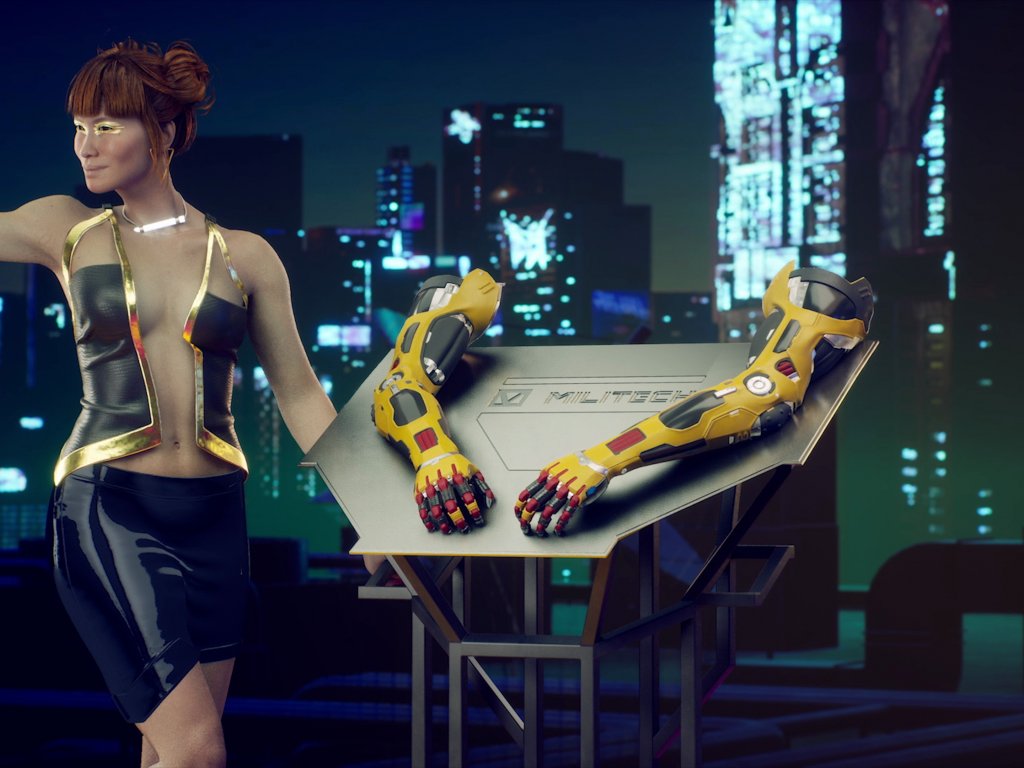 Crafting is a game mechanic present almost everywhere within the videogame landscape, by now.
In Cyberpunk 2077 it does not present features that make it too different from what we have already seen in the past, but it still has its own degree of complexity.
Let's take a closer look at its peculiarities in this Cyberpunk 2077 crafting guide.
The basis of crafting
Building items in Cyberpunk 2077 can be useful in certain cases. Maybe you are short of cash and have no way to buy clothing, a weapon, or (at worst) ammunition for your weapons. Here, in moments like these, crafting can be indispensable.
During your game you will be able to find or buy projects for the realization of certain objects around the game world. Sometimes they can be guns, other times clothes, other still resources.
In any case, you will have free access to the making of these goods at almost any time, as long as you have the necessary ingredients and that your level of Creation is high enough.
To increase the Creation level you need to create objects. The rarer and more expensive they are in terms of components, the greater the experience gained from that item. And, again, the higher your level, the more objects you can build (as well as getting different rewards for each level up).
The components
The fundamental elements for create any type of project are the components.
The latter, just like any other object in the game, are divided into:
Common (White) Uncommon (Green ) Rare (Blue) Epic (Purple) Legendary (Orange)
There are several ways to get components. The most immediate is to disassemble items in your inventory that you no longer need, whether they are weapons, clothing or resources.
Depending on the rarity of the item, you will have access to more or less components, with the possibility that they are the same "color" as the disassembled object.
Increasing the rarity rank of an item
Some projects allow you to increase the rarity rank of an item you obtained during your match. For example, if you have found a rare weapon along with its project for the epic version, you will have the opportunity to use that weapon and some components to increase its rarity rating (which could, in addition, give additional statistics useful in combat. ).
Skills to buy immediately
As with weapons, there is a branch of the skill tree dedicated to the development of crafting: Technical Skills (especially the Creation section of the latter) .
Here you will find
everything you need to
get the most out of crafting, including a couple of skills that we recommend you activate right away. These are Meccanico (which gives more components by disassembling objects) and Rigattiere (thanks to which the junk is disassembled as soon as it is collected). Especially the latter is essential to avoid that your pockets are filled with useless and worthless objects, making you skip the tedious practice of disassembling these elements one by one.
Do not underestimate the skills that allow you to unlock the creation of items with a higher degree of rarity, but these can also be acquired later in your game, when you have more blueprints.
Upgrades
Inside the section of the crafting
you can also
find an area dedicated to upgrades. These are basically a less sophisticated version of the transition from one level of rarity to another
that can be
implemented through the Creation screen.
Using the required components (to which are also added those specific to the upgrades), you will be able to increase the effectiveness of the equipment you have in your inventory, without increasing its rarity status.
Our guide to crafting Cyberpunk 2077 ends here. Please let us know if you are using it, or if you prefer to proceed in your adventure with what you find for the game world.