Cyberpunk 2077: CD Projekt responds to investors on the game's release conditions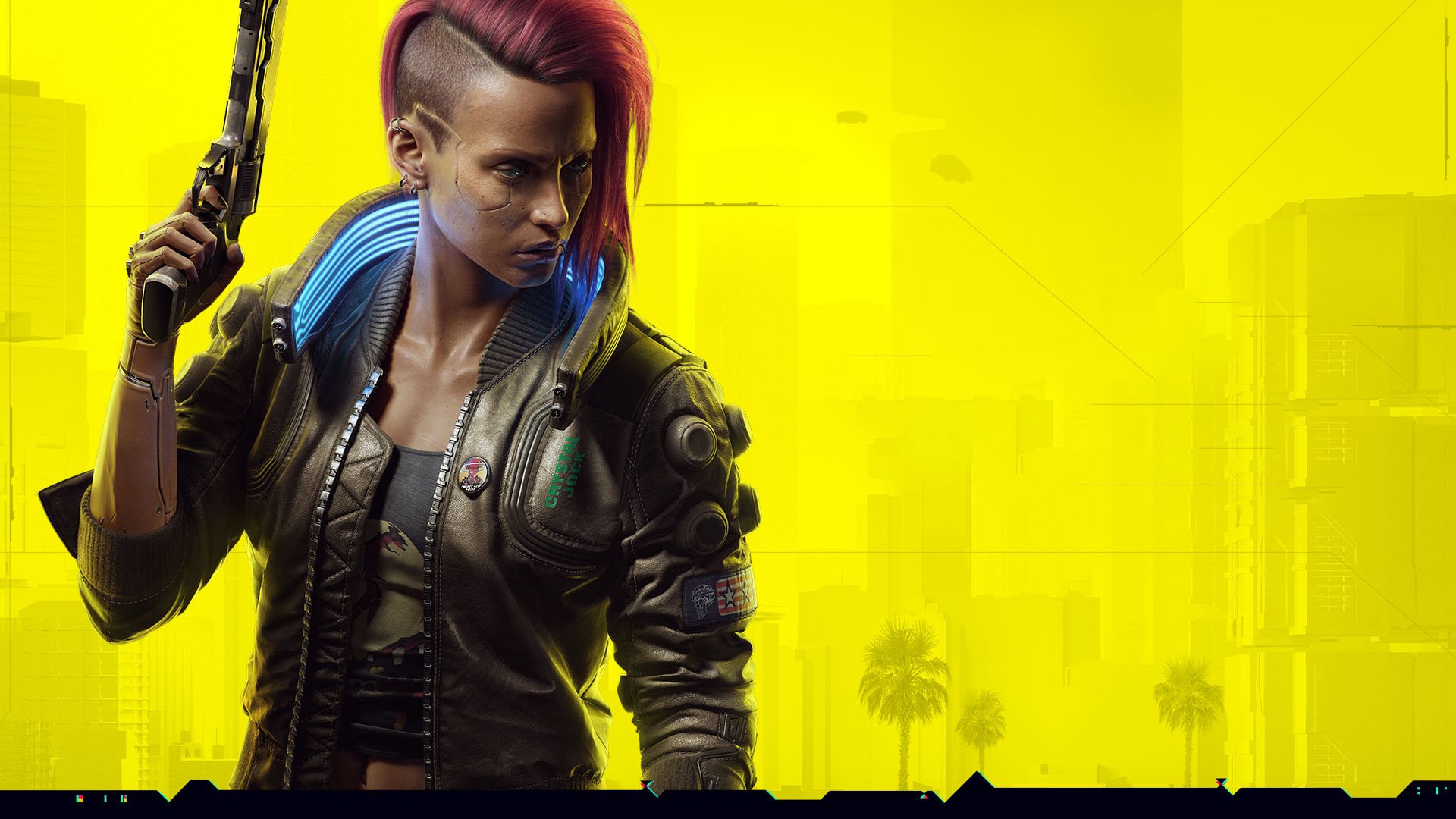 Released five days ago, Cyberpunk 2077 is divided between a universe, a writing, a successful atmosphere, a deplorable technical state on
PS4
and
Xbox
One Fat and many bugs on the other versions. In an interview with investors, CD Projekt bridges answered a number of questions.
On the issue of refunds, we invite you to consult the dedicated news, published a little earlier. For the rest, Adam Kicinski, Michał Nowakowski, Marcin Iwiński and Piotr Nielubowicz spoke on quality control, the possibility of a new postponement, certification with manufacturers and on the next-gen versions of Cyberpunk 2077. First, Michal Nowakowski indicates that he did not feel any particular pressure for the title to come out on time. However, he evokes the pressure associated with the approach of the exit, but nothing abnormal. According to him also, the studio ran out of time, and did not realize the state of the classic PS4 / Xbox One versions:
The problem is that we have studied more, as said before, the performance of the next-gen and PC version rather than that of the current generation. We clearly didn't have time to see this. When it comes to the certification process and the third-party studios, it's definitely our fault. I can only imagine that they trusted us to fix things on release, but not everything went exactly as we expected.
Cyberpunk 2077 test video
Loading the video Obviously when asked about the possibility of only releasing the PC version, accompanied by the next-gen versions, and therefore abandoning the PS4 / One versions, Nowakowski answers:
On a purely theoretical basis, if we had decided that a day before launch, then yes: we could have released only the PC version. They (the
PS5 and Xbox
Series X) run under a totally different build, and we couldn't have decided to "redirect the power" to those versions of the game and only release those. The game runs
on next gen
and takes advantage of the machines' capabilities, but we didn't have a next-gen version available, and we decided to save them for later.
Finally, it's Adam Kicinski who took the floor to answer a question on the release of the additional content promised, on the studio's ability to publish it next year, but also on multiplayer:
To be honest, it is too much early to judge (the ability to release the content on time, editor's note). For now, let us handle the situation, and do our own assessments. (...) We don't know yet, and for now, we're focused on making Cyberpunk better. We'll talk about all of this early next year.
Our Cyberpunk 2077 reviews
Cyberpunk 2077: PS4 and Xbox One versions Fat to avoid at all costs
Cyberpunk 2077: passable PS4 Pro and Xbox One X versions
Cyberpunk 2077: the new RPG cornerstone that we expected? (PC)
Also read:
Cyberpunk 2077: CD Projekt apologizes, a possible refund Cyberpunk 2077 - The game is already profitable for CD Projekt Red Cyberpunk 2077: one million players simultaneously on Steam and eight million Cyberpunk 2077 Test pre-orders in video
Loading the video Source: CD Projekt.com