Watch out Mario, Luigi and Peach - the mighty Bowser has arrived!
Watch out Mario
The mighty Bowser, Mario and Luigi's nemesis in the digital world of Super Mario, hits the shelves as the latest addition to the LEGO Super Mario Adult product line. It is
the largest
buildable Bowser model ever, consisting of 2,807 pieces. The model reproduces the King of Koopas in great detail, in a full version of controllable movement and the ability to throw a fireball, reflecting Bowser's enormous and powerful characteristics.
The set is the latest addition to the Adult line includes a series of Super Mario themed construction kits, born in 2020 from the collaboration between LEGO and
Nintendo
. If the Super Mario theme in general includes Starter Packs and expansion sets that allow small builders to reproduce and combine the different schemes and levels of the video game with each other using traditional bricks and those with RFID tags, in combination with the interactive
characters of
Mario, Luigi and Peach, the LEGO Super Mario Adult line includes a series of Super Mario themed construction kits aimed at an adult audience, all designed to evoke the nostalgia of LEGO fans who remember Mario as an integral part of their childhood. br>
Previous products include the LEGO Super Mario set # 71374 Nintendo Entertainment System (NES), the brick replica of the console on which Super Mario made his debut and the iconic buildable model of the '?' of the LEGO Super Mario set # 71395 Super Mario 64 question mark block, inside which you can find the brick version of the
most iconic
levels of the Super Mario 64 video game. expansion, which allows the sets themselves to interact with the interactive characters of Mario, Luigi and Peach.
Just like the previous two sets, the Mighty Bowser also includes an interactive element, through which anyone who owns one of Mario, Luigi or Peach's Starter Packs can make them fight Bowser against Mario, Luigi or Peach themselves.
LEGO Super Mario Senior Designer Carl Merriam said:
"Bowser is the ultimate boss and we are delighted to announce the introduction of this version oversized in the LEGO Super Mario line for adults, to add an extra bit of challenge. When we launched this successful line two years ago, a journey began that led us to gradually expand the most iconic and recognizable characters of the LEGO Super Mario universe. The addition of the Mighty Bowser is truly a blast from the past for many adult LEGO fans. He may be the big boss too, but he continues to stir up a warm feeling of nostalgia in the hearts of Super Mario fans around the world. Just as defeating Bowser has always been the ultimate challenge in Super Mario games, here we challenge fans to build the Koopa King with nearly 3,000 pieces. We know they are up to the task and will be eager to get their hands on this great news "
Click here to access the set details

LEGO Super Mario # 71411 The Mighty Bowser


Features
Age: 18+ (LEGO Super Mario) Measurements: 32cm high, 41cm wide and 28cm deep Pieces : 2,807 pieces Price: € 269.99 Availability: October 1st
---
Get a Super Mario Bros Game & Watch for £30 in The Game Collection's summer sale
Plus big discounts on lots of games.
The Game Collection is always a reliable place for gamers to find loads of new games at low prices, with their daily deals making it even easier to grab a bargain every day.
You won't need to check each day for a deal right now though, as The Game Collection's Summer Sale is in full swing and running until the 4th of September so you've got more than a week to grab yourself a bargain.
One of the highlights of the summer sale is the Game & Watch: Super Mario Bros which is back in stock and reduced by £5 so you can grab it for just £30.
A cool piece of gaming hardware that's great to play with and have on a display shelf. If you're a Nintendo fan and want some discounted games as well, then you can get Pokémon Shining Pearl and Monster Hunter Rise for the Nintendo Switch for £29, and Diablo III - Eternal Collection is down to £25 as well.
There's plenty of games on sale for Xbox players like Dying Light 2: Stay Human for £28, and PS5 players can get Uncharted: Legacy Of Thieves Collection for just £23. Check out some of the best deals in The Game Collection Summer Sale down below.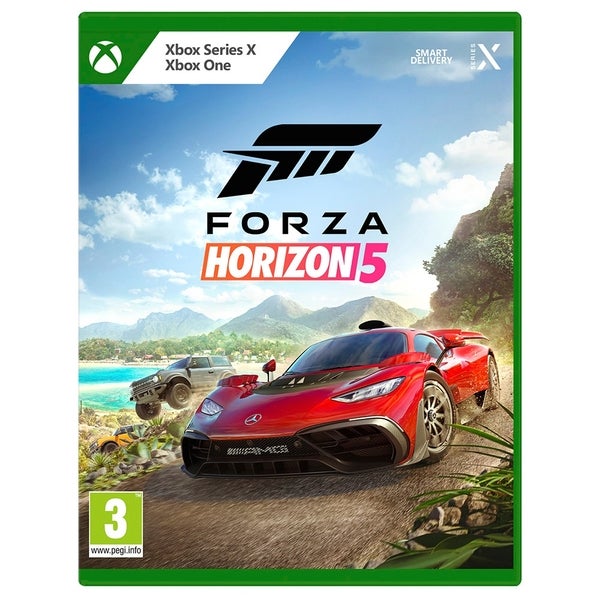 Forza Horizon 5- £25 (was £30)
Explore the vibrant and ever-evolving open world landscapes of Mexico with limitless, fun driving action in hundreds of the world's greatest cars.
Watch Dogs Legion (PS4 with free PS5 upgrade)- £6 (was £8)
With an entire population of potential recruits and the city's technology at your fingertips, you'll need to hack, infiltrate, and fight your way to liberate London.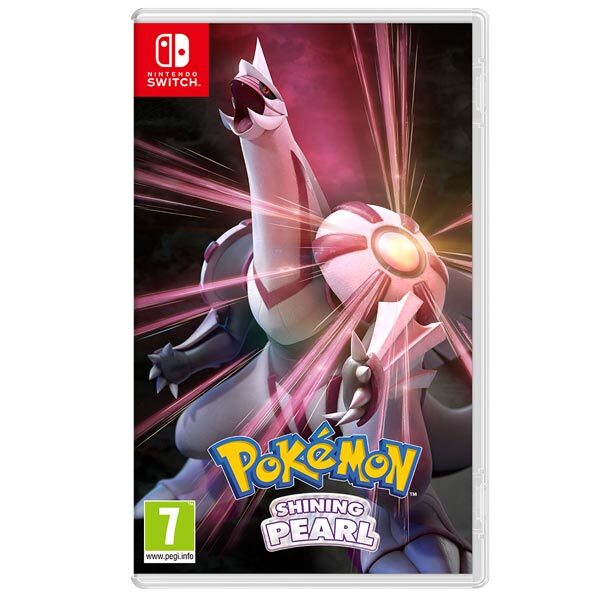 Pokemon Shining Pearl- £29 (was £33)
Return to the Sinnoh region, a land of many myths passed down through the ages, and strive to become the Champion of the Pokémon League.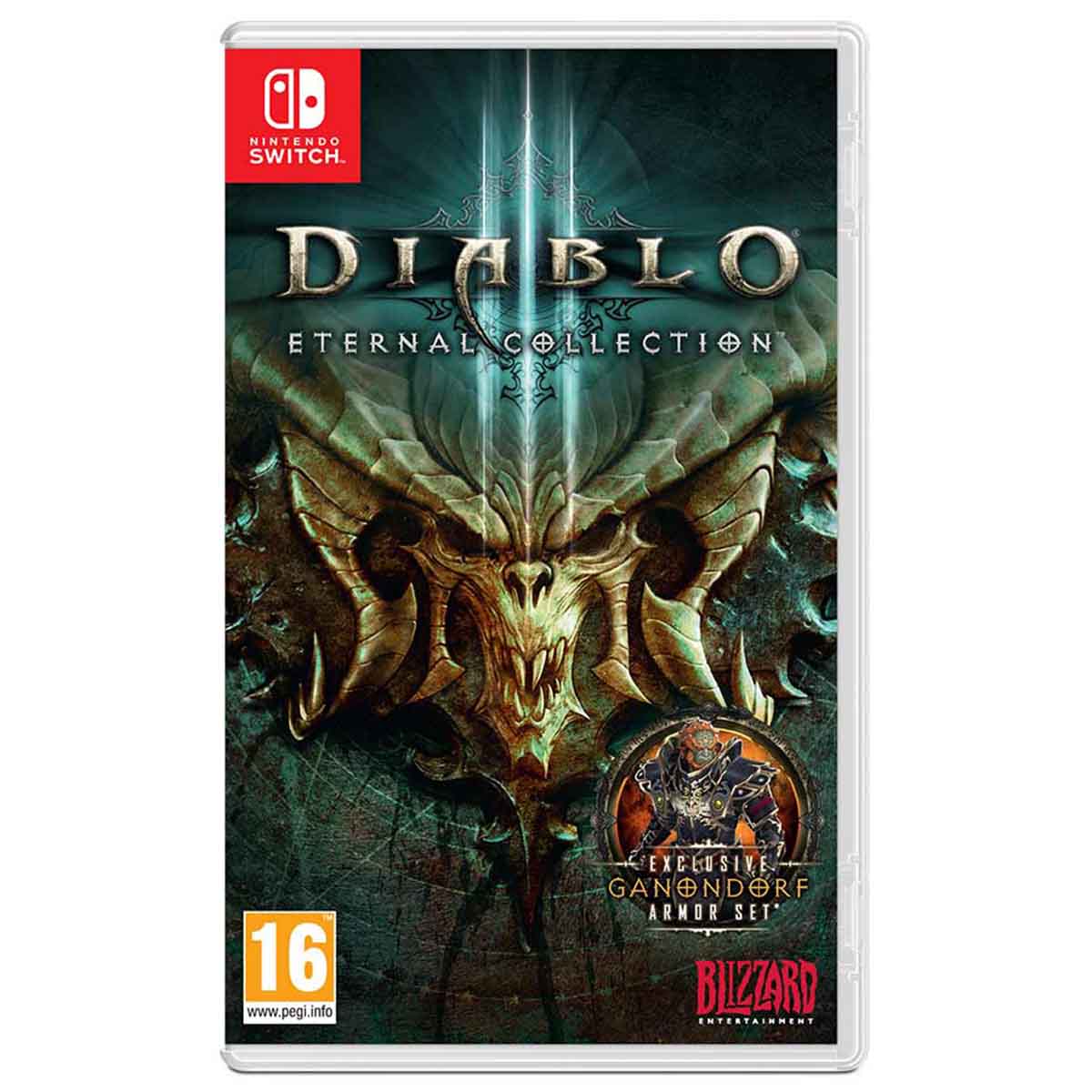 Diablo III - Eternal Collection- £25 (was £27)
Explore the full story of Diablo III across the High Heavens and Burning Hells through 5 thrilling Acts, play with up to 4 friends online, offline via local co-op, or on a single console.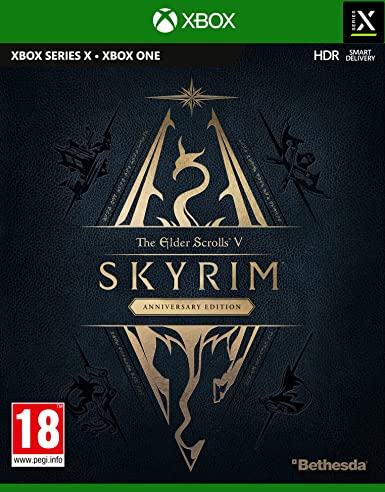 The Elder Scrolls V: Skyrim Anniversary Edition- £17 (was £20)
Includes a decade's worth of content: the critically acclaimed core game and add-ons of Skyrim Special Edition, plus pre-existing and new content from Creation Club.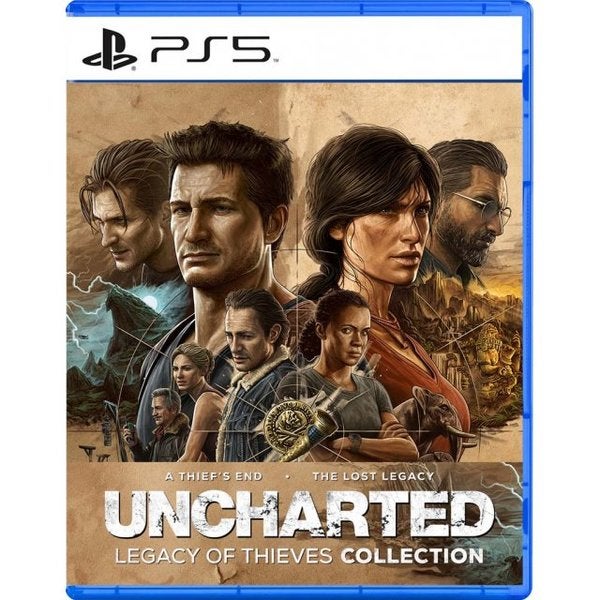 Uncharted: Legacy Of Thieves Collection- £23 (was £35)
Play as Nathan Drake and Chloe Frazer in their own standalone adventures as they are forced to confront their pasts and forge their own legacies. Includes Uncharted 4: A Thief's End and Uncharted: The Lost Legacy.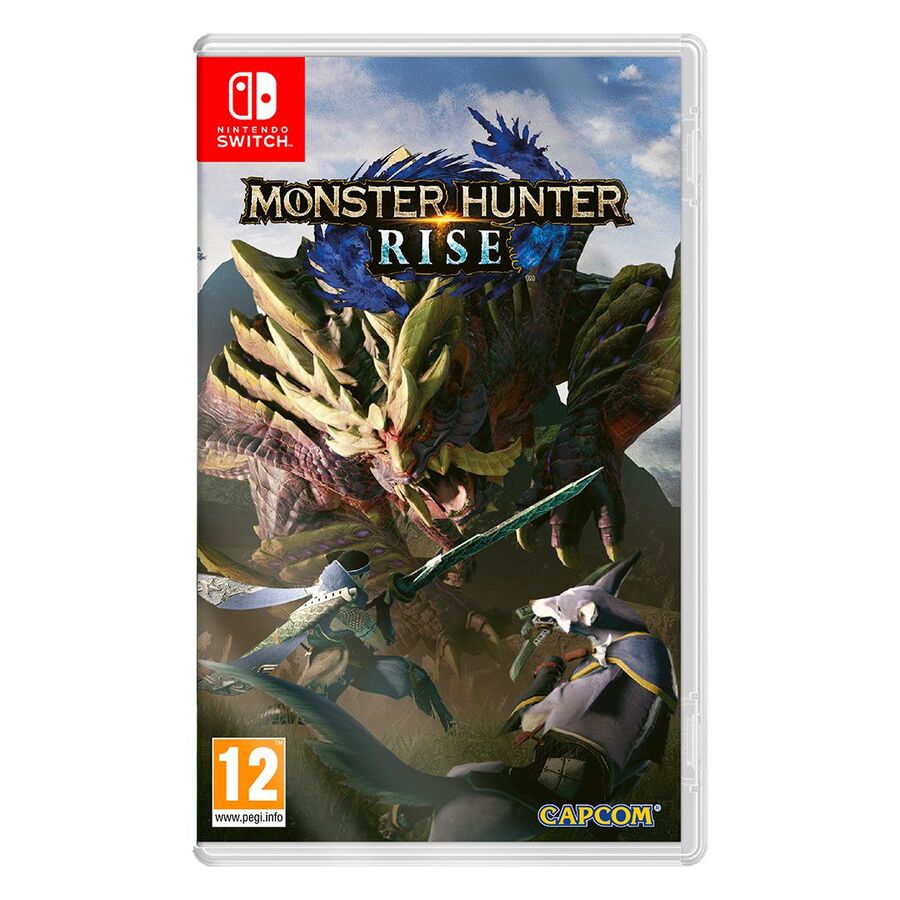 Monster Hunter Rise- £29 (was £26)
Set in the scenic land of Kamura Village, inspired by ancient Japan, Monster Hunter Rise invites you to explore lush ecosystems and battle fearsome monsters to become the ultimate hunter.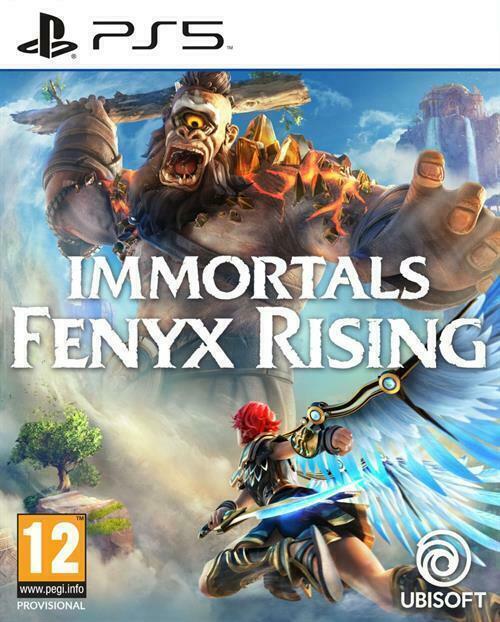 Immortals: Fenyx Rising- £9 (was £10)
Play as Fenyx, a new winged demigod on a quest to save the Greek gods and their home from a dark curse. Take on mythological beasts, master the legendary powers of the gods and defeat Typhon, the deadliest Titan in Greek mythology, in an epic fight for the ages.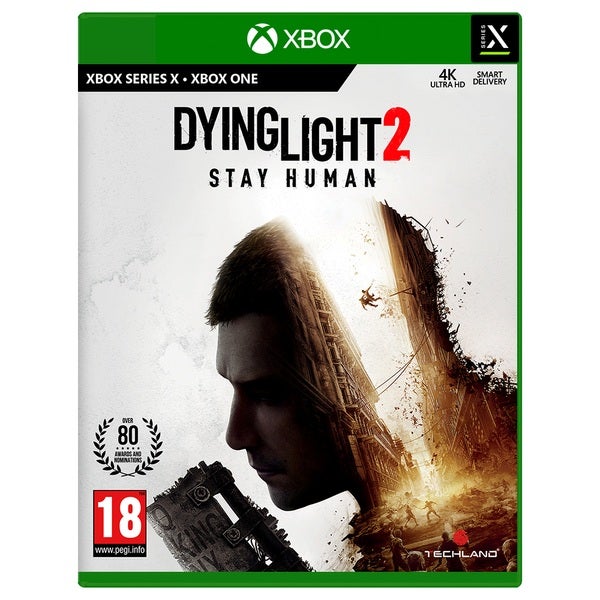 Dying Light 2: Stay Human- £28 (was £32)
Participate in the life of a city engulfed in a new dark era. Discover different paths and hidden passages, as you explore multiple levels and locations in a fallen civilisation.
Babylon's Fall- £14 (was £18)
After the Babylonians perished, only their great tower "The Ziggurat" remained. Now a new empire has come to pillage its ruins and uncover its fabled treasures. Join forces with other Sentinels to ascend and claim its power.
Lots of savings there, some big and some small, all making these games really cheap! There's a lot more discounts to make the most of in the full Game Collection Summer Sale, have a look at the full range here. If you're in need of more storage for these cheap games, you can grab a discounted 1TB Crucial X8 portable SSD at Amazon right now, or a 128GB SanDisk microSDXC with a 59 percent discount for your Switch.
To make sure you never miss a sales event or limited time deal, make sure you're following Jelly Deals on Twitter where we keep you posted with all the best discounts during the week.