Starfield: out by the end of 2021 on Xbox Game Pass, according to an insider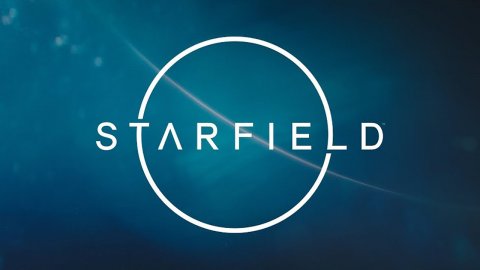 Starfield continues to be one of the great mysteries of the videogame industry, but despite this, according to some rumors, its release should not be far away, with an insider who said he was quite sure of its arrival by the end of 2021, directly within the
Xbox Game Pass
catalog.
This is another of the suggestions launched by the Xbox Two podcast, which has recently become a point of reference on the rumors concerning Xbox and the
Microsoft
world in general, managed by the well-known journalist Jez Corden and youtuber Rand Al Thor.
In the new episode, the duo launched into a series of assumptions and ideas that - in theory - should be corroborated by some clues and evidence that the two have been able to collect thanks to their hooks. That at least one of the two is quite connected within the Microsoft world is well known and it is the reason why we do not exclude a priori the veracity of their statements during the podcast.
Among the information that emerged in this episode there have been many incredible news (in the true sense of the word, in some cases) for Xbox Game Pass: like the arrival of
Ubisoft
with a special section similar to EA Play, which has already been discussed several times in the rumors, but even some games in particular.
According to the two, the big titles coming to Xbox Game Pass in 2021 by
more or less
internal teams are basically two: one is the already known Halo Infinite, while the other would be Starfield. The new production of Bethesda Softworks has been in development for years now but nothing specific has ever been known about it, beyond its announcement with title and logo.
In the past few months, alleged screenshots from a preliminary build have emerged but no information has ever been confirmed, which makes us doubt a launch even for this year, but it must also be said that Bethesda usually releases information about the games only close to their release, so it cannot be excluded that its completion status is already very advanced.
You can listen to
the part relating to Starfield and its alleged release within the end of 2021 at 1:57:30 of the video below.
Source