Football and data: the AWS cloud for the Bundesliga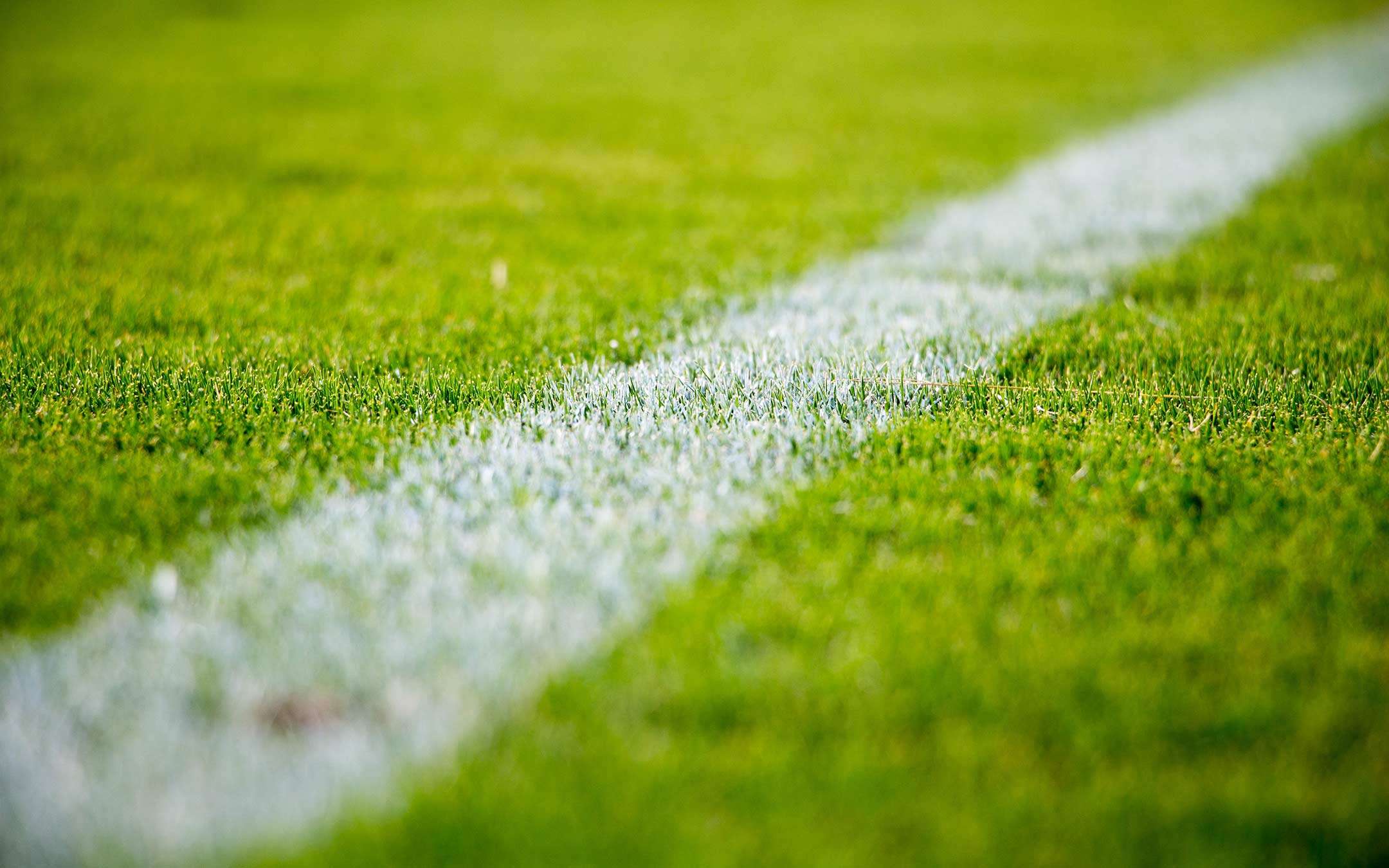 The partnership between Amazon Web Services and the Bundesliga has been strengthened with the aim of offering the German public (as well as the international one) three new Match Facts thanks to the use of cloud infrastructure. What is it about? Statistics and details on the progress of matches processed in real time based on information acquired during
football
matches.
The new AWS Match Facts for German football
The first of trio is called Average Positions: Trends. As can be seen in the video below, it shows the average position occupied by each of the players throughout their stay on the pitch or within a certain period of time. In this way it is possible to observe how a team has moved during the 90 minutes or during a particular event, for example before or after a goal scored or conceded.
There is then Attacking Zones which identifies the section of the field in which the teams enter to finalize an attack action. This helps to understand the
effectiveness of
the maneuver of each formation, both from the offensive and the defensive point of view in the containment phase.
Finally, Most Pressed Player is an indicator that focuses attention to the players most subjected to the opponent's pressure during ball possession. We imagine that in most cases the spotlight will be on the directors engaged in setting up in midfield.
The first Bundensliga match broadcast with the contribution of the new Match Facts will see Leipzig and Augsburg. We close with the comment attributed to Klaus Buerg of AWS.
Expanding our work with the Bundesliga means more fans will appreciate
the incredible
talent on the pitch and the decisions made by the teams, while the League differentiates itself through the use of advanced analytics to improve the quality of the game . In just a year since Match Facts launched, AWS and the Bundesliga have created stats that are offering fans around the world a whole new way to experience the game. The pace of innovation we've achieved in launching these advanced stats will satisfy even the most avid fans, help teams shape their strategies and show the intricacies of football to a whole new generation.
Source: AWS