Apple App Store, many million dollar scam apps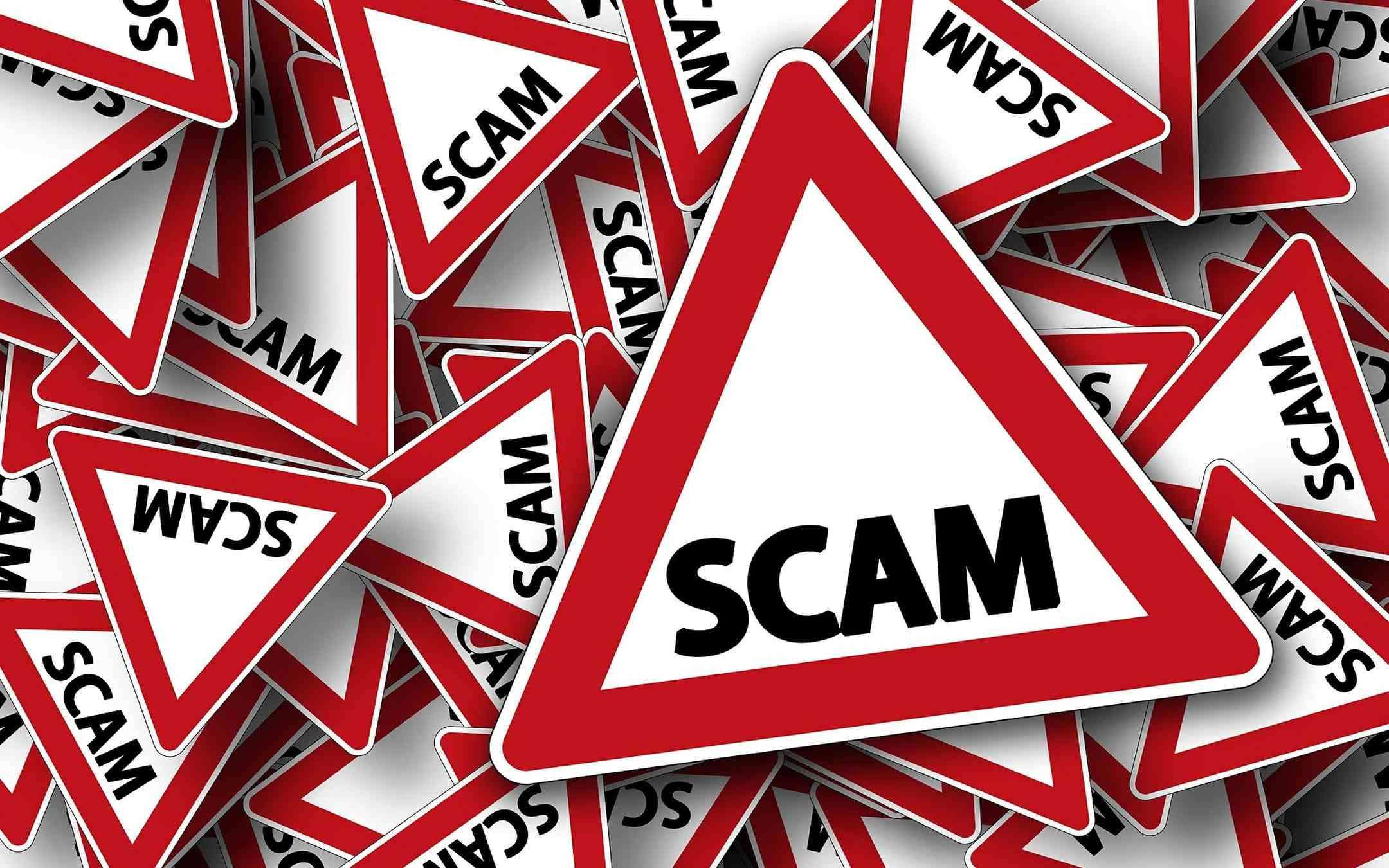 Epic Games isn't alone in the
fight against
Apple
and its App Store. The criticism of the Cupertino company also comes from the developer of the FlickType app for watchOS.
According to
Kosta Eleftheriou, the store is full of bogus apps that are used to scam users. Apple would do little or nothing to hinder their spread because it collects 30% commission for every purchase.
App Store: Scam Invasion
The developer shared a series of tweets to highlight the problem that plagues the Apple store. The current rules do not prevent the publication of scam apps that "clone" the functionality of official apps. Unlike the latter, the authors ask for the payment of a subscription. Their popularity is fraudulently increased through the purchase of fake reviews.
Users are then deceived and often the bogus apps do not even have the functionality of the original apps. Eleftheriou's FlickType app was copied from the Key Watch app, for which a subscription of $ 8 per week was required. This allowed its author to earn over $ 2 million in one year. KeyWatch was later removed from the App Store, but other apps from the same developer are still online.
The App Store has a * massive * fake ratings problem👇
You: an honest developer, working hard for a 4.5 star rating.
Your competitor: a $ 12M App Store scam, undetected for years.
1 / 🧵
- Kosta Eleftheriou (@keleftheriou) February 9, 2021
Eleftheriou has discovered numerous similar apps that Apple has not yet removed from the store. Someone speculates that the scams are "authorized" by the Cupertino company, as it collects a 30% commission for each subscription subscribed. The profits from the App Store in 2020 amounted to over 60 billion dollars. Eleftheriou believes an alternative store could solve similar problems. Basically that's what Epic Games has been claiming for many months.
Source: The Verge