AGCOM: we map the digital ecosystem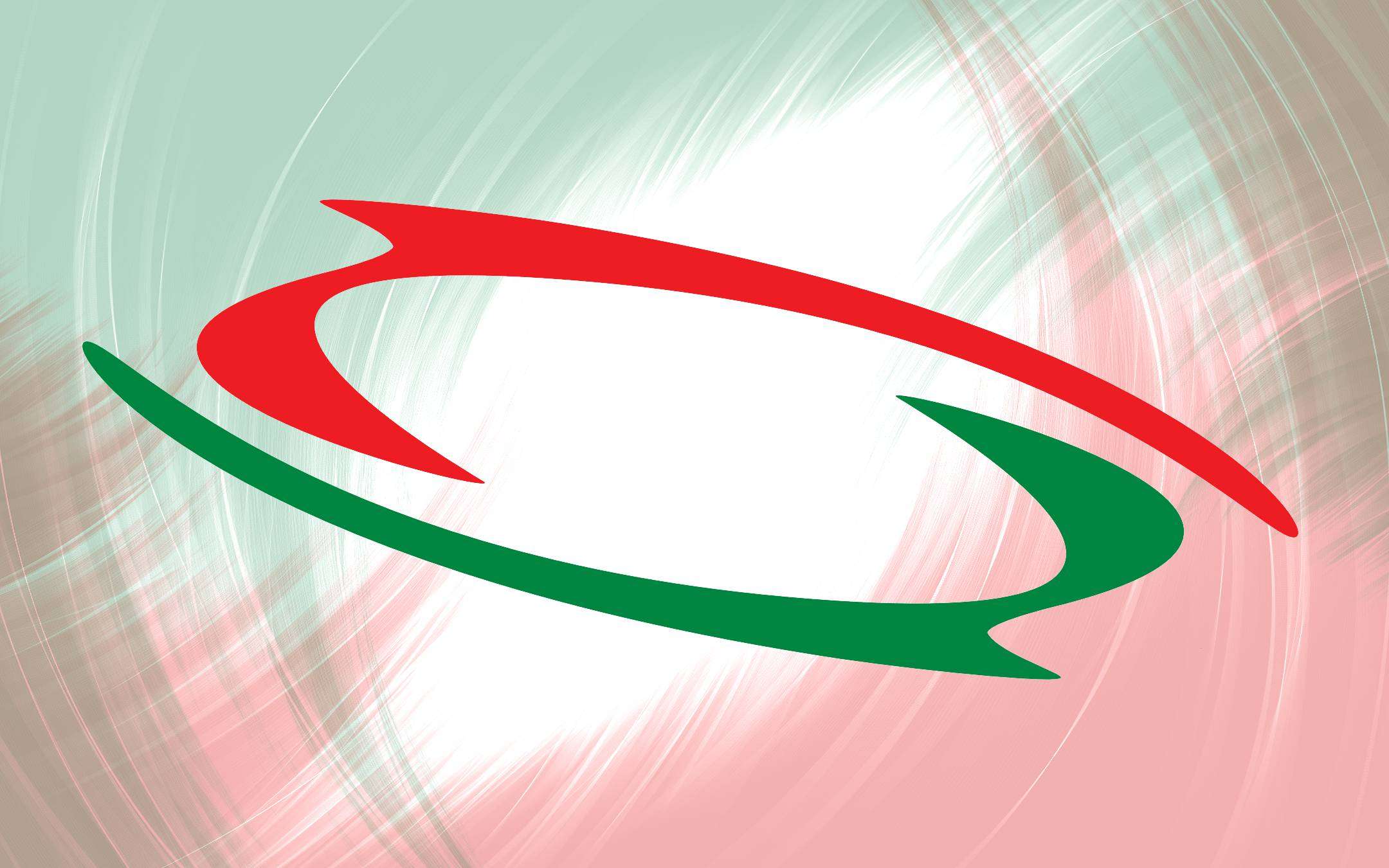 The Communications Authority intends to carry out a cognitive study on the Italian digital ecosystem, a real mapping that has no analytical purposes - not for the moment - but instead sets itself the goal of photographing the state of affairs to get information to think about. In some ways, AGCOM seems to want to outline a report to be brought to the plate of the future government, whatever it is, so that it can act with full knowledge of the facts as soon as the problems arise on the agenda of Palazzo Chigi.
AGCOM: mapping the digital ecosystem
"The role played by online platforms in the digital economy, amplified by
the pandemic
, marks unprecedented changes in economic processes, in the representation of public and political issues, in habits and customs private citizens on a global level ": understanding in which context one is going to operate when it comes to digital, in short, becomes essential for any intervention policy at every level and in every area.
The analysis will be carried out forward, explains the Autho rity,
according to
a MAMP methodology ("Methodology for Mapping, Assessing and Making Policies") creating a real mapping of the digital ecosystem developed in four phases:
mapping of the existing "infrastructural services" on the market (search engines, social networks, geolocation services, etc.); identification of the problems generated "by" or associated "with" each type of service; synoptic representation of the current national, European and international regulatory framework; comparison of the legislative, regulatory or jurisprudential interventions currently in force at international level and selection, for each of the identified problems, of the best practices on the subject. Six months to close the analysis, then the ball will pass to the policy makers. A step that is certainly not insignificant: a report of this type could outline priorities for intervention with which, paper in hand, the future executive could decide to act among those reforms of the Draghi could decide to embrace already during the course of its mandate.