Tencent: the story of a Chinese video game giant with an insatiable appetite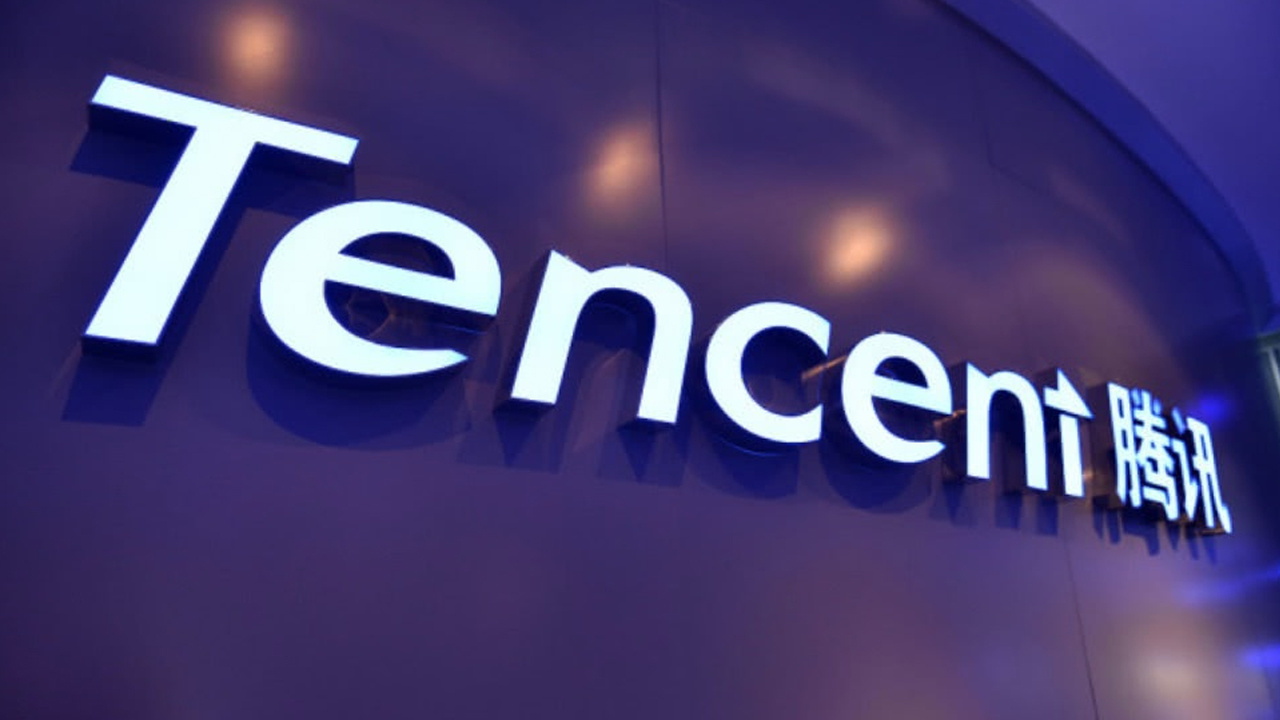 When we name the major publishers and manufacturers in the video game market, we instinctively think of Sony, Microsoft,
Nintendo
, Sega,
Apple
, Electronic Arts, Activision-Blizzard,
Ubisoft
, Bethesda Softworks, Square Enix, Capcom
and many more
. . Yet, we tend to forget the main player in this industry… Tencent. The Chinese company has occupied the first place in this lucrative sector for several years, and is ahead with a turnover of 12.9 billion dollars in 2019 the companies mentioned above. The editors of sportsgaming.win wish to return to the meteoric rise of Tencent, a video game steamroller whose strategy is mainly based on acquisition.
Tencent Headquarters The story begins in November 1998. Two entrepreneurs, namely Ma Huateng and Zhang Zhidong, then founded Tencent. This Chinese company specializing in internet and mobile services as well as online advertising is taking off in China thanks in particular to its QQ and WeChat instant messaging services before taking a closer look at the West, but also in video games. . The Gaming division called Tencent Games, itself a subsidiary of Tencent Interactive Entertainment, was created in 2003. A year later, the company's first game based on the social media QQ was released followed by many variants, including Dungeon Fighter Online, QQ Fantasy, Xunxian, QQ Sanguo, QQ Huaxia, QQ Dancer, QQ Nanaimo, QQ Speed, QQ R2Beat, QQ Tang, QQ Pet… This strategy focused on its domestic market - China - is bearing fruit, and allows Tencent to go international. The rest we know it. Tencent now represents more than 10% of revenues generated by the video game industry around the globe.