Google, smart working will be the new normal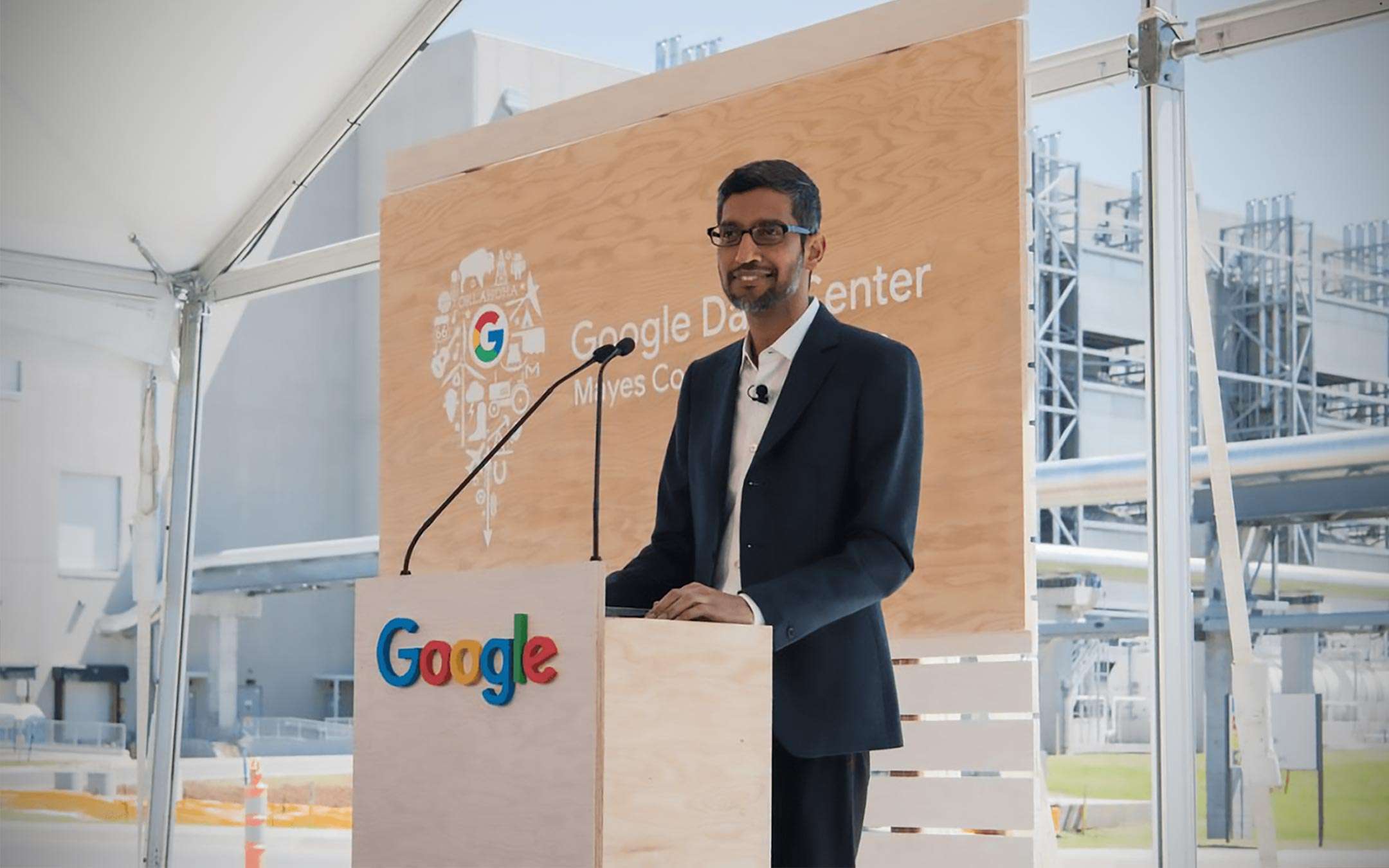 Google is preparing for the "new normality", that is the new status to which it will be necessary to adapt in order to better respond not only to the coming months of difficulty, but above all to everything that will come later. A deadline has been set as of now: September 2021, the date by which Mountain View expects to be able to make a change of pace. But this is a date that is part of a journey that has already begun and that with hindsight can be seen as a step of great transformation.
Google: smart working will be the rule
When the pandemic began, Google was among the first groups to make a radical choice: closed offices around the world and employees at home to be able to work remotely in safety. This was not a structural choice, but an emergency response to what was an unexpected situation to which the company wanted to respond with paradigms from those with which US policy had instead responded. The prolongation of the emergency has set the next deadline: until September 2021, Google will continue with this regime, confirming the expectations already expressed by Bill Gates in these hours: the next 6 months will be the worst for the United States. In short, it is better not to risk it: for Google it is only in autumn that we can think of changing things.
But nobody can go through the pandemic without transforming their way of doing and being: after September 2021, in fact, Google plans to transform smart working into a real fixed rule. The "New Normality" will consist of 3 days from home and 2 days in the office, thus offering greater flexibility to employees and reorganizing the times and methods of collaboration. Google is making this mantra a real business model through the Workplace offer, therefore transforming everything into modus operandi means becoming the first testimonial of a certain way of thinking about
the world of
work.
The transformations will be inevitably much deeper: it is not just a matter of moving part of the working time to a new place, but it means radicalizing the entry into the company of specific collaboration and organization tools, as well as new methods for evaluating performance and the ability to operate according to team. There is also a certain regulatory vacuum to be imagined that will leave room for dangerous deviations that only new labor policies (as well as new trade union logics) can address.
2021 will be a year of transition and transformation, in 2022 we will find ourselves directly in the "new normality" with predictable jolts at every level. Everyone has the choice whether to be a "dinosaur" and speak out against change, or find the key to change to be ready when the market makes its own judgments. And this is an ax that will fall on every single company and every single professional in the months to come.
Source: New York Times