Christmas 2020: video games and games to give away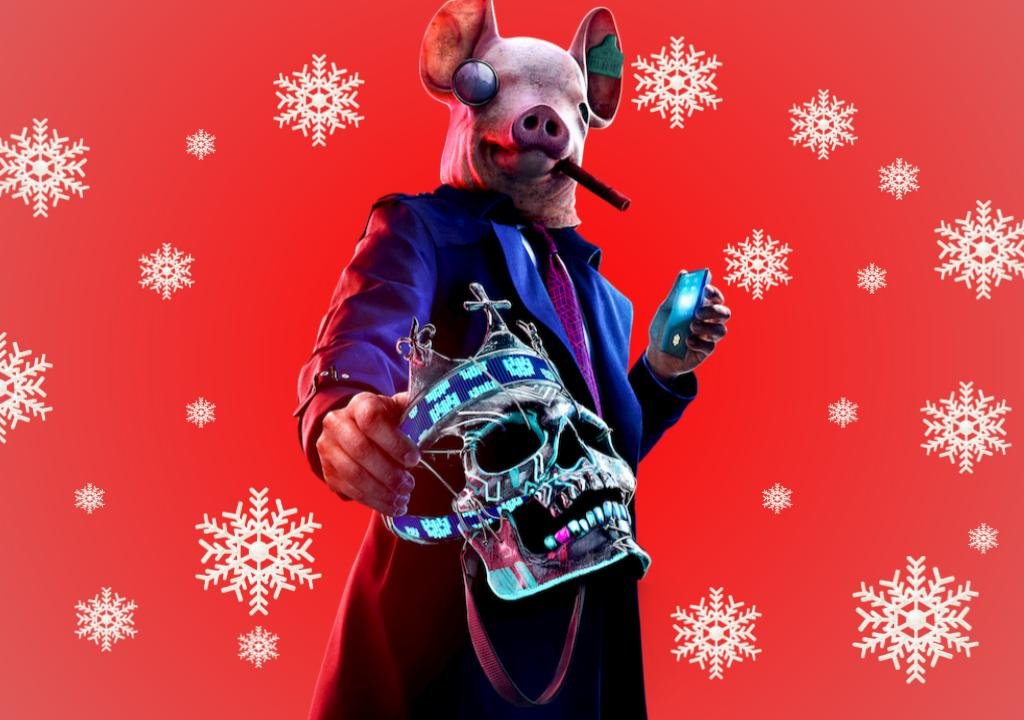 There is very little time left for the Christmas holidays and, given the international situation, it is good to play in advance, so as not to be left with a "bare" tree on Christmas Eve.
In this buying guide we will try to give you a hand with choosing the right gift for every gamer, whether he is a PC lover, a regular console gamer, a portability fanatic or all the previous options combined. We invite you to read the whole list because, to avoid repetitions between one category and another, we have mentioned certain cross-platform games only once, even if their availability is not exclusive to that platform (each case is specifically reported).
For those accustomed to the videogame world, the following proposals may seem obvious, but for
those who are
unaware of this constantly expanding universe, whose products are becoming increasingly popular objects of desire, here are the video games to give away Christmas 2020.
Gift guide for a PS4 player
The new adventure from Insomniac Games dedicated to Miles' Spider-Man Morales has finally hit the shelves along with the next generation of
PlayStation
consoles.
Marvel
's Spider-Man: Miles Morales is the perfect game for the holiday season. There's nothing that conveys the air of Christmas quite like a snowy New York, festively lit Times Square, and the friendly neighborhood Spider-Man swinging among the city's skyscrapers.
If you buy the version PS4, you will also have immediate access to the PS5 version.
Buy Marvel's Spider-Man: Miles Morales for PS4.
Also available for PS5.