Avast discovers new malicious extensions for Chrome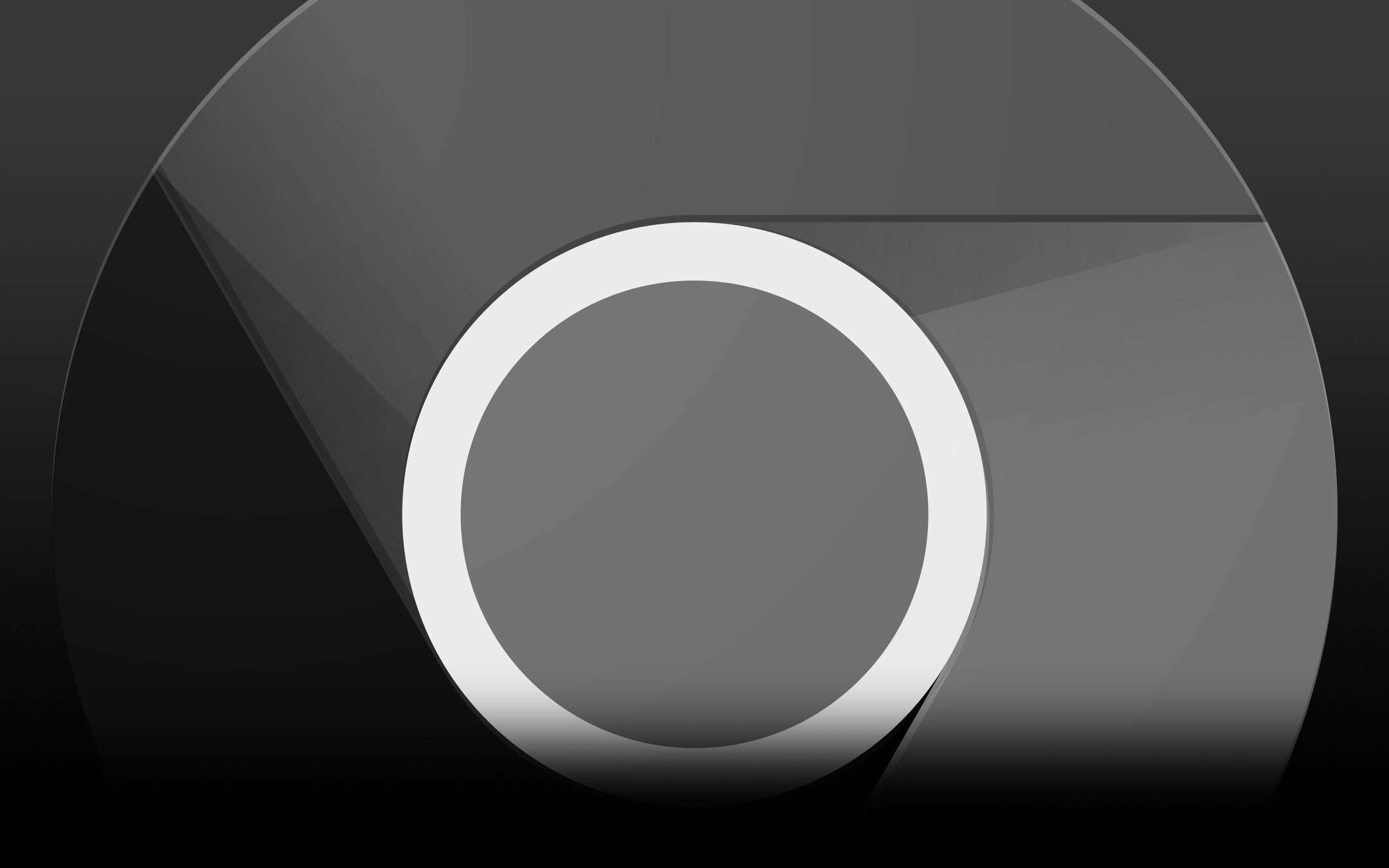 Downloading extensions for Google Chrome seems to be increasingly dangerous, especially in light of the new Avast reports and the fact that they come as a result of a trail of similar cases already registered throughout 2020. What is worrying is the specific case not so much to the extent of its intrinsic danger, as well as in the fact that it confirms a trend that is starting to become really worrying: downloading extensions has become dangerous because it is often underestimated how much power this type of add-on can grant on one's default browser.
Chrome extensions at risk
According to the latest research from the antivirus house, in fact, there are 28 new extensions found on the marketplace dedicated to carrying out specific malware capable of carrying out activities of various types on the user's PC. These are extensions of daily use (here the complete list), small utilities for downloading videos, downloading Instagram stories and more. This very nature makes extensions very popular. only the 28 indicted would be active on at least 3 million users worldwide.
The main objective of the attackers is the redirect of users' clicks, thus creating traffic flows on specific sites (for a profit based on advertising) or with modified links to earn through affiliations. The servers of the individual extensions also collected logs on individual clicks, thus being able to monitor the activities achieved in a capillary way. The ultimate purpose is therefore at the moment mere profit, although the danger of extensions can easily be extended to the theft of personal data, possible scams, phishing or more: at this point it is no longer possible to underestimate the extent of the danger.
A pernicious danger, in short, and completely invisible to users. The Chrome Web Store finds itself having to deal
more and more
often with this type of problems and everything is translated accordingly also in the Edge world where, since the base is the common Chromium, the extensions can be the same.
Source: Avast