Hideo Kojima praises those who take pictures in games: it is a new form of art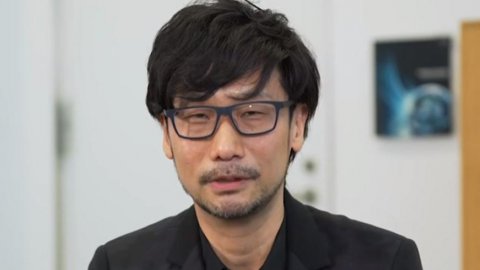 Hideo Kojima praises those who take pictures in games
Hideo Kojima is
a lover of videogame photography and, from her point of view, it is almost a new form of art. In addition, he believes that video games help to become a better photographer even using classic tools such as cameras and smartphones.
The author of Death Stranding and
Metal Gear Solid
expressed his opinion on Twitter recently, in a series of tweets. Specifically, he wrote: "There are still people who make fun of the fact that you are taking pictures in a game. If you keep taking pictures, even in a game, your sensitivity and skills will naturally improve. The composition, the layout, focus, etc ... "
" More importantly, you will know what you want from a photograph. After that, the in-game experience will surely come in handy when taking a photo with a real camera or a smartphone. " Add to this a second statement from Hideo Kojima: "Recently, many more people are becoming in-game photographers. I think it may be a new art form".
Especially with the arrival of the
PS4
/
Xbox
One era, consoles and related games have become increasingly interested in introducing ways and options to create stills (and videos)
of video games
. It is an "easy" way to create free advertising through social networks, but it is also an opportunity for many creatives to experiment with photography in their favorite games, without having to acquire dedicated tools. By now, the introduction of a photo mode is almost the norm for big AAA games. Hideo Kojima clearly appreciates this.
What do you think?
Finally, we would like to point out another message from Hideo Kojima: "my body betrays me" but "I
will continue to
create".
Have you noticed any errors?