Hideo Kojima is afraid of a digital-only future, he wants to continue to have physical support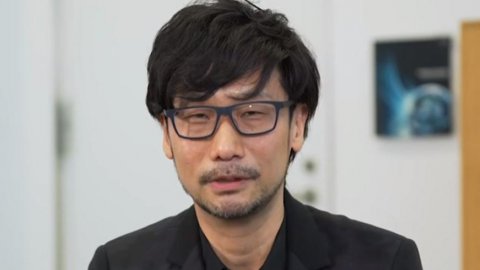 Hideo Kojima is afraid of a digital-only future
The world of video games, as well as other sectors of entertainment and beyond, are moving
more and more
towards digital. The advantages over the physical format are many, for all parties involved, but in the long term there could be various problems and not everyone appreciates the idea of ​​a digital-only future. Hideo Kojima expresses his fear of this eventuality.
Through his Twitter page, he talks first and foremost about the music industry. As you can see below, Hideo Kojima states: "The CDs I got will disappear. When I think about it, I keep buying them. Even though I have tons of them. Here is the Tangerine Dream box set.
Even in the videogame world, digital is increasingly important and this is demonstrated by the presence of a model without an optical reader of
PS5
and the new
Xbox
family. The problem, of course, is not just a matter of format (physical or digital), but is linked to the fact that the digital version of a product can be "stolen" from us much more easily, if the real owner decides he does not want to distribute it anymore. . An example of
this is what
happened with P.T. by Konami (created by Kojima, by the way).
Finally, we would like to point out that Hideo Kojima has criticized the name of the new version of Death Stranding.
Source Did you notice any errors?