Myanmar, access to Facebook and WhatsApp blocked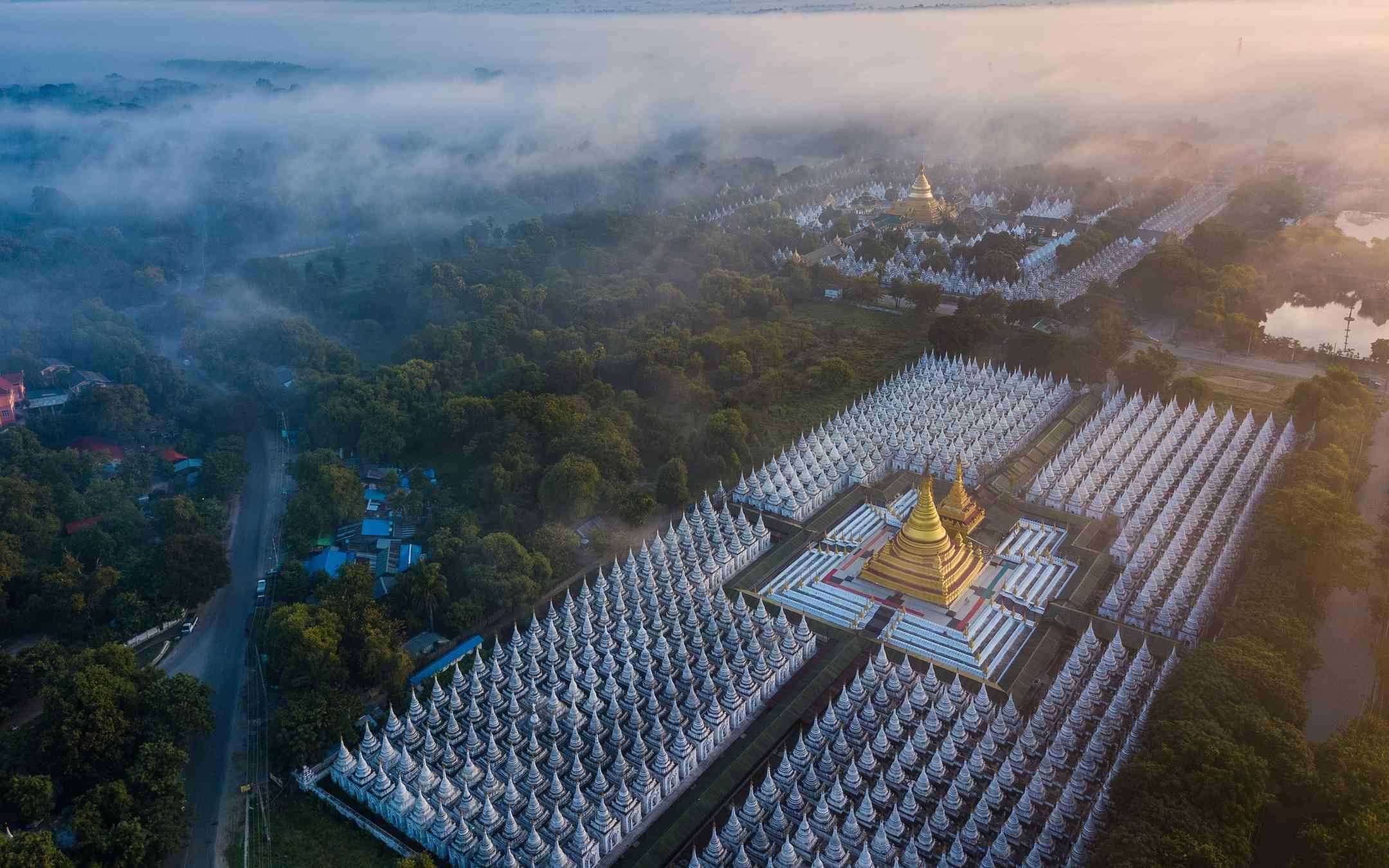 The armed forces of Myanmar have ordered telephone operators to block access to Facebook until February 7. Several users have confirmed that the social network
is no longer
reachable. MTP, the government operator that dominates the market, has also blocked WhatsApp, Messenger and Instagram to respect the military order in force since this morning.
Facebook hinders the stability of the country
The Myanmar Armed Forces staged a coup on February 1, ousting and arresting President Win Myint and State Councilor Aung San Suu Kyi. According to the military, the November 2020 elections are not fair, so a state of emergency has been instituted for a year pending new elections.
About 24 hours later, a Facebook spokesperson announced that they will be implemented all necessary measures to limit the spread of fake news on the social network, including those that delegitimize the November elections The military then asked the telephone operators to block access to Facebook, WhatsApp, Messenger and Instagram. As you can see in the tweet, the order was executed by almost all operators.
⚠️ Update: Network data show Facebook products now blocked across the board by major internet operators in #Myanmar; findings indicate significant variation in implementation as military compels companies to comply with banning order following coup 📉
📰 https://t.co/Jgc20OBk27 pic.twitter.com/xdU8F1qIUd
- NetBlocks ( @netblocks) February 4, 2021
According to the military government, Facebook has contributed to the country's instability. Almost 50% of the population uses the social network as the main source of information and to stay in touch with relatives and friends. The Menlo Park company has asked for access to be restored but is unlikely to be heard by the armed forces led by General Min Aung Hlaing.
A Myanmar Times reporter says many people have started using VPNs. This is in fact the only valid solution to circumvent censorship.
A statement spread online indicated @Facebook is ordered to be banned by the military. Many users have now said they're unable to access it with MPT network. Lots of people are downloading VPNs.1 / 2 https://t.co/tny1TAavt7
- John Liu (@JohnLiuNN) February 3, 2021
Source: TechCrunch