Microsoft Edge 89 will block video autoplay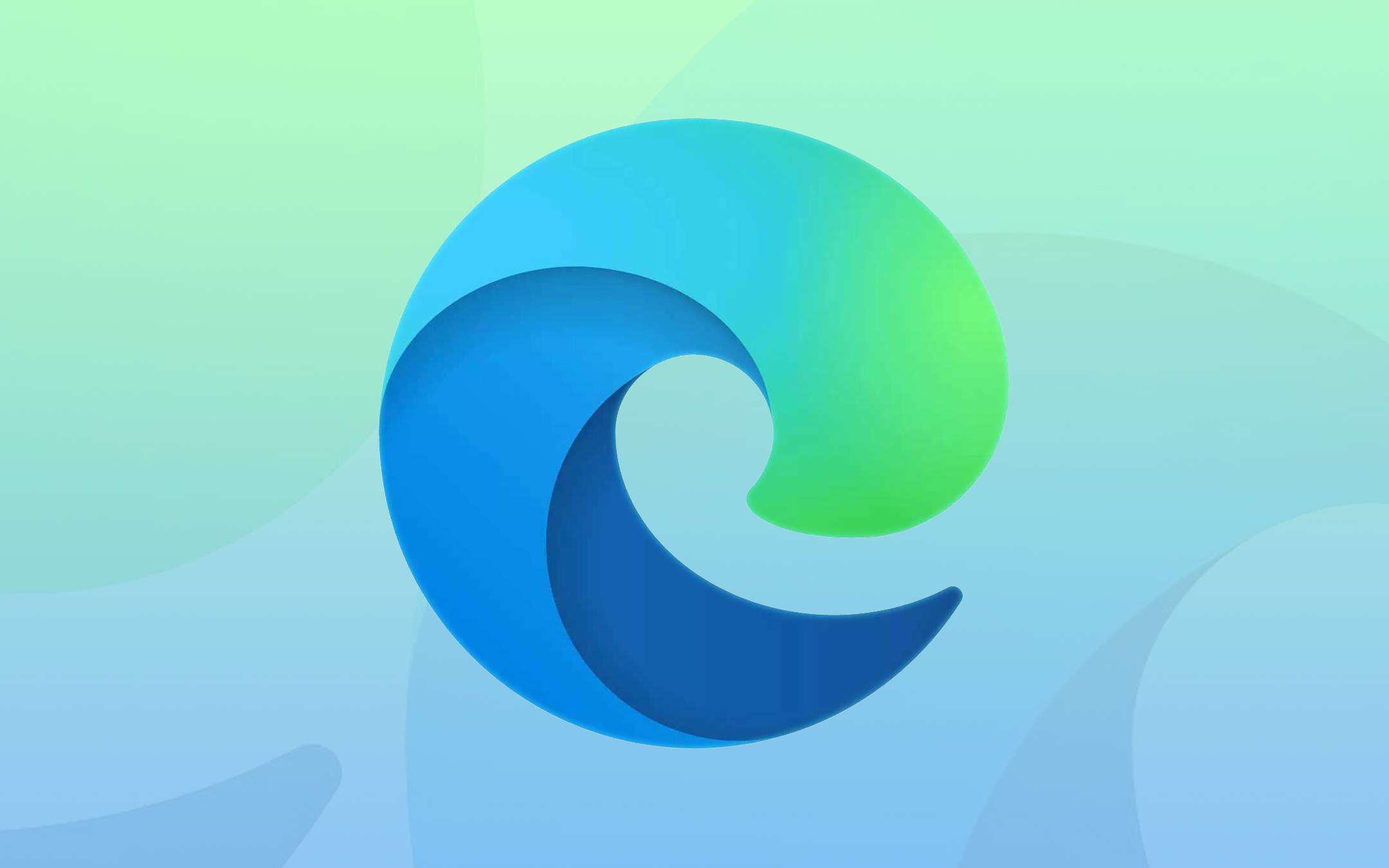 Microsoft
Edge 89 will block automatic playback of videos. The novelty has been included in the beta version of the browser along with other features that cover various aspects, including synchronizing data to the cloud, extensions and viewing PDF documents.
Microsoft Edge 89 Beta : video autoplay and more
Competing browsers have long been allowing you to block the automatic playback of videos, especially those with more annoying advertisements. The functionality has finally been added to Microsoft Edge and can be used in the beta version.
Two new features mainly concern companies. Kiosk mode (full screen) offers three additional locking options. You can prevent the opening of new
windows
and new tabs with the CTRL + N and CTRL + T commands. Unnecessary items can be hidden in the settings. Using the Enterprise Mode Site List Manager tool, you can create, edit and export the list of sites that must be opened in Internet Explorer.
Edge 89 Beta allows you to manually reset the data synchronized in the cloud. We have improved the selection of text in PDF documents and added a menu in the toolbar for managing extensions. You can also use natural language to search the address bar and history.
Autofill functionality has been improved for productivity. Now you can also enter the date of birth, while the suggestions also include the contents of the clipboards. Microsoft Edge 89 Beta can be downloaded from the official website. The stable version will be available in early March.
Source: Microsoft