COVID-19: Poste activates the booking of vaccines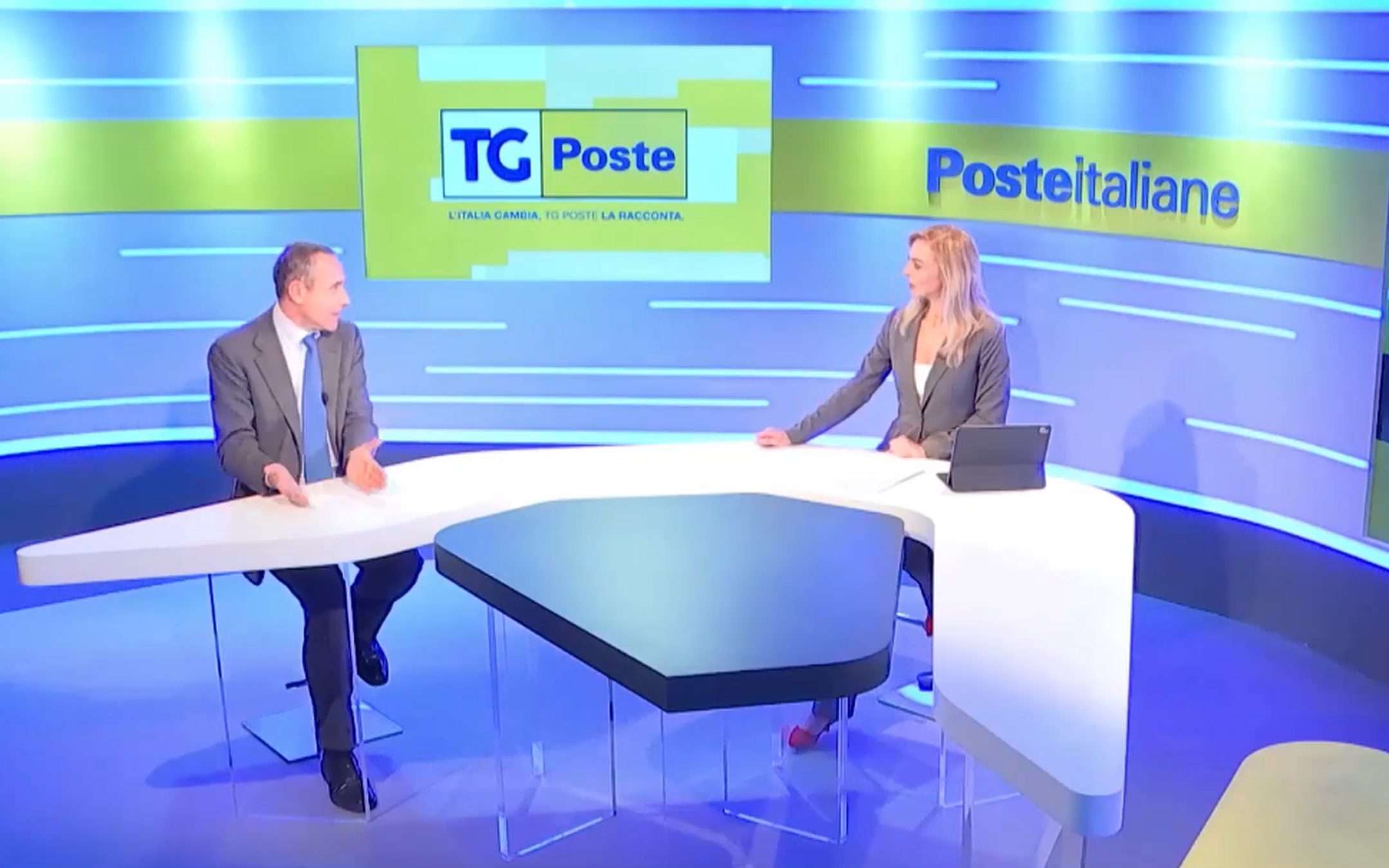 Although with some delay, the administration of the vaccine for
COVID
-19 continues to the categories most at risk. When it is the turn of the second phase, citizens residing in four regions will be able to use the booking platform developed by Poste Italiane. The news was communicated by the CEO Matteo Del Fante to the microphones of TGPoste.
Booking online, with ATM and postman
Health and social health personnel, guests and staff of the RSAs received the vaccine without the need for a reservation. In two regions (Campania and Lazio) the platform for subscribing to the vaccination campaign reserved for the over 80 population was activated. The Poste Italiane platform is available in four regions: Abruzzo, Calabria, Marche and Sicily.
Citizens residing in these regions will be able to book the administration of the vaccine, when the first phase reserved for protected categories ends. The information will be
available on
the government
website. Poste Italiane offers various booking methods. In addition to the online one, there will be three alternatives more suitable for less "technological" people.
It will be possible to use a call center or the PDA supplied by the postmen. Poste Italiane has also updated the Postamat ATMs to allow reservations via health card.
The Chief Executive Officer also announced that the distribution of the Moderna vaccine (66,000 doses) through the courier is operational SDA express:
We have worked a lot with the Italian army to structure the Pratica di Mare site as a modern logistics center. Vaccines are tracked by company IT systems that follow their path from flight landing to distribution in the ASLs throughout Italy.
Source: Poste Italiane