Are Limited-Time Game Modes the Future of Gaming?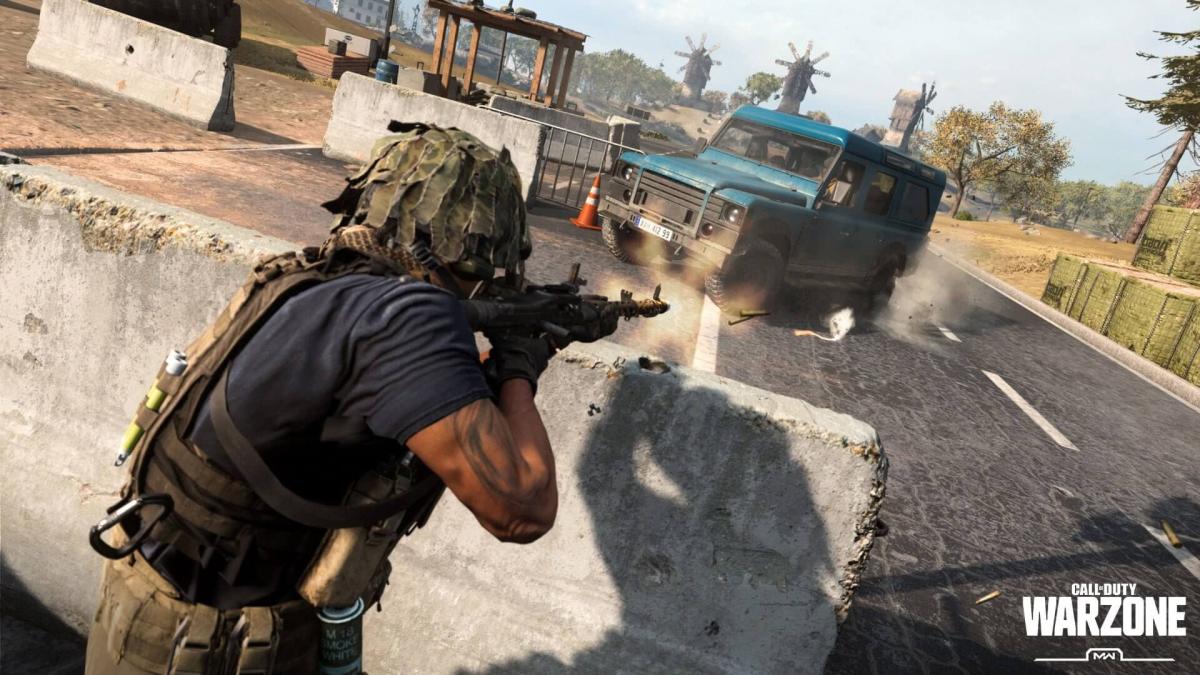 Every year, online gaming as we know it evolves. In the past, users logged onto their favorite titles and played against fellow gamers in standard lobbies. The Call of Duty franchise, for example, enjoyed success through continually offering the same game modes in many of its titles. Although this isn't a bad thing, it has, over time, become somewhat repetitive and unrewarding. As such, several modern-day developers strive to revolutionize in-game experiences by offering unique, limited-time tournaments that break away from pre-existing online traditions. Thus far, these have been successful, but do they have a long-term future?
Popular eSports Titles May Indicate What the Future Holds
Because of the heavily-populated nature of the gaming industry, creators are under increasing pressure to explore new, captivating avenues. Of course, online gaming occurs on a real-time basis, but few developers have been brave enough to incorporate live, limited-time opportunities into their titles. However, that has changed over the last few years.
Fortnite, for example, is now one of the biggest games of all time – boasting 350 million players - and it has somewhat changed the industry. As part of Epic Games' latest update, they've added a limited-time Star Wars-themed Mandalorian feature. The new game mode is called Mando's Bounty LTM, and Comic Book states that players receive a unique cosmetic for eliminating their bounties. In the past, Fortnite's LTMs (Limited Time Modes) have covered various themes and added new weapons to the title.
Along with the Epic Games' release, Rocket League, another popular eSports title, has embraced limited-time game modes. Following an update in 2020, the Tournaments feature has become a hit among the title's players. Fascinatingly, there's no limit to the amount that players can join, but they refresh each week and start at varying times, depending on your time zone.
Adopting a Reward-Based System
Because of their continual implementation, many ask one question; why do people play limited-time events? Aside from their entertainment value, those participating in restricted features are rewarded with unique content. Much like Fortnite, Rocket League's tournaments adopt an incentivized approach. As such, depending on the competition's outcome, gamers are paid with in-game currency, the total of which relates to tournament success. In turn, this can purchase rare in-game items, such as decals, banners, wheels, tails, and much more.
While the above titles have played a leading role in bringing limited-time events to mainstream platforms, this incentive-driven, real-time function has long been popular in the online casino industry. BetMGM, for example, showcases this. For those wondering what is BetMGM PA, it's an online casino operator available to those in the state of Pennsylvania, and prospective players can enjoy various sign-up bonus at the platform. In terms of real-time opportunities, BetMGM hosts live dealer games, including Blackjack and Roulette. Ultimately, this showcases how reward-driven, live games have flourished in the gaming industry outside of mainstream consoles.
Will They Become More Common?
Although Fortnite and Rocket League aren't the only titles that use limited-time game modes, they're certainly leading by example. Of course, gamers will still play in regular online lobbies, but these real-time opportunities add another dimension to modern-day gaming. Whether it enjoys long-term success is thus far unclear, but the potential is there for all to see.