The stablecoins at the heart of the US banking system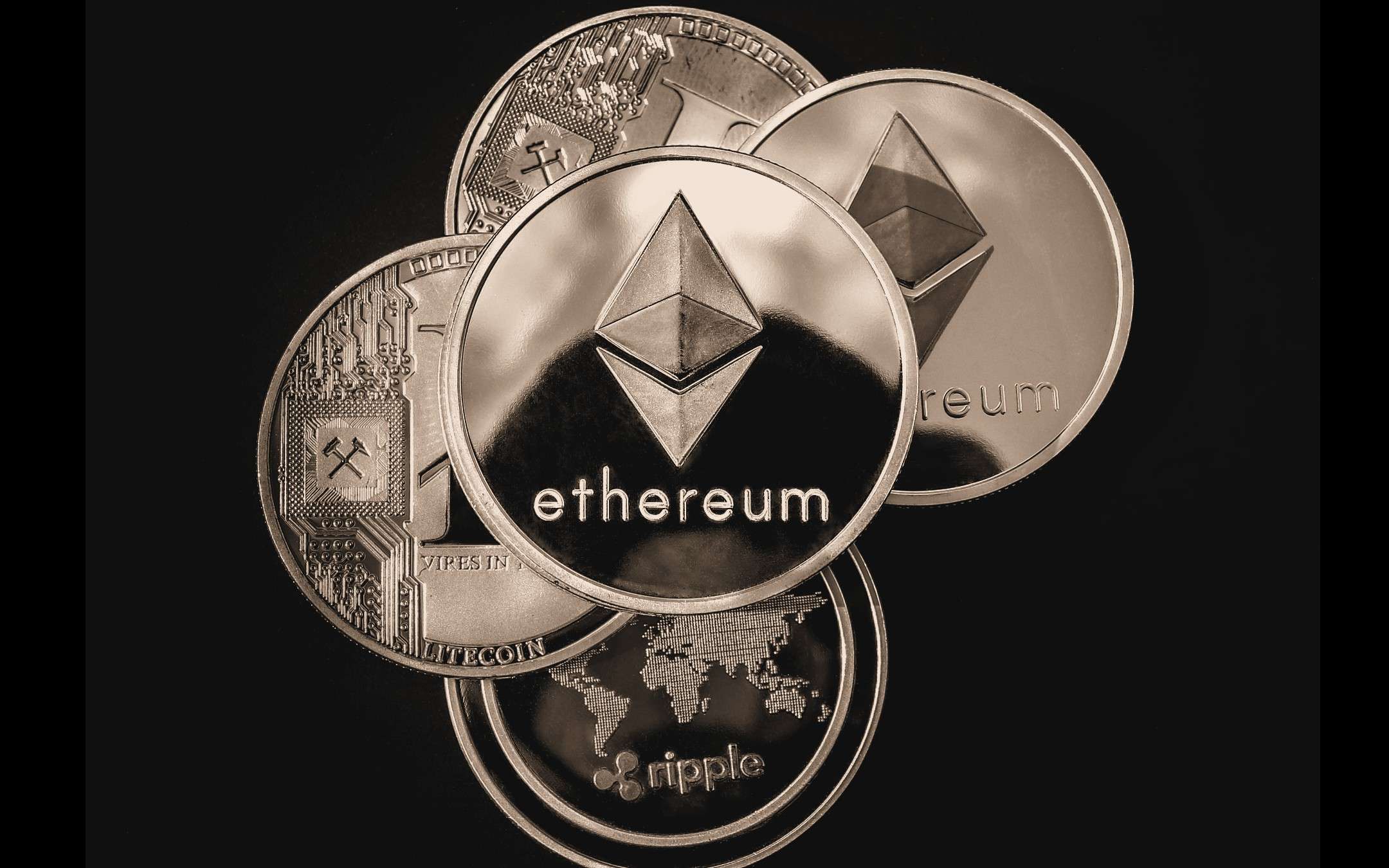 In what is presented as an interpretative letter (No. 1174) issued by the Office of the Comptroller of the Currency (OCC), the US authorities have actually introduced stablecoins in transactions between banks, making them operate on structures of the blockchain type and thus allowing the use of this latter technology for the exchange of sums of money in innovative ways.
USA: banks can operate on stablecoins
The letter allows banks to participate as nodes in "Independent Node Verification Networks" (INVM) and use stablecoins to carry out transactions or other operations, all this putting on the plate a balance of responsibility: if on the one hand we are faced with redundant control systems to the resilience, able to guarantee a high overall security, at the same time the OCC requires maximum awareness of the potential risks related to fraud and operational risks related to this type of activity.
As if to say: we guarantee on principles, but in fact the banks are fully and proactively aware of the pitfalls
that can be
hidden behind this new reality. In fact, banks have already faced equal risks with other transaction systems, therefore they are not faced with a more dangerous picture: they simply find themselves in the presence of something new and have to assume the burdens deriving from adapting to this perspective.
Interpretive Letter 1174
The US way to blockchain and stablecoins passes through the private channel, as proudly stated by OCC manager Brian Brooks. CoinDesk, however, points out that Brooks himself is a direct emanation of the Trump presidency and that his role will now be confirmed by a vote that cannot be taken for granted. The interpretative letter therefore remains the subject of possible future filings, although the orientation may no longer be completely in question: that the US is ready to move in this direction seems to be dictated more by questions of principle than by mere normative interpretations.
The consequences of this new approach, however, are already very heavy: Ethereum (one of the coins that could best take advantage of the new context that is going to impose itself since in 2020 alone it occupied over 80% of the registered stablecoin transactions) has seen its value grow by more than 50% in just one week, exceeding the $ 1000 quotation.
With Bitcoin skyrocketing again and new supports for Ethereum, 2021 opens decisively in the name of cryptocurrencies.
Source: CoinDesk