3.77 million IOs in one month thanks to Cashback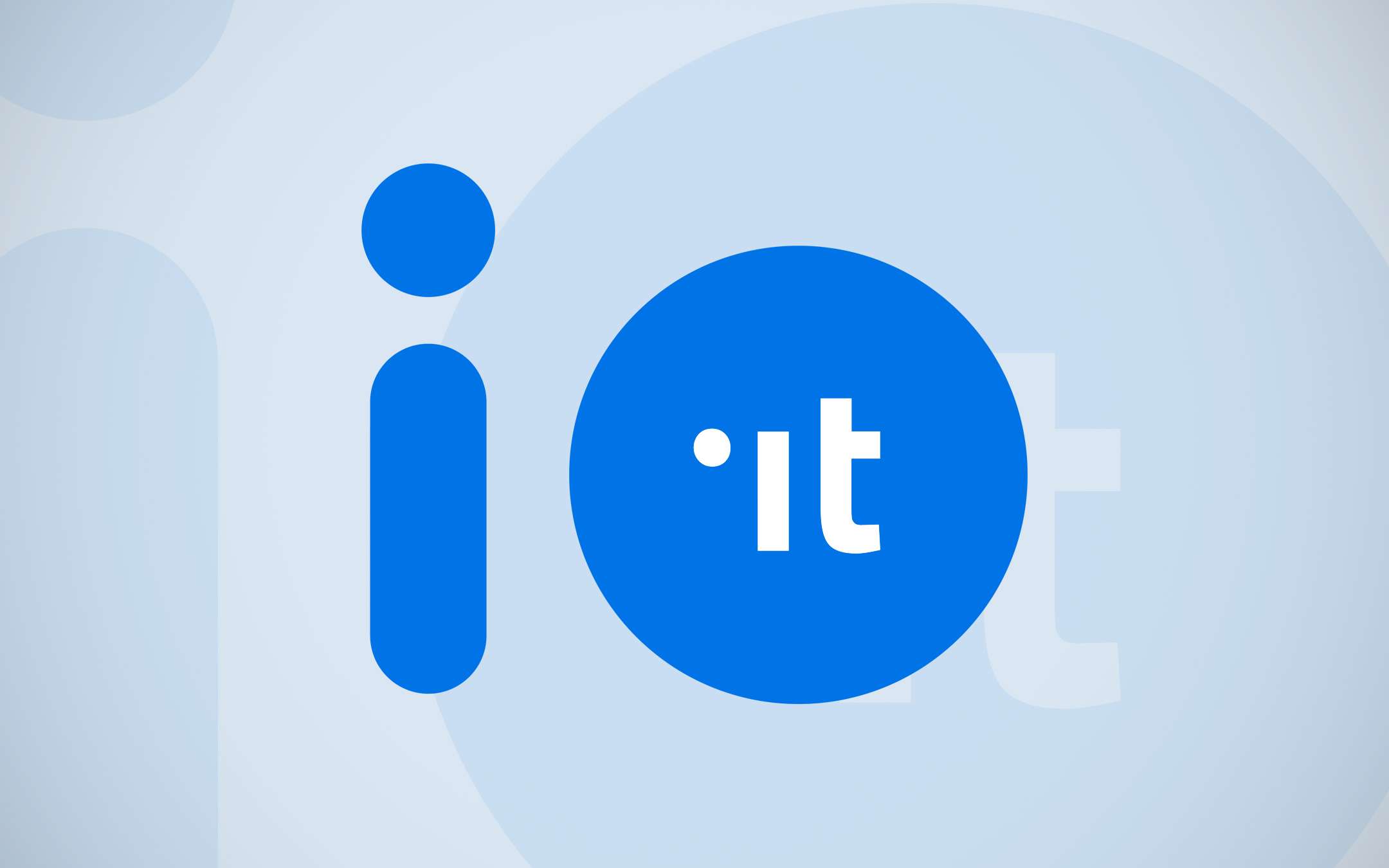 Just under 4 million: to be exact, 3,766,693 downloads were recorded from IO in one month. This is what the numbers reported on the official website of the application reveal, taking into consideration the period between 4 December 2020 and 3 January 2021. Considering the 9,178,918 total installations, more than a third of the Italians who today are familiar with the tool adopted it during the Cashback weeks.
The Cashback introduced IO to the Italians
The graph below shows the download trend with the peak of 8 December (all debut of
the State Cashback
) which generated several problems. Some purely statistical curiosities: at Christmas there were 10,506, while 8,538 in the last day of 2020 and 12,080 in the first of 2021.
State cashback: Phase 2 has begun
We
will have to
wait for the publication of official data to understand exactly how many Italians have chosen to join the initiative in its first phase, the one called Christmas Extra Cashback. As of December 21, it was 5.3 million, probably no more than 6 million at the end of the month. There was talk of the possibility that the funds allocated could prove
not to be
sufficient to cover all the repayments accrued, but reassurances have been received in this regard.
Now we are at the beginning of the so-called Phase 2 (no references to
COVID
-19, fortunately) which will end at the end of June. We remind you that in this case to receive the Cashback it will be necessary to make at least 50 transactions by paying in the shops with the cards and with the methods registered on IO.
To know the amount of the reimbursement accumulated in December you still need a little patience: as you read in the app, the final calculation will appear by 10 January. The amount will then be credited to those entitled before the end of February by bank transfer to the current account indicated.
Source: IO