Cyberpunk 2077 releases version 1.04 on PC, PS4 and Xbox One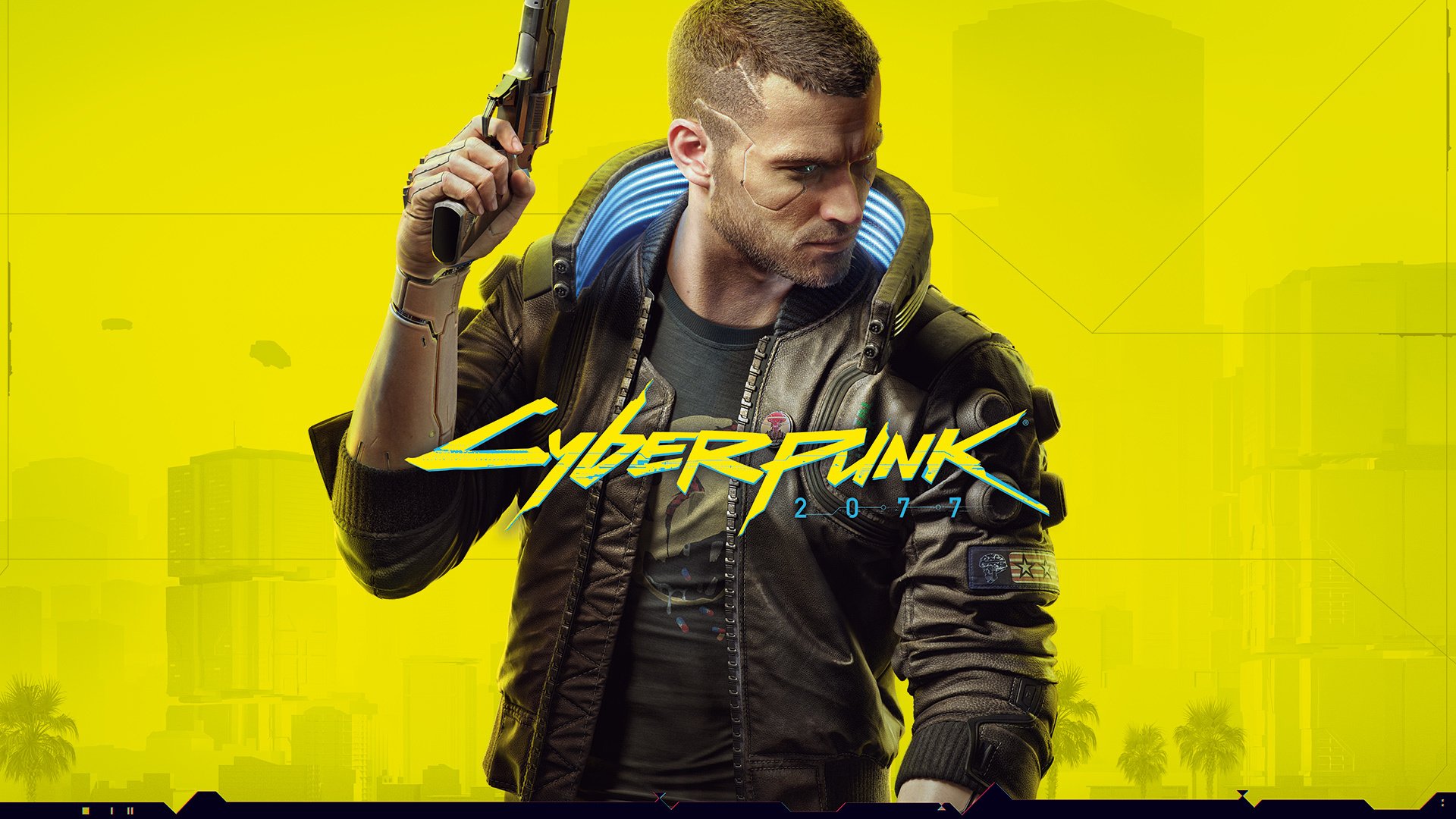 Updated by MalloDelic, Dec 13, 2020 at 2:35:52 PM Update 1.04 was released to
Xbox
One yesterday evening. You have surely read or heard it everywhere, but if Cyberpunk 2077 has many qualities in terms of universe and writing, its technical condition on PC but especially on console is much more problematic.
Like all games after their release, Cyberpunk 2077 regularly receives corrective patches to improve the experience. In this case, they are eagerly awaited and the most recent was deployed late yesterday evening on PC and
PS4
. It will also arrive on Xbox as quickly as possible according to the studio, which details this update 1.04 on its official website:
Quests
Fixed an issue with achieving the end goal in Contract: Freedom of the Press Fixed an issue with starting the conversation with Johnny at the end of Life During Wartime. Fixed a rare issue with NPCs no longer calling V if the A Like Supreme quest was dropped halfway. Fixed an issue with Nix not going to his default state in Spellbound and KOLD MIRAGE. Fixed issues blocking progress in I Fought The Law when the player leaves the quest area. Fixed not being able to find Delamain in Epistrophy. Fixed an issue that would occur in the second phase of the quest after completing the Battle of Pacifica with Ozob and if it is played after the finale. Fixed an issue with Nomads no longer being present if the player left the quest area in the middle of combat in With a Little Help from My Friends / Queen of the Highway. Adjusted mappings and re-enabled quest tracking in M'ap Tann Pèlen / I Walk the Line / Transmission. Fixed the freedom constraints to stand and sit if none of the blue conditions are met in Violence. Fixed time and space issues caused when exiting the quest area or abandoning the quest in Following the River. Fixed an issue with the conversation with Johnny not starting after leaving the hotel in Tapeworm. Fixed an issue with the quest getting stuck when leaving the quest area before climbing the hill in Following the River. Fixed the "Go to Booth 9" objective not ending if the player entered the room too quickly in Automatic Love. Fixed issues that left Jackie sitting in The Ripperdoc. Other quest fixes
Gameplay
Fixed preview in weapon crafting.
Visual
Sudden vehicle spawns have been reduced. The switch from first person perspective to third person in a vehicle has been sped up. Fixed issues with missing animations of important NPCs during cutscenes.
Performance and stability
Improved stability, including various crash fixes.
Miscellaneous
Changed flashing effect on braindances to reduce the risk of inducing epileptic symptoms. The effect was reduced and the flashes were reduced in frequency and amplitude. Remove copyrighted songs from in-game with the "Disable Registered Music" feature enabled.
PC Specific
Changing the default language in game settings now correctly sets it to the language of your Steam client.
Console specific
Improved the quality of reflections on Xbox One and
PlayStation
4 to eliminate the smear effect. Fixed "The Vain Land" achievement on Xbox getting stuck at 97% after completing all required missions in the Badlands. Our Cyberpunk 2077 reviews
Cyberpunk 2077: PS4 and Xbox One versions Fat to avoid at all costs
Cyberpunk 2077: passable PS4 Pro and Xbox One X versions
Cyberpunk 2077: the new cornerstone of the RPG that we expected? (PC)
Also read:
Cyberpunk 2077: What does ray-tracing and DLSS bring to GeForce RTX cards? Cyberpunk 2077 - The game is already profitable for CD Projekt Red Cyberpunk 2077: one million players simultaneously on Steam and eight million pre-orders Cyberpunk 2077 video test
Loading video Test video: VT Cyberpunk 2077 Video test: Cyberpunk 2077 PS4 FAT Test video: Cyberpunk PS4 PRO ONE X