How to take advantage of the sports betting features found on some gambling sites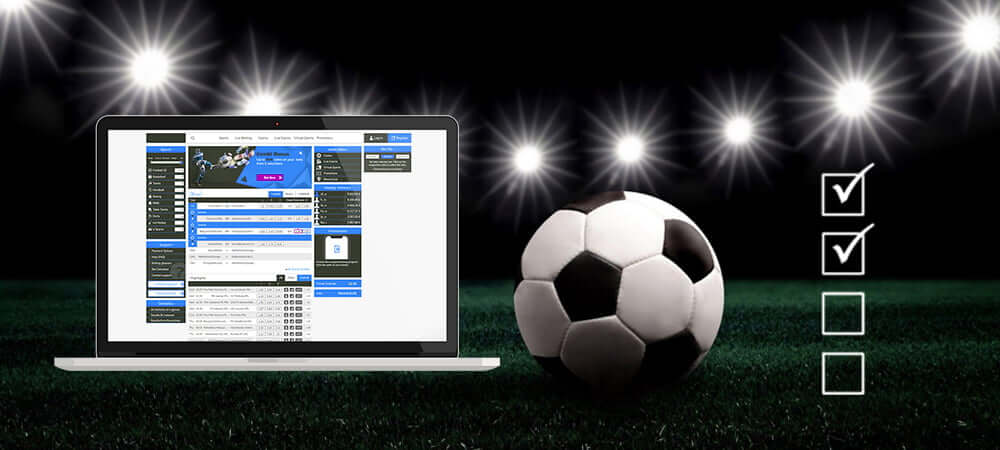 Gambling websites use a bunch of things to prove to people that they are worth it. Some companies try to show users that they have more sections, but you can find places that focus on the payment options and even bonuses. Luckily, you can come across some great betting sites that would allow you to take advantage of everything mentioned above, as well as some of the top online betting features.
Many people underestimate the power of online betting options, but in reality, those things have a massive impact on users. Only a handful of sites offered them before, but today, the truth is different. You can come across many options and features that should allow you to be more successful while betting. So, let's learn how to use them and a few things you should take into account.
You should be able to bet on all sorts of live events
One of the first sports betting features you will find once you visit an online bookmaker is In-Play. This option is available on almost every website because it allows bettors to watch and bet on events that take place in real-time. Needless to say, this is one of the most popular features because it lets gamblers access special markets.
Apart from the new options, Live Betting is one of the best things to use if you want access to dynamic odds. Every market's odds will change depending on the course of the event. In other words, if team A is closer to winning than team B, the odds for the latter will be much higher than before.
Speaking of high odds and new markets, the top bookmakers will allow you to use this feature no matter the sport you like. Some sites only offer it for the popular options, but the brands that care for their users will let them stake on anything.
Don't expect to use Bet Builder for anything else other than football
Live Betting (In-Play) is the most popular feature in the world of online sports betting, so don't be surprised that you will find it on almost every online betting platform. However, this is not the case with Bet Builder because only a few companies offer it. To check whether the bookie you've chosen has this feature, open the sportsbook, choose a sport and add several markets from the same match.
Speaking of several additional markets, even the sites that provide this feature only allow people to use it if they bet on football. So, don't be surprised that you won't be able to use the option to stake on tennis, eSports, or ice hockey.
While we are on the topic of Bet Builder, some bookies will allow you to use this feature without the need to do anything special. With that being said, there are instances where you might need to send a tweet or use the company's live chat. It all depends on which iGaming site you're using.
In some cases, Cash Out will be disabled
We can't create an article about online betting features and not mention Cash Out. Even people who don't bet regularly are familiar with this option because it has revolutionized the gambling industry.
Cash Out is a feature that allows you to be in control of your bet. You can use it to close it before the match is over and claim a certain amount of money based on the likelihood of predicting your bet. In other words, this feature has two main usages - "offensively" and "defensively". The first option lets you save a lot of time and have access to your funds quicker, whereas the second one is used to save a portion of your bet.
Although Cash Out can save you in a lot of situations, you should never rely solely on this option. Our many years of experience have shown us that bookmakers love to disable this feature for no reason. For example, some brands may remove Cash Out for a given football match before a penalty.