Ridley Scott considers superhero movies "boring as shit"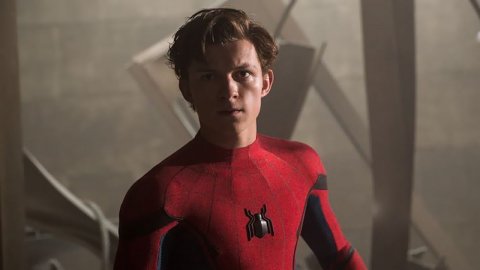 Director Ridley Scott doesn't like superhero movies, which he considers simply "boring as shit". The statement, decidedly tranchant, came during an interview with Deadline, in which the author of Blade Runner confessed that he does not love certain films very much.
In reality, the famous director is not angry with the superheroes, but about how they are portrayed in contemporary movies: "They have terrible scripts. I think I've made three great superhero movies. One is Alien with Sigourney Weaver. One is Gladiator fucking and the last is Blade Runner with Harrison Ford. . They are all superhero films. "
Then he added:" Why don't superhero films have better stories? "According to Scott, many of these films hold their own on special effects, because otherwise they are worth little. . To save himself, for him, is only Joker with Joaquin Phoenix (with whom he worked in "The Gladiator", while the rest is practically all to be thrown away.
What about Ridley Scott's judgment? with that of other great cinematographers, such as Martin Scorsese and Francis Ford Coppola, even if
it is not
as deadly. Basically he complains more about the quality of the stories than about the fact that there are superheroes in the films. Come on Ridley, after all they are films for children who go to watch in their thirties and forties, what do you expect them to tell?
Source Have you noticed any mistakes?