The Rising of the Shield Hero: Raphtalia cosplay from shermie_cos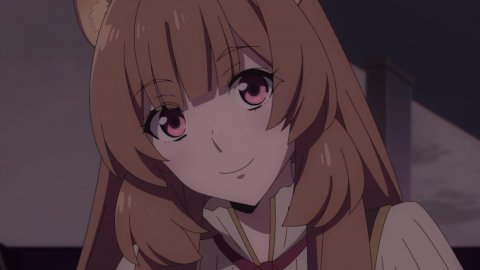 The Rising of the Shield Hero
The Rising of the Shield Hero anime is one of the most popular Japanese productions of recent years. While fans count the days that separate them from the second season, which will air in October 2021, the cosplayer shermie_cos has decided to pass the wait by making a very successful Raphtalia cosplay.
Raphtalia is the heroine of the series and the tireless company of the protagonist, Naofumi Iwatani. She is practically the Shield Hero's first true ally, although she is initially forced to obey him by a bondage contract. In the anime she is a skilled and agile swordswoman who is also able to use illusory magic. The cosplay of sherie_cos really does not lack anything and really well made, as you can see from the Instagram post below:
What do you think, did you like the Raphtalia cosplay made by shermie_cos?
If you are an anime lover, you might also be interested in the cosplay of Asuna in Titania version made by Oichi and the Rebecca Bluegarden cosplay of Edens Zero made by tiffanyswaan that will take you to space.
Changing completely gender, we recommend the cosplay of Aerith from
Final Fantasy 7 Remake
in the Red Cross version made by peachmilky and the cosplay of Ada Wong of Resident Evil signed by roxanne.kho that is ready for action.
Have you noticed any errors?
---
The Rising of the Shield Hero Volume 21: Light Novel
The Shield Hero Naofumi and his allies have been caught up in a strange phenomenon and sent flying back into the past, village and all. Naofumi enters into an uneasy alliance with Mamoru, the Shield Hero of the past, but Naofumi remains unable to completely trust him, suspicious of his actions. One night, one of the orphans under Mamoru's care comes to find Naofumi. The child proceeds to lead him to a chamber below Siltran Castle. 'What kind of facility is this?' Just what has Mamoru been gathering up these orphans for? The action continues in the twenty-first volume of this still rising otherworld fantasy!