Google: Microsoft dusts off the Scroogled campaign
Google
The
Microsoft
president has openly accused Google of exploiting the work of publishers to its advantage during a speech at the House Judiciary Committee of the House of Representatives. The Mountain View company has published an official blog post to highlight Microsoft's misbehavior and the use of old tricks, such as the famous 2012-2014 Scroogled campaign.
Google: Microsoft uses the FUD strategy
The clash between the two companies began when Microsoft decided to support the law under discussion in Australia (later approved) which requires payment of a sum of money for each link to the news shown in the results of the searches. Google claims instead to have contributed to the growth of the sector through the News Showcase service which foresees an investment of one billion dollars over three years.
The Mountain View company believes that discussions on the subject must be constructive and not become an opportunity for opportunism. Google say
s Microsoft
's goal is to lobby for regulations that benefit its interests. The Redmond company would therefore have launched a FUD (Fear, Uncertainty and Doubt) strategy to denigrate a direct competitor. A tactic already used in the past with the famous Scroogled campaign.
Microsoft would also have chosen to attack Google to divert attention to its security problems related to the SolarWinds attack and especially those due to
Exchange Server
vulnerabilities .
Google adds to the dose by stating that Microsoft owns several services through which news is published, but it has paid the publishers a much lower sum than Google paid. Furthermore, instead of supporting journalists, it has fired them and replaced them with
artificial intelligence
(the reference is to Microsoft News and MSN services).
Source: Google
---
Judge Rules Google Must Face Lawsuit Alleging Chrome Tracks Users in Incognito Mode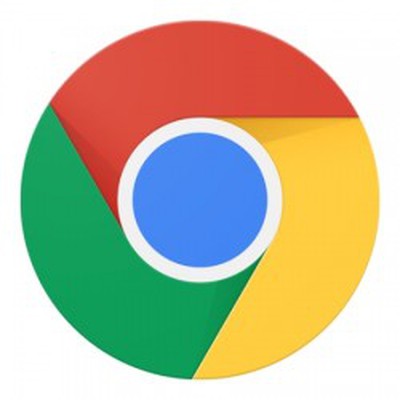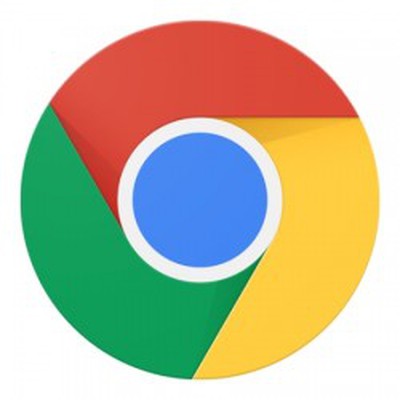 A judge in California has ruled that Google must face a class action lawsuit alleging that it secretly tracks the online activity of Chrome users even when they're using the browser in its privacy-oriented Incognito mode (via Bloomberg).
The lawsuit was filed in June by three plaintiffs alleging that Google hoovers up user data through Google Analytics, Google Ad Manager and other applications and website plug-ins, including smartphone apps, regardless of whether users click on Google-supported ads.
The plaintiffs claim that Google is therefore deceiving customers into believing that they have control over the information they share with the company when they use Chrome's private browsing mode, and in doing so, violates federal wiretap laws.
According to the plaintiffs, the lawsuit likely covers 'millions' of Google users who since June 1, 2016 browsed the internet using Incognito mode. The proposed class action therefore seeks $5,000 in damages per user for violations of federal wiretapping and California privacy laws, amounting to at least $5 billion.
Google attempted to have the case thrown out by arguing that the plaintiffs consented to its privacy policy, which the company said explicitly discloses its data protection practices.
'Google also makes clear that 'Incognito' does not mean 'invisible,' and that the user's activity during that session may be visible to websites they visit, and any third-party analytics or ads services the visited websites use,' Google said in a court filing.
However, U.S. District Judge Lucy Koh ruled that the company 'did not notify users that Google engages in the alleged data collection while the user is in private browsing mode.'
Google has said it will defend itself 'vigorously' against the claims.