Sea of ​​Thieves: the official video guide to the new seasonal system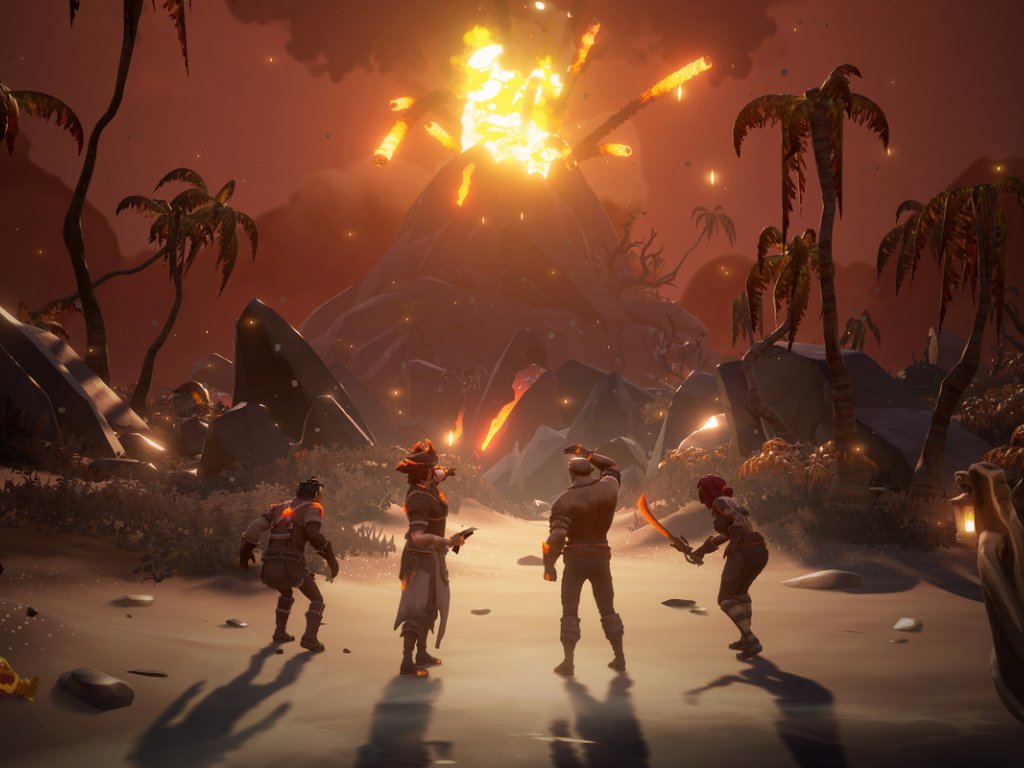 Starting January 28, 2021, Rare will introduce a new season system for Sea of ​​Thieves, with new content and a new Battle Pass. In preparation for this change, Rare has released an official video guide that illustrates all that is new to come, hoping to answer all of the players' questions in one fell swoop before they even lift their anchors. So let's see the details.
First of all, each season will last about three months: each will bring with it new content, events and a new progression system divided into a hundred levels. Rare says this new organization will allow the development team to create "more meaningful experiences and return to a more predictable pace of publication." Obviously there will be minor updates, designed to fix bugs, improve the quality of life and add new stocks for the Pirate Emporium.
The progression system of Sea of ​​Thieves will be divided into ten ranks, each divided into its own time in ten levels. Players will be able to earn a new currency, "Renown", required to level up and obtainable through multiple activities and simply by playing. As you level up, you get money, cosmetic items, emotes and Ancient Coins for the Pirate Emporium.
Seasons also introduce Challenges, divided into thematic categories and designed to "adapt to any type of game session" . Exploration, adventure and combat skills will be tested. In addition, they will allow you to obtain valid amounts of Renown, as well as dedicated rewards.
Everything we have indicated up to this point will be free for all players. However, there will also be a "Plunder Pass", a paid Battle Pass dedicated to obtaining premium items: weapons, equipment, emotes and cosmetics for the ship that would otherwise be available only in the Pirate Emporium. All Plunder Pass items will be available exclusively for paying players: only after some time will they be accessible to everyone in the Pirate Emporium.
The Plunder Pass will cost 999 Ancient Coins, or about $ 10 / euro, but will allow you to get items for a total value of 40 dollars / euro if you reach level 100 before the end of the season.
We remind you that Sea of ​​Thieves is part of the Game Pass. Here is the second batch
of free games for
subscribers for January 2021.
Source