Desktops, laptops and workstations dominate 2020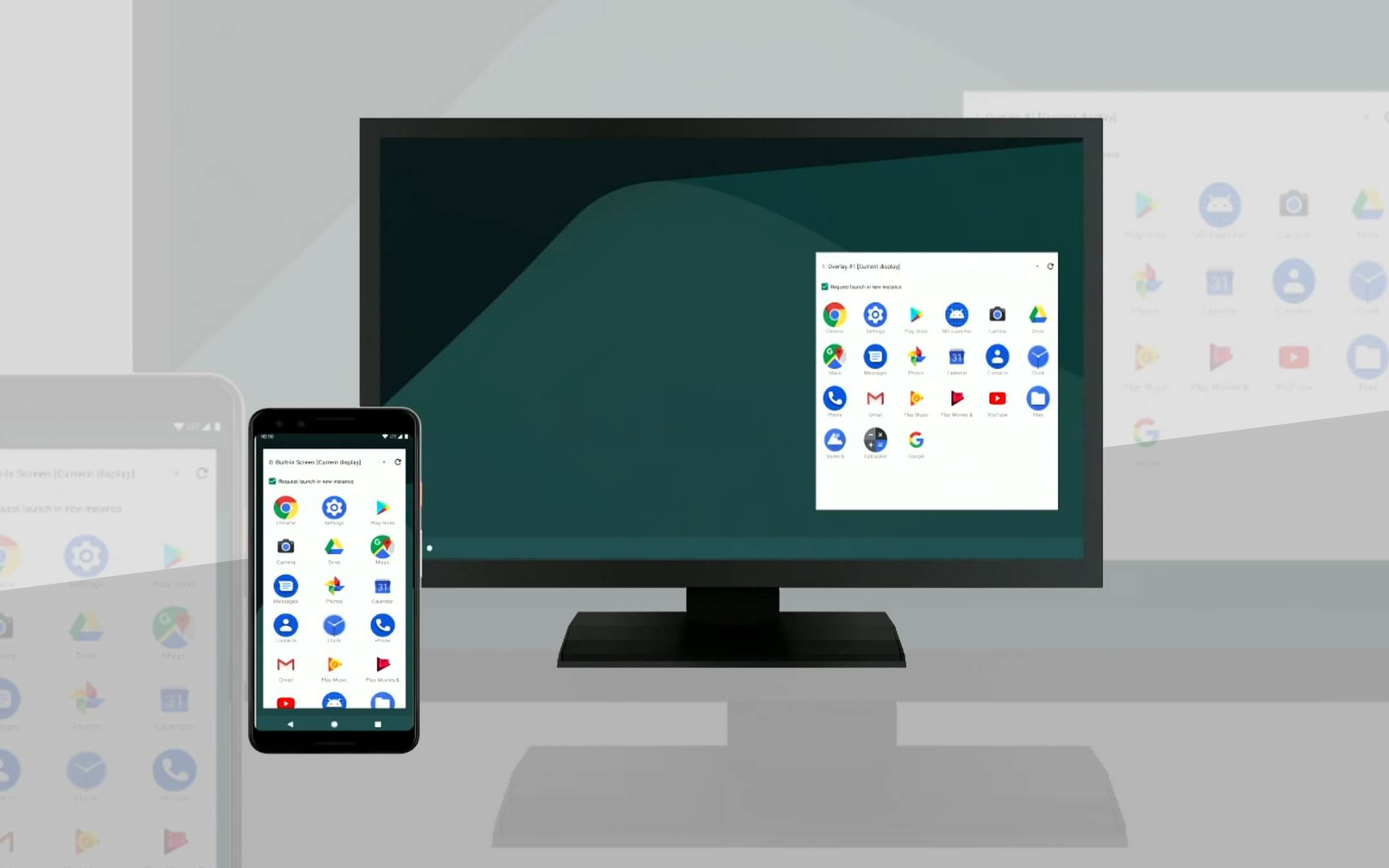 The PC is dead, long live the PC. We have heard this mantra for too many years, as if the furniture had arrived to wipe out the rest and without considering how each new technology (the story says it) does not cancel the previous ones, but simply establishes new balances. The mobile area has indeed stopped the rise of PCs, but when a pandemic has limited mobility, then here is the PC back in the limelight for a 2020 of great dusting: + 11% spread between desktops, notebooks and workstations, with a particular acceleration in the last quarter of the year where it reached + 25%.
Desktop 2020
Overall, 297 million units were sold worldwide, reaching rhythms that have not been seen for a decade. Is the movable bracket over? No, far from it. But 2020 establishes the balance between the parties, recalling how the PC is not destined to disappear, but only to compete for workspaces with a mobile reality whose nature lies precisely in overcoming
the concept of
place and space.
Lenovo
dominates especially in the final sprint, with record distributions of 23.1 million units and a year-on-year growth of 29%: over 72 million units are distributed throughout 2020. Second HP position, in third Dell. Off the podium, both still with excellent growth performance,
Apple
and Acer.
PC sales, year 2020 (Canalys data)
"PCs are here to stay", says Canalys research director, Rushabh Doshi, who also points out that in this long battle against the pandemic, PCs have been at the center of vaccine development, social reorganization, smart working
and many other
fundamental elements during the months of isolation. But this is just yet another piece of an evolutionary process that slavishly follows digital transformation, with new form factors and increasing performances that result in an increasingly varied and difficult to define production. To tend, the boundary between desktop and mobile
will be in
creasingly blurred,
in search of
that balance point that only technological innovation will be able to identify.
2020, however, was a point in favor of the desktop, a motto of pride after years of pressure. But at the same time it is laptops that score the best performances: the investment of many was therefore in the perspective of a future in which "desktop" does not mean "fixed location": movement, fluidity of work remote operation imposes freedom. 2021 will most likely be the year of confirmation of this fundamental concept.
Source: Canalys