CES 2021: Dates, innovations, trends, what to expect?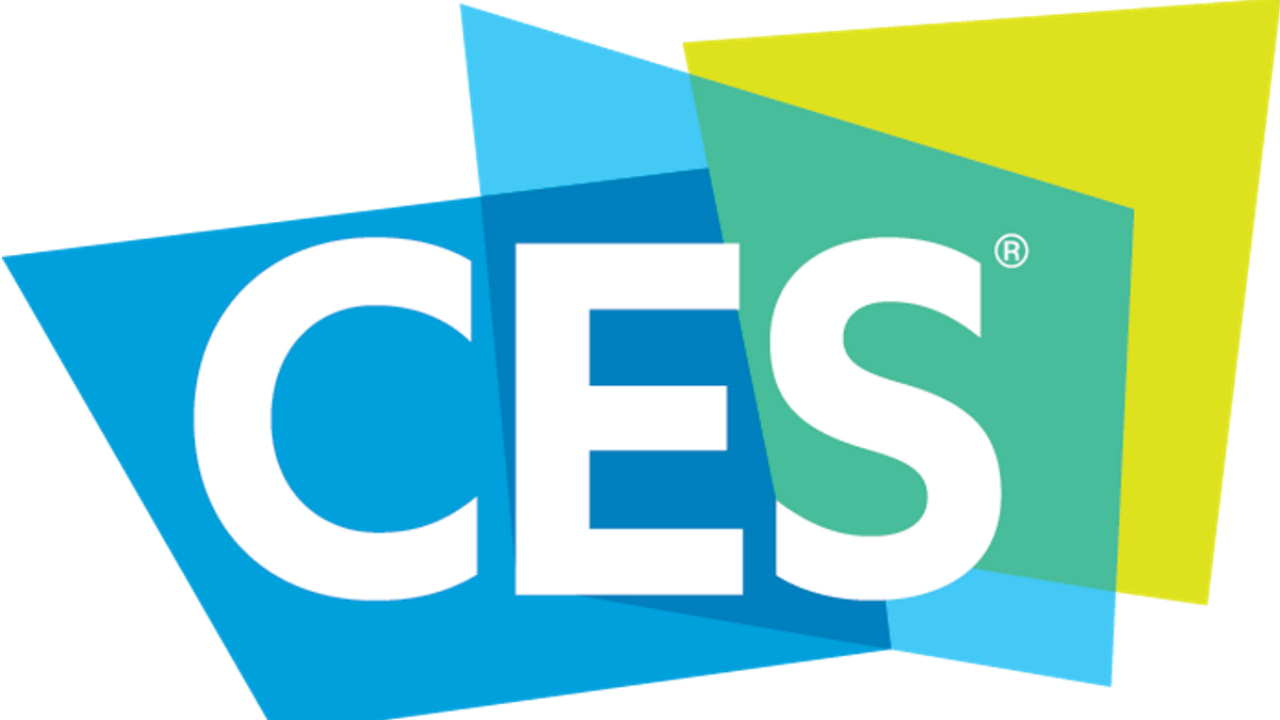 Every start of the year is an opportunity to follow the great gathering of mainstream tech: taking place traditionally in Las Vegas, the Consumer Electronic Show (CES) is this year a completely virtual event. The kick off will be tonight, including announcements from Sony, Nvidia and AMD, and will last until Thursday. TV, PC, accessories, smartphones…
What can we
expect from this special 2021 edition?
This year, we won't have the opportunity to travel for miles through the Las Vegas Convention Center to cover all CES innovations. Everything is taking place "online", for obvious reasons of the health crisis. It's still going to be a busy schedule and starts tonight, Monday, with the Sony talk, which we will be covering live at 11pm. Then it will be AMD and Nvidia's turn (Tuesday at 5 and 6 p.m.) to unveil their new product for the year. We already have a good idea of ​​what will be presented to the different manufacturers, especially since new TV features have already been shown. Overview
AMD, Nvidia: new processors and graphics cards for laptops
Last year, at the 2020 edition of CES, AMD unveiled a new generation of Ryzen processors - the 4000 series - for laptops. Very powerful chips, capable of largely competing with Intel in a market where the latter remains ultra dominant. AMD has since introduced the 5000 series desktop processors, which have proven to be monsters of power and efficiency. Logically, the company should take advantage of CES to decline these Ryzen 5000 processors on laptops. Numerous benchmarks have already been leaked onto the web and the first figures look impressive, so much so that there are fears for Intel's hegemony in this segment.
Source: WCCFTECH
So get ready to see the arrival of a new generation of powerful gaming laptops, especially since they will also host GeForce RTX 3000 graphics cards from Nvidia. After launching last year on desktop PCs, the 3060 Ti, 3070 and 3080 should therefore be available on laptop soon. Here again, a lot of information has already leaked onto the web and we can expect a serious performance improvement over the GeForce RTX 2000s, with however a significant difference between these mobile versions and their versions for desktop PCs. These new GeForce RTX 3000 cards for laptops should indeed consume a lot and the power will be significantly less than on a fixed PC (the first leaks suggest a difference of 30%, to be confirmed of course). However, seeing the Ampere architecture land on 15 or 17 inches particularly excites us. On the "desktop" GPU side, Nvidia should take advantage of CES 2021 to present new models: a GeForce RTX 3060, 3070 Super or even 3080 Ti could be mentioned, but nothing is certain on this point.
Asus, Acer, MSI, Lenovo… Asian manufacturers are going to renew their range of PCs and screens
CES 2021 is also an opportunity for computer manufacturers to present their new range, but also to make us dream with some well-felt innovations.
Acer has already started to communicate on its CES line-up, presenting new Nitro and Predator monitors. Very high-end, these PC screens go up to 4K at 144 Hz and above, and all come with HDMI 2.1. You can therefore connect a
PS5
or an
Xbox Series X
without worry. Do not hesitate to consult our dedicated news for more details.
Asus, Acer and MSI should also, from tomorrow evening - once the Nvidia and AMD conferences are over - present their new models of laptops equipped with AMD Ryzen 5000 and GeForce RTX 3000 processor. Once again, we should be entitled to monsters of power, at prices of course accordingly. Recent leaks, however, suggest models equipped with Ryzen 5 and GeForce RTX 3060 starting at $ 999.
Loading the video Every year, too, computer manufacturers have the desire to '' innovate by proposing concepts, which very often remain at the prototype stage. Last year, for example, we were able to take control of Alienware's UFO, a "PC / Console" largely inspired by the Switch. This year, Lenovo presents a "concept" PC designed in partnership with NEC. This model, called LaVie Mini, is presented as a hybrid between an 8-inch laptop and a portable game console once again inspired by the Switch. A sleek design, power in a small format, but a product that will surely not see the light of day immediately, at least not under this name or in this form.
To read: CES 2021 - Lenovo and Nec unveil the LaVie Mini, a hybrid laptop concept
TV: the big brands rely on artificial intelligence to improve the image
If the CES officially begins this evening, several TV manufacturers have already unveiled their novelties. This is particularly the case of Samsung and Sony, which are betting both on innovative panel technologies, but also on software processing, using artificial intelligence. Samsung thus presented the "Neo QLED" TVs, which use a backlighting based on Mini-LED. Mini-LED technology consists of thousands of very small LEDs wedged behind the panel, allowing a much finer and more precise backlighting. The contrast, peak light and quality of HDR should therefore be greatly improved. The Korean manufacturer is also making its new TVs smarter and more versatile, especially for video games. The models presented are thus equipped with a "game bar", which allows you to adjust the HDR and VRR, to display the number of images per second in game or to modify the image ratio.
Loading the video At Sony, we rely on the use of "Machine Learning", to allow the image to be as beautiful as possible. The Japanese firm thus presented the XR processor, a processor that embeds a cognitive intelligence capable of reproducing the functioning of human sight and hearing. Where "traditional" artificial intelligences analyze the elements of sound and image one by one, the Cognitive Processor XR crosses all the elements in real time to analyze a whole and thus offer real coherence in the final result, taking into account account of all parameters. A good idea, which is somewhat reminiscent of what Nvidia does on PC with DLSS, but applied to colorimetry, rendering precision and even sound quality.
Smartphones: Samsung should be the star, with his Galaxy S21
Save the date: it's next Thursday, December 14 at 4 p.m., that Samsung will present its new range of high-end smartphones Galaxy S21. The announcement is expected, but details about the phone have already been widely leaked around the web. We should be entitled to several versions more or less large (Galaxy S21, S21 Ultra, S21 +), possibly compatibility with the SPen stylus for the Ultra version, a frosted glass back and at least three photo sensors on the back. In any case, we will come back to the announcement of this new smartphone in a dedicated article.
Source: @onleaks
In addition to the Galaxy S21, Samsung could present at its conference "Unpacked" new "true wireless" wireless headphones (modeled on Apple's AirPods) Galaxy Buds, including active noise reduction, as is already the case on Sony's AirPods Pro or WF-1000XM3. Also, but this is only a guess, the Korean company could take advantage of the event to unveil a new foldable screen smartphone, just to expand a range for the moment consisting of the Galaxy Z Fold / Fold 2 and the Galaxy Z Flip .
In any case, stay on Jeuvideo.com to discover all the news from CES 2021: live feed, video reactions, summaries and announcements will be waiting for you all week!
Also to be read:
CES 2021: Lenovo and Nec unveil the LaVie Mini, a hybrid laptop concept
CES 2021: Sony presents its Ready for PS5 televisions, with "cognitive intelligence"
CES 2021: three new gaming monitors from Acer
CES 2021: a curved OLED gaming screen on demand from LG