Netflix, how will the stop to shared passwords work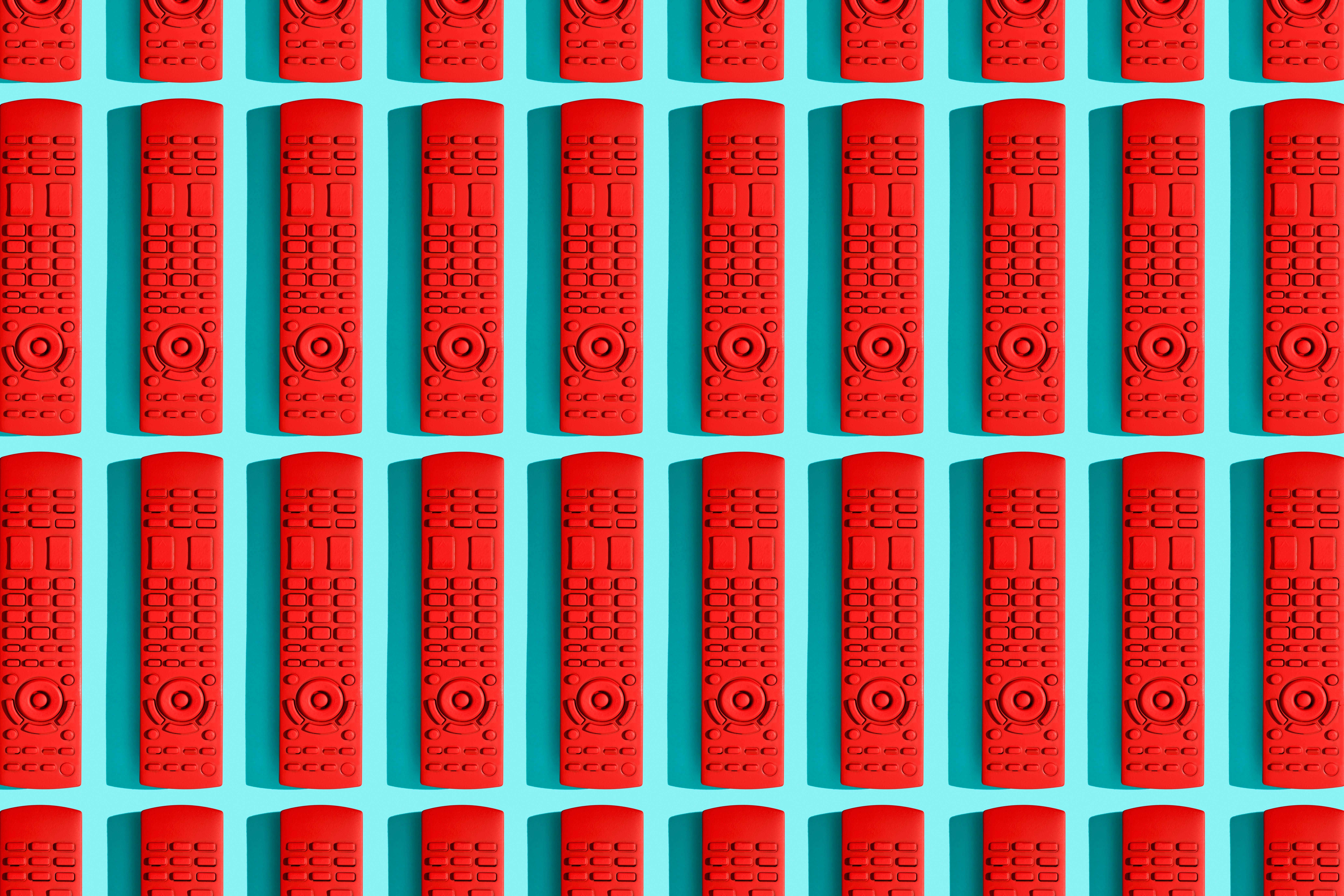 Netflix
Netflix has always been a bastion of password sharing. To
be able to
enjoy Stranger Things, it was enough for a single person in your family, in your circle of friends, in your relationship or in any other micro-community to have an account on the platform. However, things are changing, with the company appearing determined to cut the practice in an increasing number of countries, in the hope that more people will start paying for the service.
In February, the streaming giant announced a new password sharing policy — currently limited to Latin America, Canada, New Zealand, Portugal and Spain — that allows only people to share an account who are part of the same family unit. Parents and their children, roommates or couples living in the same house can continue to share an account, while those who move in alone, move to attend university or live in a different place than their partner cannot to do it. Or at least, that's the idea.
The new rule is obviously in contrast with the current way of using the majority of Netflix users (and most of the streaming services). Whether or not it falls under a site's terms of service, it's not uncommon for people to share passwords with acquaintances, lifelong partners, or extended family members. In this sense, the trend is also favored by the possibility of having multiple profiles on the same account, which allows each person to have their own list of favorites and to receive targeted advice on what to watch thanks to a calibrated algorithm.
What's changed?
Previously, Netflix half-heartedly discouraged account sharing between multiple individuals, limiting the number of simultaneous streams allowed (although the social media company explicitly encouraged practice). With the cheapest plans, you could only stream to one screen at a time, while as the price of the subscription increased, so did the devices able to stream simultaneously (up to a maximum of four). In addition to this restriction, the concept of a "Netflix household" has now been introduced for users in some countries, which is the primary residence associated with the account. While the service has started to tread lightly on how this rule is enforced, the general understanding appears to be that a place will be designated as "home" and devices that regularly access its wi-fi will be safe. .
If a device attempts to connect to your account from outside the home – which Netflix identifies using information such as IP address and device ID – it will need to be verified at login . At first, Netflix had published guidelines on how the rules worked, only to then remove a large part of the customer support pages on the subject and reiterate that the rules only applied to Chile, Costa Rica and Peru (in the meantime they have been added also Canada, New Zealand and other countries )
Since the streaming platform removed the information related to how device verification works, and since the process may vary by country, we can't say for sure how exactly the new setting will work in other countries where it arrives. Judging by information the company has previously made public and reports read by users, however, there appear to be two main applications being contemplated. The first mode is based on " annoyance ". To verify a device, the person logging in will need to enter a four-digit code sent to the account holder within fifteen minutes. The idea is that for people who are part of the same household this is not a big problem. If a family is temporarily moving into the holiday home, the account holder will be able to proceed with the verification quite easily. However, the process could prove more complicated if a partner located elsewhere were not able to promptly send the code via SMS.
In some versions of the documentation originally published by Netflix (in particular for countries like Costa Rica), there is a tip: to stay signed in, each device would need to physically connect to the account's home wifi once a month. This method would be much less convenient and could actually make it difficult for the account owners to use them. In some countries – including Canada, New Zealand, Portugal and Spain – the streaming service also offers the possibility to add other members to the Standard or Premium plans for an additional fee. The cost varies by country; in some cases it could be cheaper than buying a new account, but it would certainly be more expensive than having to enter a code once a month.
The possible scenarios
The impact of these changes largely depends on how many people share a single account, where they are located, and what devices they use. Since Netflix describes this process somewhat confusingly, let's consider a few scenarios:
Scenario A: You live with someone who shares their account with you. You've logged into Netflix on your phone while at home, but then gone on a vacation out of town.
In this scenario, you should be able to access Netflix without any problems. The device has been associated with the account holder's "Netflix family" while you were at home, so even if you are away, access is still authorized and will not be hindered, regardless of the country you are in.
Scenario B: You and your partner share an account. You live in separate houses but when you see each other you happen to watch Netflix on your phone or laptop.
Even this scenario could be all right, as long as you open Netflix from time to time by connecting to the owner's wi-fi 'account. Individual devices will remain in the 'Netflix family' for a certain period of time, but depending on the country you are in, you may need to re-register your device using a code sent to the account holder or open the platform's app when you you see.
Scenario C: You and your partner live apart but share an account. You both want to watch Netflix on your TVs.
This scenario might be more complicated, as people don't usually carry their TV around town every time they leave the house. In this situation, you may still be able to share your account, depending on which country you are in. Netflix will occasionally ask to verify your device. This means that the account holder will need to be available to share the code within fifteen minutes.
In some countries, however, being required to connect the device to the account's home wi-fi network will make it made it impossible for non-owners to access. If you can't bring the TV to the account owner's home every month, then you'll need
to set up
your own account. In some locations, you can add more members to your plan by paying more. However, even here there are limitations. In certain countries, this feature is only available for the two most expensive plans and only allows you to add a limited number of contacts. Each new person added to the plan costs eight dollars a month in Canada and New Zealand, while prices vary elsewhere.
If you are on a budget plan, it may be more beneficial to open a second account rather than upgrading to a more expensive one . Either way, Netflix's goal is to make you spend more. It's also unclear whether the platform will start blocking certain devices, even if they're verifiable. We don't yet know, for example, whether Netflix will allow non-account holders to share an account over certain distances. In any case, the safest choice is to assume that you – and the devices you want to use – will need to visit the person who owns the Netflix account regularly, or the account holder will have to accept the hassle of text verification. to keep everyone connected.
Alternatively,
you need to
open a new account.
This article originally appeared on sportsgaming.win US.