Increase storage for your PS5 games: which model of SSD or external HDD to choose?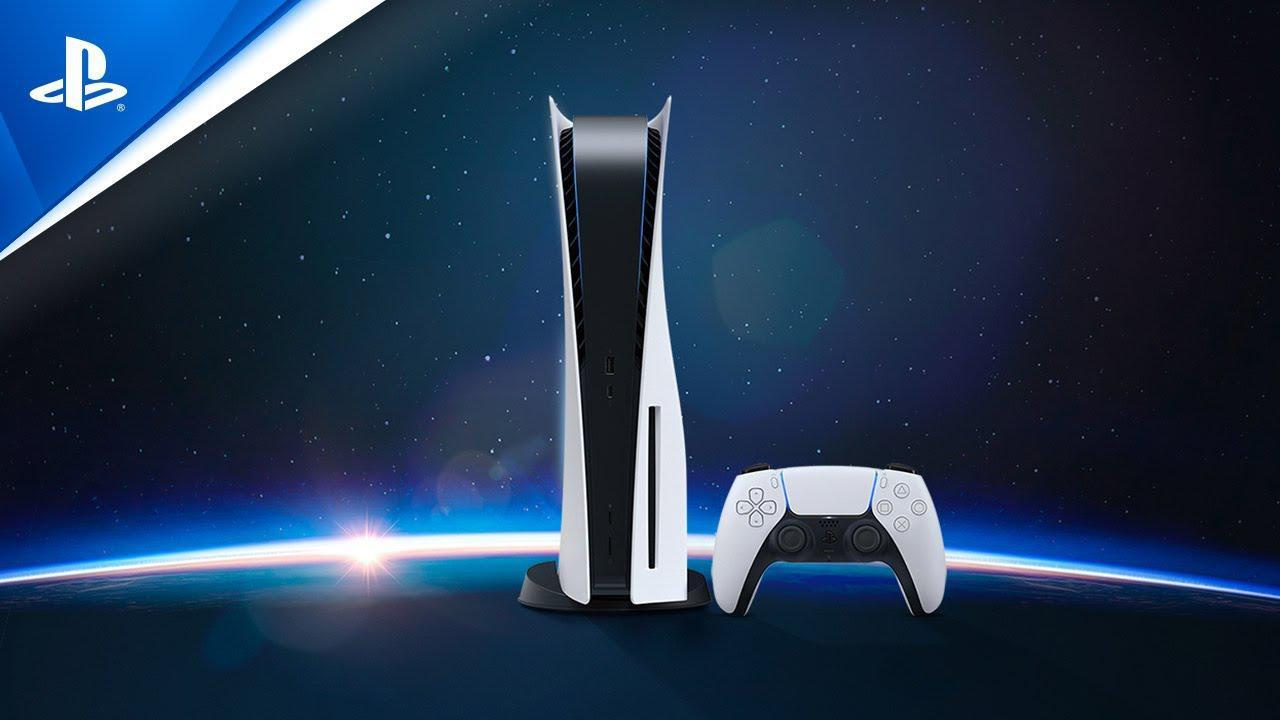 Increase storage for your PS5 games
What types of SSD or external hard drives are compatible with the PS5?
Sony
has specified some technical requirements to
be able to
copy its PS5 games: storage size side, the media must be at least 250 GB and can mount up to 8 TB. This implies that SSDs, but also hard disks are compatible. The company adds that it is not possible to plug in multiple storage media at the same time or use a USB hub. Where it gets complicated - apparently - is in the flow rates required. The storage medium must be at least "SuperSpeed ​​USB 5 Gbit / s". The manufacturer adds that the PS5 supports the following speeds:
SuperSpeed ​​USB 5 Gbits / s, (also called USB 3.x Gen 1) SuperSpeed ​​USB 10 Gbits / s, (also called USB 3.x Gen 2) SuperSpeed ​​USB 20 Gbits / s, (also called USB 3.2 Gen 2x2) The important thing to remember, therefore, is that if your external hard drive or SSD is USB 3.0 certified or higher, you can use it on
PlayStation
5. Of course, the copy times will not be the same depending on the type of product (a hard drive is much slower than an SSD), but also depending on the USB port to which you connect it. At the back of the console, the two USB ports are of the "USB-A Superspeed 10 Gb / s" type and you will therefore need to connect your storage as a priority. Up front, the USB-C port is also a "SuperSpeed ​​10 Gb / s" type, but the third USB-A port is limited to "Hi-Speed", or USB 2.0. Your external drive will therefore not work on it.
The different types of USB ports on the PlayStation 5
Increase storage for your ps5 games: which model of SSD or external HDD to choose?
Here is a selection of three models of external storage (2 SSD and one HDD) which show a very good value for money. They combine a very good level of finish, a compact format and speeds sufficient to quickly store your entire library of
PS4
and PS5 games.
Sandisk Extreme: a compact format, top performance
Buy the Sandisk Extreme 1TB SSD for € 159.99
Barely bigger than a credit card and benefiting from a reinforced rubber casing, the Sandisk Extreme SSD delivers excellent benefits. It thus offers speeds of more than 1 Gb / s in reading and writing, which
will allow you to
copy your PS4 and PS5 games very quickly from and to the internal SSD of the console. It is also supplied with a "USB-C to USB-C" cable but also with an adapter to be able to connect it to a USB-A port. Side storage capacity, you can enjoy 500 GB or 1 TB, enough to store many titles. Finally, we appreciate its IP55 certification, which makes it resistant to water and dust.
Samsung T5: A safe bet at an attractive price
Buy the Samsung T5 500 SSD GB for 84.99 €
Samsung is a major player in storage and offers many models of SSD, both internal and external. The T5 is a classic in its catalog and a sure bet if you are looking for a fast and reliable storage system. The design is sober, the build quality impeccable and the speeds very good (up to 540 MB / s read and 420 MB / s write). This is less than the model from Sandisk, but enough to quickly copy its library of PS4 and PS5 games. Prices are also a little lower.
Toshiba Canvio Basics 2TB: a reliable and fast external hard drive
Buy the Toshiba Canvio Basics 2TB HDD for € 59.99
Here is a quality external HDD, which offers both a very good build quality and speeds to match. With 140MB / s read and 137MB / s write, the Toshiba Canvio Basics is certainly far from the speed of an SSD, but still posts figures above the average of other external hard drives on the market. Very compact, thanks to its 2.5-inch format and particularly light (146 g), it will be discreet next to your console, and can be taken absolutely everywhere.
Additional storage on PS5
Can I launch PS5 games from an external hard drive or SSD?
No, it is not possible to launch PS5 games from external media. The reason is simple: PS5 games take advantage of the console's internal SSD, and an external SSD or hard drive (HDD) offers bitrates that are too slow for the technical requirement of these titles. This new feature is therefore primarily used to back up its library and you will need to copy all of the game's files to be able to launch it on PS5. A choice that may be wise if your Internet connection is not fast or if you are "offline".
When can we launch our PS5 games from additional storage?
The update to enable this feature could arrive this summer. As a reminder, the PS5 includes an "M.2" format expansion port that will allow you to add a second SSD in order to install and launch your PS5 games. However, the function is not yet activated and Sony must first establish a list of certified products, in order to be sure that the read and write speeds are sufficient. For the moment, we must therefore be content with an internal storage space of 825 GB.
SSD or hard drive: which is better?
There is no
right or wrong answer to this question, although we tend to favor an SSD. This medium is indeed more reliable and above all much faster than an HDD, but it is also more expensive and offers lower storage capacities. However, prices for this type of product are dropping, especially as promotions appear very regularly on the web.
If you have
a huge need for storage and / or are on a budget, however, HDD is still a good choice and you can enjoy more TB at rock-bottom prices.