You can be rich with as little as 0.01 bitcoin (ahem)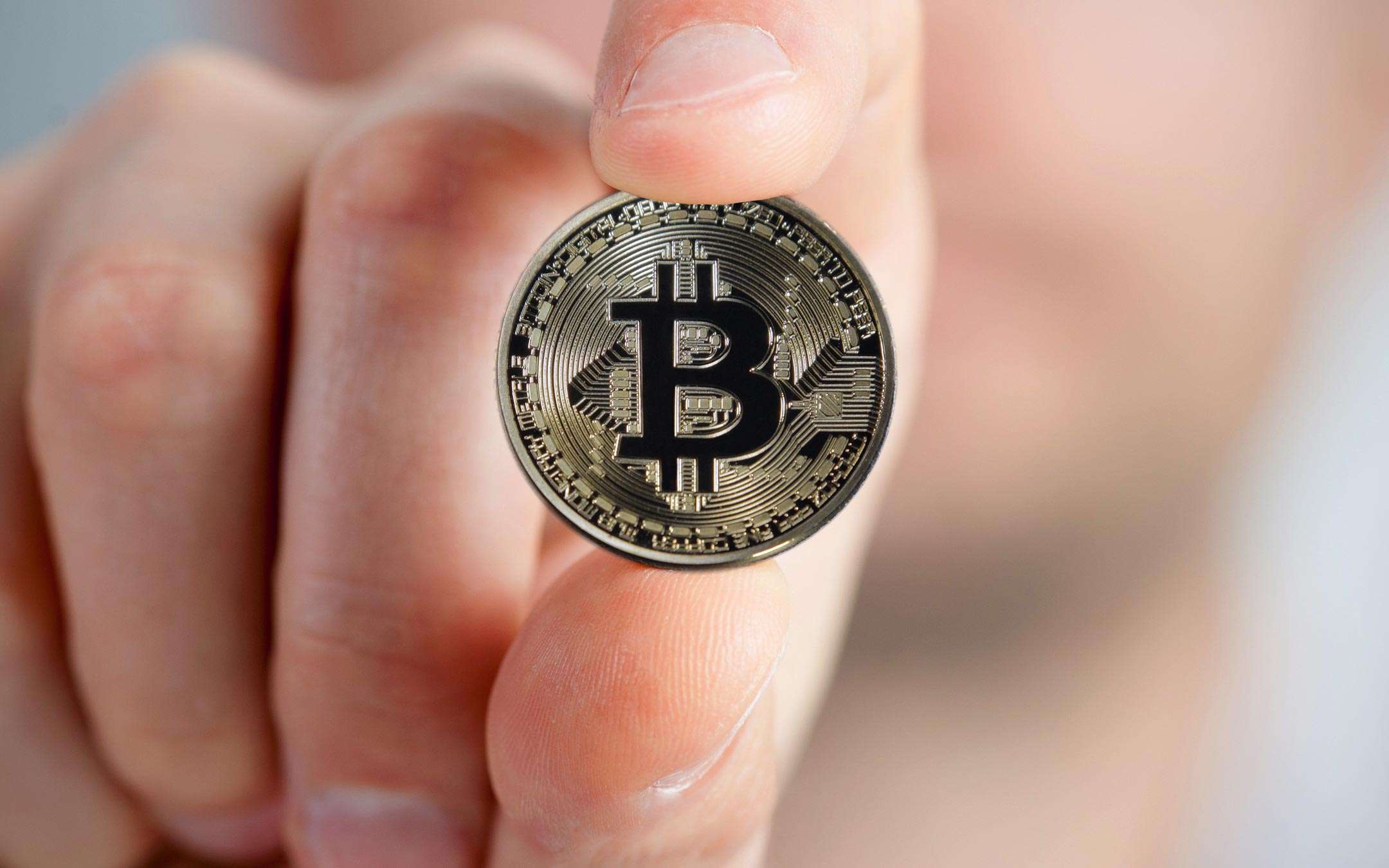 You could become a millionaire just by owning 0.01 bitcoin, or so many stocks say that you can find with a simple Google search. 0.01 bitcoin, or just over 400 euros of investment: affordable, especially if there is a dream at stake.
Attention, however: the scheme of fast enrichment is also that of premature impoverishment. In short: we are not here to sell you the idea that with 0.01 bitcoin you can get rich, and not even the opposite idea. Simply, everyone is aware of what they read and how they invest, since if bitcoins are "virtual" currency, the dollars and euros needed for the purchase are current money.
Bitcoin scheme
The theorem that has been around for a couple of years now is based on the fact that bitcoin is a cryptocurrency designed to have a decreasing production (based on a specific algorithm that is the basis of the project), having a limit determined to which one will tend.
According to
this particular theorem, this should lead to a contraction in supply and an
increase in
value: a sort of inflationary movement that should stimulate further purchases, self-fueling the growth of the price.
All extremely simple and advantageous. Maybe too much, right?
Strange that Bill Gates has not yet grabbed half of the bitcoins in circulation, in short: it would be enough to further fuel the upward movement. Bill Gates, on the other hand, explained that he does not own any investments in bitcoin. He might be wrong, or maybe not.
The 0.01 bitcoin wealth theorem is based on a Credit Suisse report (apparently used mostly to give credibility to the syllogism) according to which there are 51.9 million people in the world with assets over a
million dollar
s. The account would therefore be as follows: 1% of the world population owns 43% of the total wealth. Hence an elaborate calculation leads us to imagine that in a ten-year perspective it will be enough to have 0.01 bitcoins to make a difference. As if to say: the sooner you buy, the better, because in a decade the logic of the gold standard will be that of btc-standard and owning a part of it will mean being able to leverage an important value.
Tell Bill Gates too, in the case: he should have 400 euros in his pocket.
In short, there are studies and analyzes around bitcoin, but also theorems based on extremely fragile assumptions. Anyone who wants to invest in it will have to remember that, as with any investment, knowledge is the basis of everything. From then on, every investment is lawful and endowed with its own dignity, even with the benefit of error.