What happened to Jack Ma? Not seen since October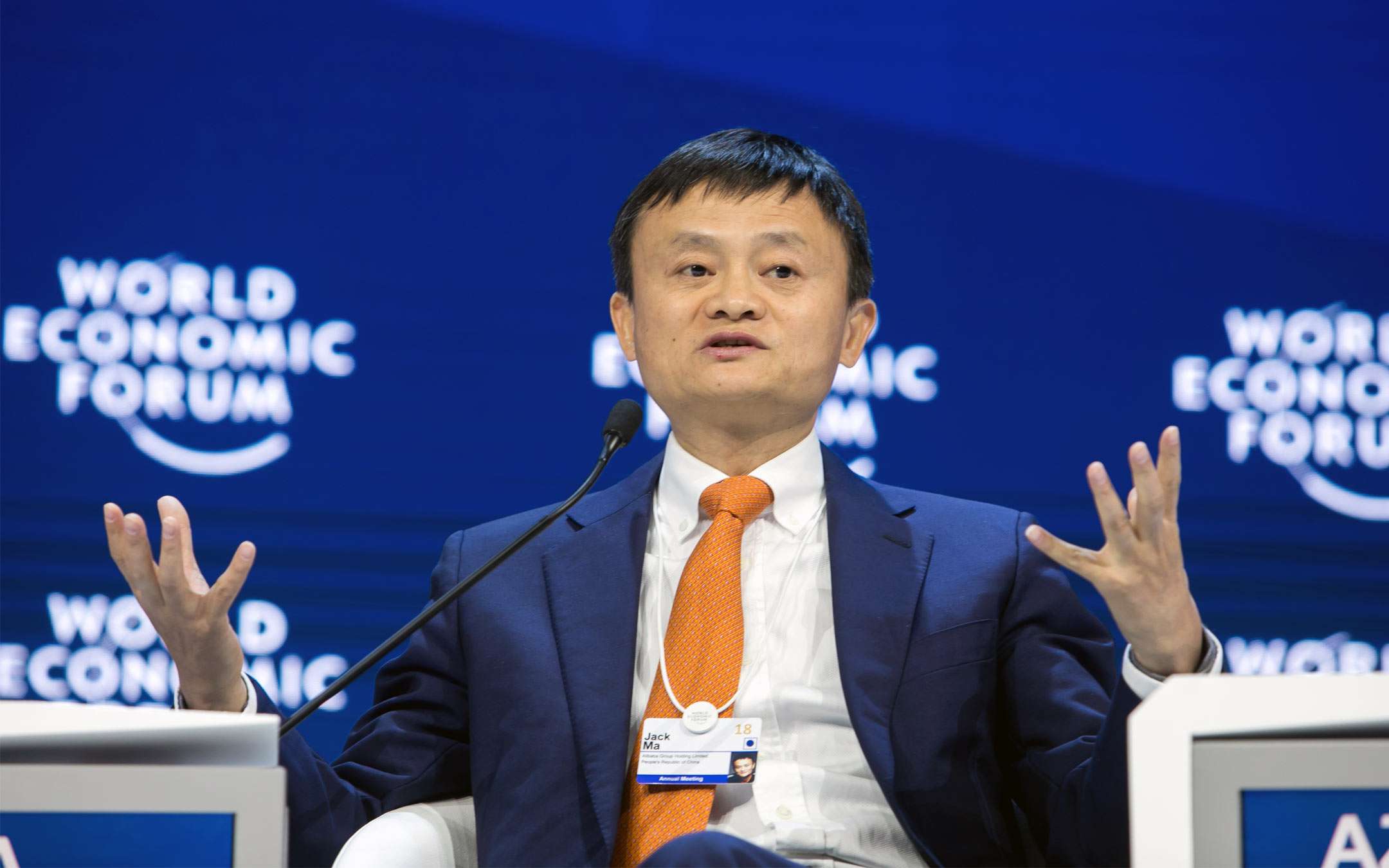 For months
there has been no
news of Jack Ma except through a third party. The founder of the giant Alibaba and richest man in China in November did not even take part in the final evening of his talent show Africa's Business Heroes, replaced by another executive of the company officially due to problems related to the commitments on the agenda.
Jack Ma's silence has been going on for months now
It is certainly not the simplest of times for the entrepreneur. After planning an expansion in Europe on the e-commerce side and having tuned its antennas to local
football
, his empire was the subject of two interventions by the antitrust authorities in China: the first targeted Alibaba, the second instead the affiliate Ant Group which deals with financial services (we refer to the two articles for further information).
On 24 October he spoke at a conference organized in Shanghai, openly and directly criticizing the current financial system, asking of supporting innovation rather than stifling it and immediately drawing Beijing's attention to itself.
Today's financial system is a legacy of the industrial age.
We need to
create a new one for the next generation of young people. We need to reform the current one.
In the following weeks, the IPO that would have led Ant Group to go public was blocked. The operation has been defined as the largest ever with an economic value quantified at over 34 billion dollars. This is his latest tweet, dated 10 October, relating to The Earthshot Prize initiative.
I am honored to partner with HRH The Duke of Cambridge @KensingtonRoyal & other global leaders and organizations to support the @EarthshotPrize and tackle the environmental challenges we all face. Together, we can protect our planet from climate change! https://t.co/0ax1imIZMC pic.twitter.com/EN6yissNGI
- Jack Ma (@JackMa) October 10, 2020
Born in 1964, former teacher of English and today in control of a personal assets quantified in 40 billion dollars, Jack Ma left the leadership of Alibaba in September 2019 placing it in the hands of his successor Daniel Zhang, while continuing to control approximately 5% of the package. Since then he has devoted himself to other activities such as philanthropy in a way not too different from what Bill Gates did in the past. He has been a member of the Chinese Communist Party since 2018.
Source: CNN