Trump orders cloud providers to retain data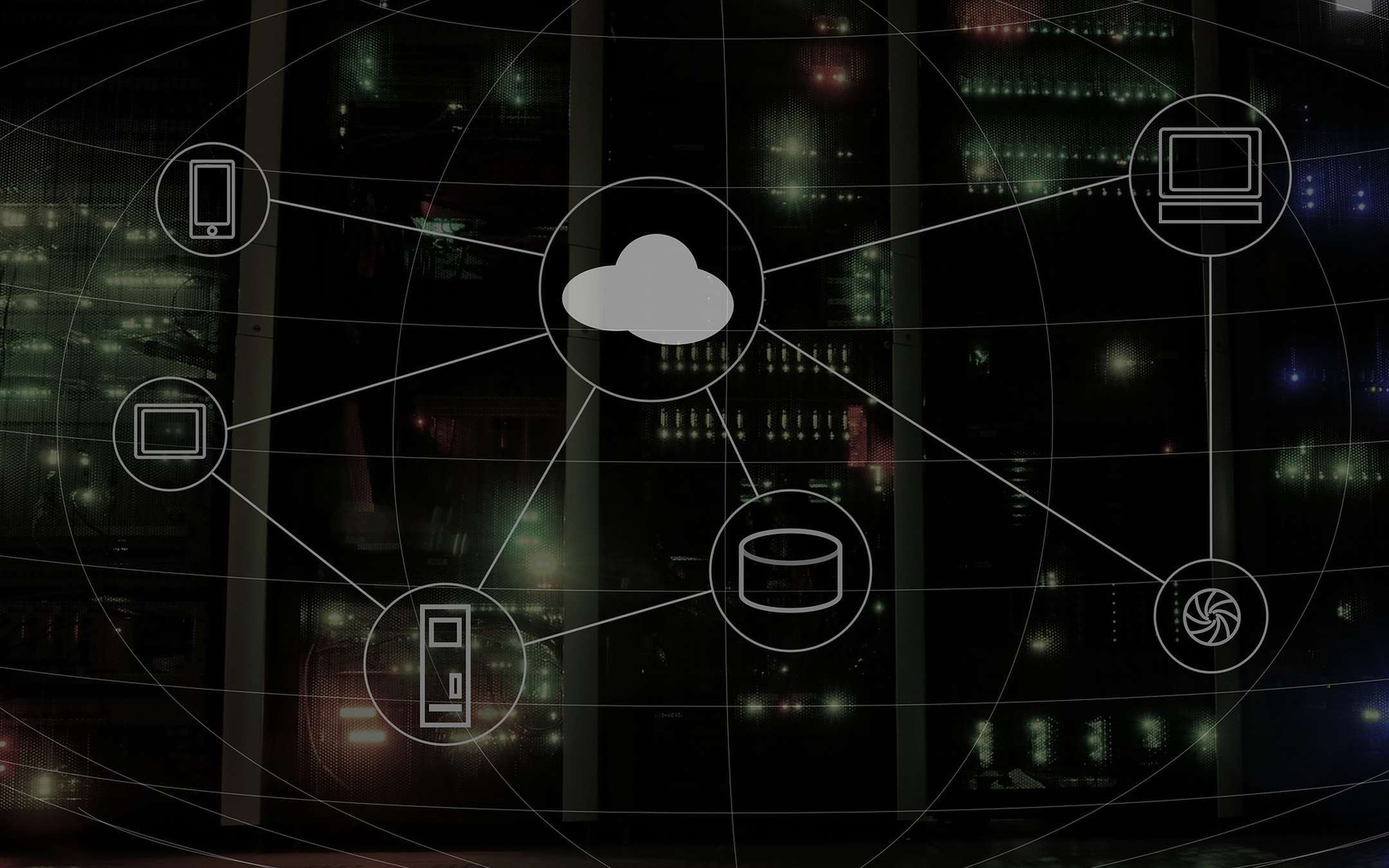 Rather busy last days for Trump. The former president first revoked Intel's license needed to supply the processors to Huawei and later pardoned Anthony Levandowsky. With the latest executive order, it has instead imposed new restrictions on US cloud providers, including the obligation to retain foreign customer data.
Trump wants to avoid cyber attacks
The order executive issued by Trump is mostly about IaaS (Infrastructure as a Service) products offered by US companies, but it actually covers other cloud services as well. The goal is to prevent cyber attacks
that can be
implemented to harm the US economy through the theft of intellectual property and sensitive data, as well as block activities that pose a national security threat, such as attacks on critical infrastructure.
Trump says these activities allowed through IaaS products are difficult to track, as evidence of attacks can easily be eliminated. With the executive order, cloud providers are required to keep records of transactions carried out by foreign customers.
In addition, foreign users who obtain an IaaS account must be identified through various data: name, social security number, address of residence, payment method, email, telephone number, IP address, date and time of each access.
Executive order allows the Department of Commerce to prohibit cloud providers from providing the service in countries where it is used for cyber attacks against the United States. It also allows you to block access to the service and prevent the opening of an account.
National Security Advisor Robert O'Brien said:
Foreign cybercriminals threaten our economy and national security through the theft of intellectual property and sensitive data, and by targeting critical infrastructure of the United States. Abuse of US products, such as Amazon Web Services and
Microsoft
Azure, has played a role in every cyber incident over the past four years, including the actions resulting from the SolarWinds attack.
Source: The White House