PlayStation Plus January 2021: Shadow of the Tomb Raider, Greedfall and Maneater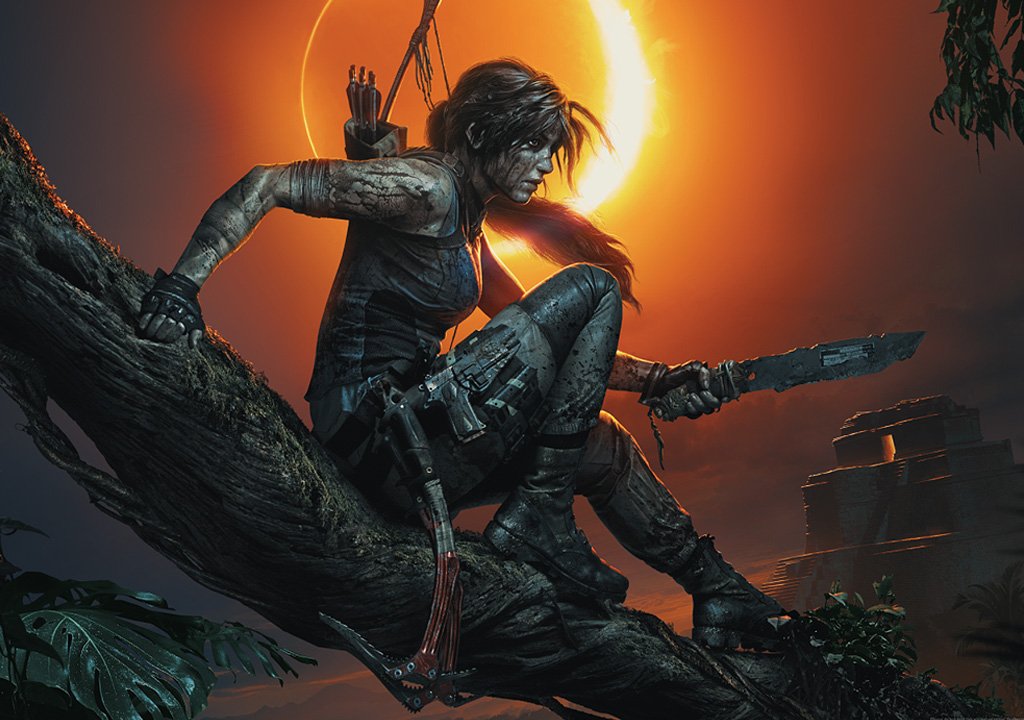 PlayStation
Plus is updated in January 2021 with three new games, while also maintaining a cross-gen setting at the beginning of the year that will please the owners of both
Sony
consoles.
The titles in question are Shadow of the Tomb Raider, the last episode of the trilogy dedicated to the new Lara Croft; Greedfall, the excellent Spiders action RPG; and finally Maneater, the latter available for download in the
PS5
version.
Has the January selection convinced the readers of sportsgaming.win? Definitely yes, according to our traditional survey, which saw the majority of users declare themselves very satisfied or quite satisfied.
Shadow of the Tomb Raider
Final chapter of the trilogy dedicated to the new Lara Croft, Shadow of the Tomb Raider sees the young but intrepid explorer face the consequences of her actions for the first time and realize that she is not as infallible as she believed. After taking possession of a mysterious artifact, Lara in fact discovers that it has triggered a series of events destined to destroy the world.
Hunted once again by mercenaries in the pay of the Trinity, who has taken possession of the object in question, the protagonist of the game
will have to
find new ways to face her enemies, developing her abilities for stealth actions and giving life during the campaign to truly memorable sequences in their incredible spectacularity.
Greedfall
Set on a mysterious island that we will have the task of colonizing, Greedfall is a fascinating action RPG whose events take place during an alternate eighteenth century, with various fantasy contaminations and dark plagues that we will have to try to counter from mission to mission , interacting with a population protected by supernatural creatures.
Supported by a solid and multifaceted narrative, we will find ourselves discovering the secrets that surround the scenario as we face our opponents in the context of a combat system that does not shine for immediacy but manages to introduce interesting elements such as the tactical pause, with which you can plan attack maneuvers on the fly in order to maximize their effectiveness.
Maneater
Have you ever dreamed of controlling a man-eating shark? This is precisely the starting idea of ​​Maneater, Tripwire's latest action RPG, in which we will find ourselves in command of a shark intent on growing in a highly hostile environment, avoiding predators and feeding on any small creature in order to increase the muscle mass and unlock a series of special abilities.
A path that will lead us to become a great white shark, feared by humans and determined to take revenge on the hunter who killed his mother years ago. All in the context of a campaign that can give satisfactions but at the same time suffers a little too much from the repetitiveness of the action and some technical flaws.
Arrivals and departures in January 2021
No longer available on PlayStation Plus from January 5th
Just Cause 4 - PS4
Rocket Arena - PS4
Worms Rumble -
PS5 and PS4
Available on PlayStation Plus January 5th
Shadow of the Tomb Raider - PS4
Greedfall - PS4
Maneater - PS5