Ambition Italy #DigitalRestart: Microsoft AI Hub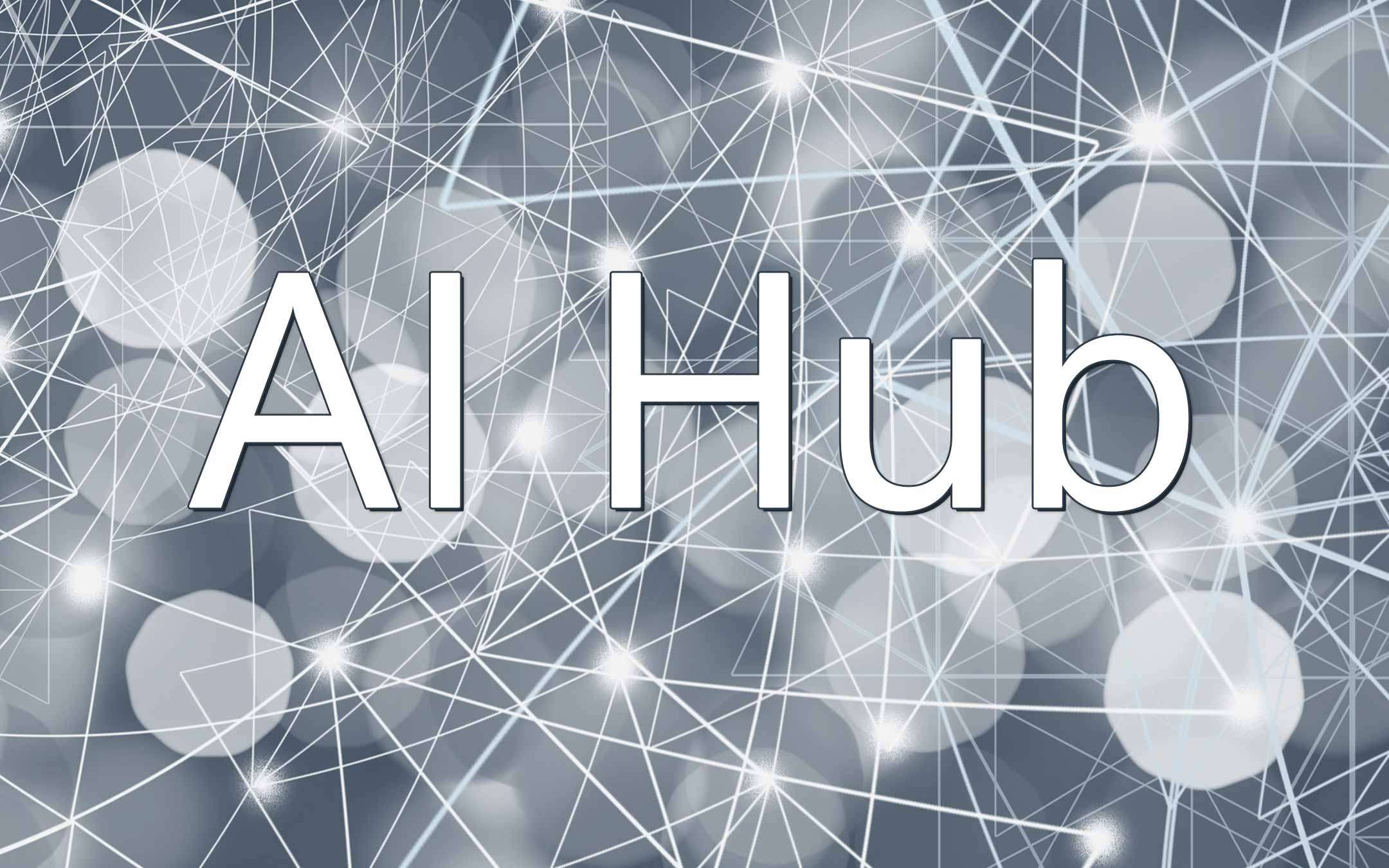 AI Hub is born, a competence center wanted by
Microsoft
to promote digital culture and training: the declared goal is to bridge the gap in terms of skills on the issue still present in our country and disseminate strategic knowledge for an ethical approach to artificial intelligence. It is part of the five-year plan to relaunch Ambizione Italia #DigitalRestart introduced last May which envisages a total investment of 1.5 billion dollars.
AI Hub: artificial intelligence for competitiveness
The focus will be on six key sectors: Made in Italy (retail, fashion and design), manufacturing, financial services, health, energy and infrastructure. Microsoft will act as an enabler by providing its expertise and its cloud platform to develop Data & AI application scenarios and to identify the realities with the highest potential through a Data & AI Maturity Check-Up. The aim is to make it possible to rapidly prototype AI projects that can support the competitiveness of companies for recovery and to train professionals by providing them with the digital skills necessary for innovation. This is the comment by Silvia Candiani, CEO of Microsoft Italy.
Artificial intelligence is a growing sector, which according to IDC will exceed 300 billion in revenues globally in 2024. Italy has good potential, since the i-Com index on the grade development of AI sees it in 13th position out of 27 EU states, not far from Germany. To seize this opportunity, more needs to be done by helping companies to approach AI and to develop projects with a real impact
that can be
easily replicated in the key sectors of the Italian economy, contributing to a virtuous cycle of relaunch.
In a logic of Open Innovation, the companies of the strategic sectors themselves will be protagonists by sharing their knowledge to create avant-garde use cases and pilot projects, also through a task-force of partners able to offer advice and to put their own resources to the service of the development, implementation and scale-up of artificial intelligence applications. Candiani continues.
For this reason, AI is also at the center of our commitment with the Ambizione Italia #DigitalRestart plan, which just eight months after its launch has already seen us collaborate with companies and institutions to launch many initiatives aimed at contributing to the digital transformation of the country, from the Alliance for Smartworking to the Alliance for Sustainability, from support for SMEs to digital training for students.
The first partners to have joined the initiative are already over 20. These also include Accenture, Alterna, Altitudo, beanTech, Capgemini, DataSkills, Factory Software, Hevolus Innovation, Iconsulting, Integris, NTT DATA, Porini, Sopra Steria and 4ward. The next steps foresee both virtual and face-to-face meetings for the next few months at the Microsoft Technology Center and the Microsoft House in Milan. a consolidated training experience structured in courses based on the needs, the level of knowledge of the topics and the industry.