Twitter closes offices and facilities, hundreds of employees quit: is it the end?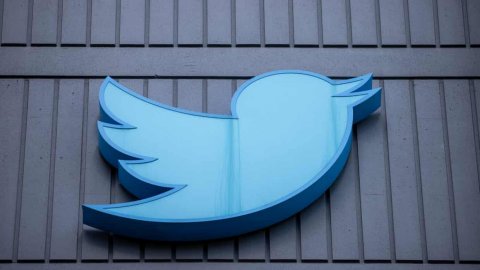 Twitter closes offices and facilities, hundreds of employees quit
The crisis within Twitter is sharpening significantly, which had already largely started since Elon Musk took the helm of the company through the maxi-acquisition, with the temporary closure of offices and facilities, also following the wave of resignations by hundreds of employees who
seem to have
rejected the ultimatum of the new boss.
The closure of the offices is temporary and probably caused by the critical moment that Twitter is going through in these hours, but it is also indicative of the negative performance of the platform. Recently, Elon Musk had issued an ultimatum to employees, claiming that he wanted an intense commitment to what he called a new "hardcore" course in the management of Twitter, given the financial situation highly at risk, so as not to rule out bankruptcy. However, it seems that most workers and even managers have no intention of accepting the new conditions, which would require lengthening of work shifts and other rather drastic measures.
As a consequence, in the last few hours the idea that the platform is nearing its end is spreading, with many users saying goodbye and referring to other social media for communications, while the hashtag #RIPTwitter and # TwitterDown is dominating. Meanwhile, according to reports from the New York Times, the company would have closed its offices until Monday and disabled access to the facilities with the badge, without having provided public explanations in this regard.
Several prominent personalities and even official institutions have begun to send tweets in which they report contacts on other platforms, as if to protect themselves in the event of a total closure of the service. Within all of this, Elon Musk has continued to send messages, often making fun of this situation and also pointing out how, during this moment of crisis, record traffic has been recorded on Twitter.
Several high-profile employees appear to have decided to leave the company, according to the Guardian, but there are also hundreds of other employees in the process of leaving. It is not easy to establish how many would remain within Twitter, but if the matter were to materialize then the workforce would find itself decimated. We therefore await further developments on the matter, considering that, according to some rumors, there could be drastic changes within hours.
Source Have you noticed any mistakes?