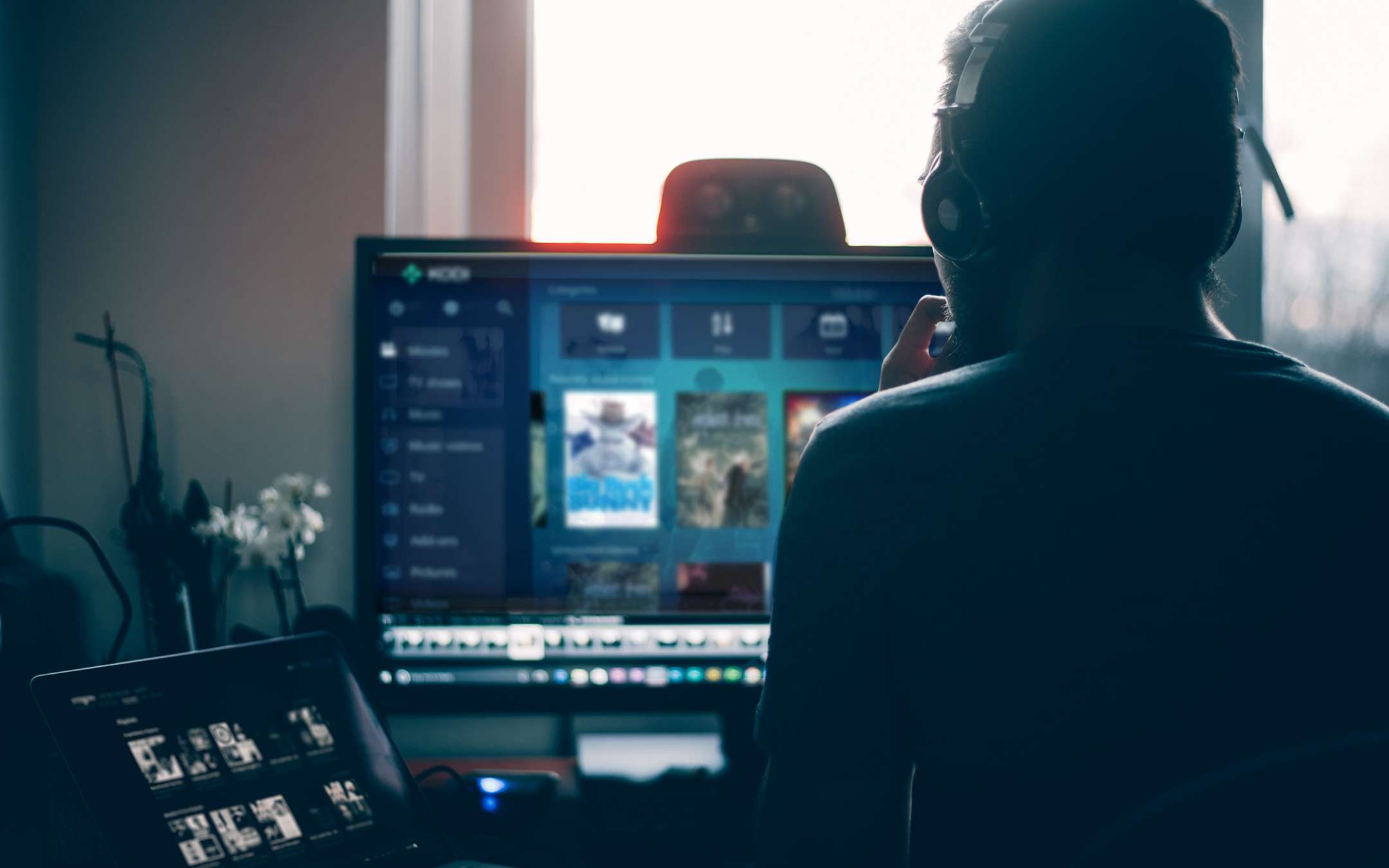 Kodi Entertaiment Center - or more simply Kodi - is an open source program for managing a complete media center. Born for the
Xbox
console, today it is available for Android, iOS, macOS,
Windows
, Linux,
Apple
TV, Raspberry Pi, Odroid C-2 and box with AMLogic SoC. It can be considered the successor of the Xbox Media Player (XBMP) with a graphic interface and a core renewed by the same developers of the XBMP. It was publicly announced in October 2003 and is also available as a standalone, Linux-based multimedia operating system called LibreELEC.
The best VPNs of 2021
We have analyzed many VPN services by comparing the their
speed and security
, which log policies they use and which encryption protocols they use, here we list the best VPNs the market offers.