Satispay and PPRO: together for local and digital payments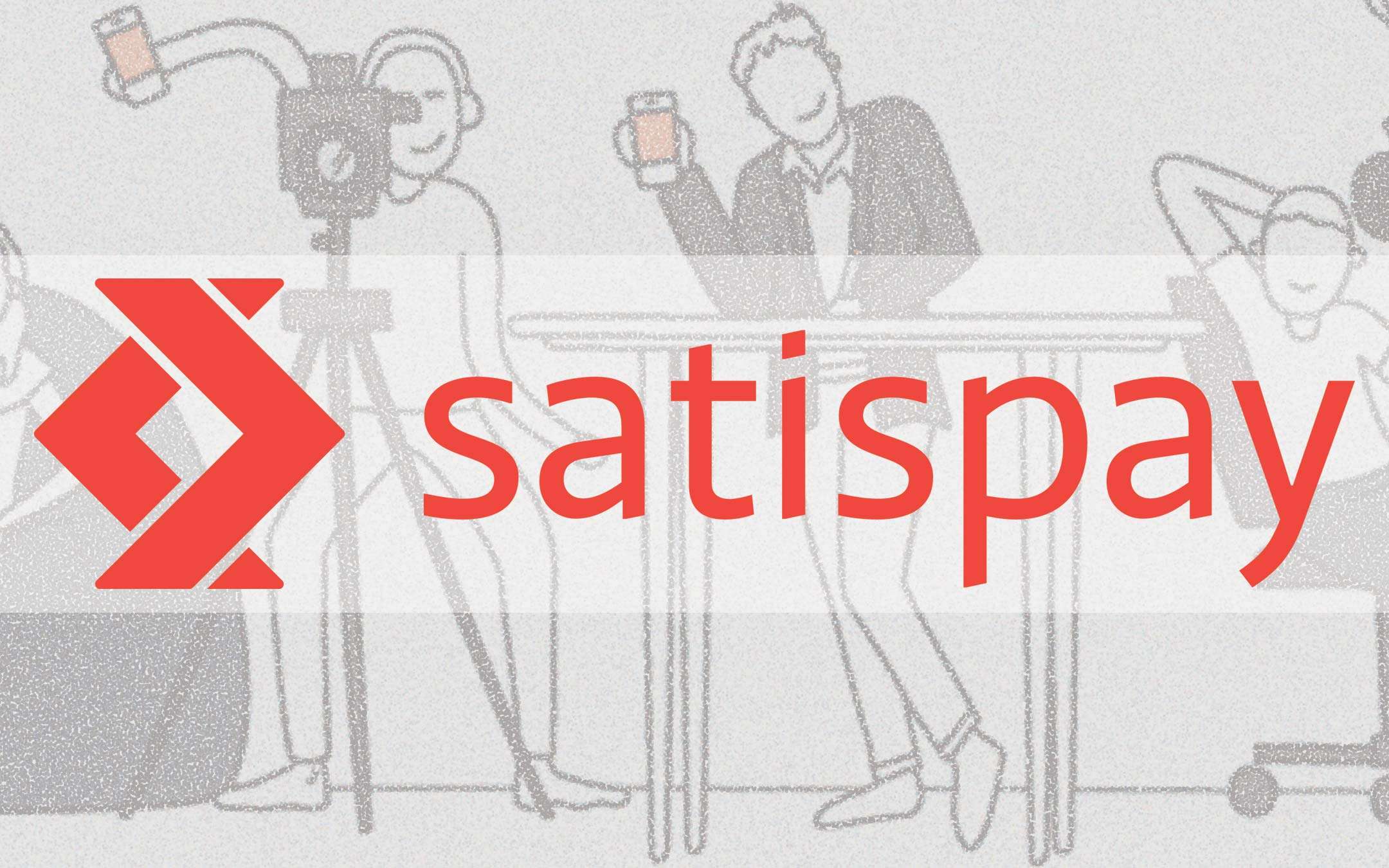 Satispay and PPRO
Satispay and PPRO shake hands for a mutual investment based on the synergies between the two systems: on the one hand there is the main Italian startup for digital payments, on the other there is one of the main infrastructure providers for local payments globally.
The key to making the most of this market is to create a seamless payment experience that takes into account all the ways Italians prefer to pay. For this reason, the Satispay platform represents a strategic choice for PPRO, given that almost a third of all Italian e-commerce purchases are made with an electronic wallet.
In a constantly growing market, integration of Satispay with the provider of local payment methods for PSP PPRO represents a further important step in Satispay's strategy which aims to accompany any type of merchant in the definition of omnichannel sales policies, also integrating that ease of use into e-commerce which has immediately conquered the physical channel and which - transferred online - helps to accelerate the closure of transactions, reducing the percentage of abandonment of the cart.
2020 represented a turning point for Satispay: the pressure on digital payments generated a great opportunity that not only users but also merchants have seized. The latter have in fact doubled in just one year, thus building a base that now PPRO plans to evolve further: "PPRO, committed to consolidating its offer on the Italian market, finds in Satispay a new strategic partner, thanks to the 1.5 millions of users and over 10,000 affiliated e-commerce sites, a number that the agreement with PPRO aims to significantly grow in 2021. The partnership is also strategic also in view of the European expansion of Satispay in Luxembourg and Germany where the young fintech started taking its first steps in the spring of 2020 ".
Andrea Allara, Chief Business Development Office of Satispay explains:
After having strengthened the services to support the economy in full lockdown of physical stores with "Delivery and Collection" accompanying them in a first step towards the digitalization of sales, we are working in parallel on new agreements for the national and international expansion ale di Satispay in the e-commerce channel to offer users the same ease of use in online stores with the best payment infrastructure available. Thanks to the partnership with an actor such as PPRO, we will
be able to
continue to guarantee an increasing number of new global merchants a simple and immediate payment experience with the advantage of extremely convenient pricing. We are really excited to be able to offer our growing community the opportunity to purchase products and services with Satispay on an increasing number of e-commerce.
Inevitably, having quickly married state cashback has represented in recent months a further growth driver for Satispay and now it is up to the exhibitors to seize this opportunity. This is not the case for everyone: resistance to digital payments and the Cashless Italia Plan are widespread, but it is a sort of Luddism (motivated in some cases by tax issues) that the low costs of Satispay have been able to calm down in many cases.
---
PPRO integrates with Satispay e-wallet
PPRO – the leading provider of local payments infrastructure – has launched its integration of popular European mobile payment method Satispay and rounded out its coverage of the Italian market.
The news comes just weeks after PPRO announced new funding and a milestone valuation of US $1 billion.
The integration of Satispay solidifies PPRO's payments portfolio in Italy as one of the most comprehensive in the industry. Its full market offering includes direct integrations to popular local payment methods MyBank, Trustly, Sofort, Paysafecard, and SEPA. Such a robust selection enables PPRO's customers - payment service providers, gateways, banks, and enterprises with payment platforms - to boost sales in one of Europe's fastest-growing e-commerce markets.
In the wake of the pandemic, e-commerce growth in Italy has shattered records. According to analysts - who project the country's e-commerce revenue to exceed US $23 billion this year - there has never been a better time for global e-commerce businesses to set its sights on Italy. Satispay's recent growth underscores the opportunity. Last year, the company doubled the number of online merchants in its network and recorded a 61% increase in the number of online transactions.
Over half of all Italian e-commerce is cross-border; the top three shopping destinations for Italian consumers are China (35%), the UK (19%), and Germany (19%). The key to tapping into this lucrative market relies on creating a seamless payments experience that accounts for all the ways Italians prefer to pay. Satispay's e-wallet is a relevant choice, as nearly one-third of all Italian e-commerce purchases are made with an e-wallet.
Satispay is a crucial part of any merchant offering in Italy due to its active user base. Currently, Satispay has over 1.5 million users and is accepted by more than 10,000 online merchants - a number PPRO plans to increase in 2021. As a growing disruptor in payments, Satispay is also expanding in Germany and Luxembourg, where the company officially launched its solution in late spring 2020.
"The future of borderless e-commerce is being shaped by payment methods like Satispay that meet specific, local consumer demands," comments Jack Ehlers, Chief Product Officer at PPRO. "Satispay's innovative European e-wallet provides access to millions of Italian consumers, a strategic market for many businesses. What's more, our direct integration will deliver a best-in-class technical performance, passing on the benefits of increased conversion rates and sales to our customers and their merchants."
Andrea Allara, Chief Business Development Officer at Satispay, adds, "PPRO is a valuable, strategic partner for us. At the end of the day, its local payments infrastructure will connect our consumers with many thousands of global merchants, allowing them to shop wherever they want for goods and services. We couldn't be happier with this close collaboration."