The Witcher, Saskia the Dragon Slayer cosplay from Lada Lyumos is spectacular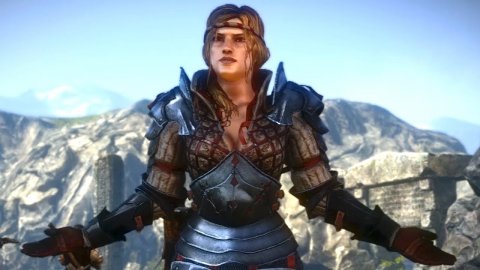 The Witcher
Lada Lyumos has dedicated her latest cosplay to Saskia the Dragon Slayer, one of the main characters of The Witcher 2: Assassins of Kings and a possible sentimental interest in Geralt of Rivia.
The set consists of three photos, one more spectacular than the other: we see Saskia in front with veins of fire, in the middle of a battle with a large sword and with two huge dragon wings on her back.
You will certainly remember that in March CD Projekt RED announced a new The Witcher game powered by
Unreal Engine 5
, and Lada wanted to thank the Polish team because it will allow her to spend some more time in the company of Geralt.
Meanwhile, The Witcher 3: Wild Hunt has totaled sales of over 40 million copies and the series for 65 million: the franchise is truly in excellent health.
Source Did you notice any errors?
---
The Witcher 3 Celebrates 7th Anniversary, but Still No Update on PS5 Version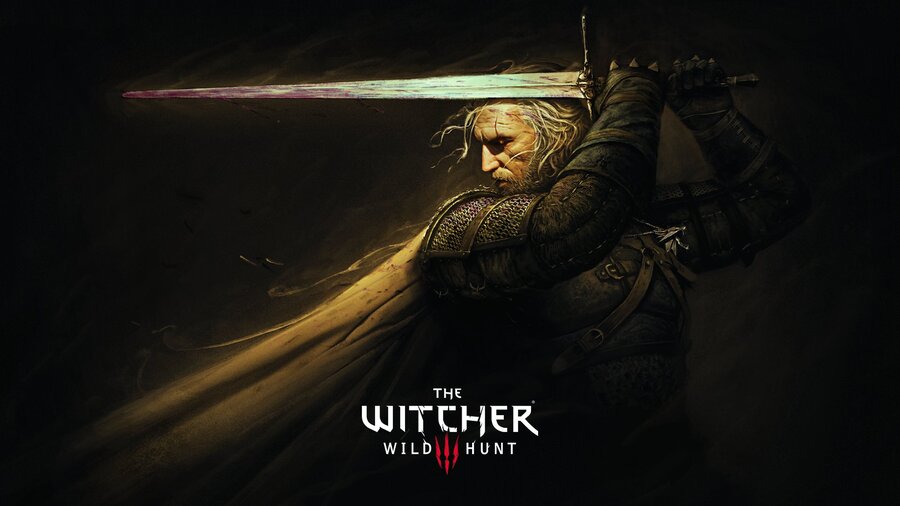 Image: CD Projekt Red
Genre-defining RPG The Witcher 3: Wild Hunt released on this day (19th May) seven whole years ago. Not necessarily the kind of anniversary that we write a news story about, but there was some speculation that CD Projekt Red might give us an update on the game's PS5 version as part of the celebrations.
Unfortunately, it doesn't look like we're getting one. We remain largely in the dark when it comes to the PS5 version — officially titled The Witcher 3: Wild Hunt - Complete Edition — which was first announced back in 2020. It was originally scheduled for 2021, but it was pushed back along with everything else that CDPR had in the works following the extremely rough launch of Cyberpunk 2077.
It was delayed again just last month, as development was moved in-house at the Polish studio, having previously been helmed by port specialists Saber Interactive. CDPR then stressed that Complete Edition is not in development hell, and suggested that it hasn't been hit with an especially big delay.
Hopefully we hear something about the PS5 version soon, then. Do you think it'll come out this year, or does that seem a bit unlikely at this point? Give us your favourite Geralt line in the comments section below.