Final Fantasy XIV: Endwalker, a long-awaited success story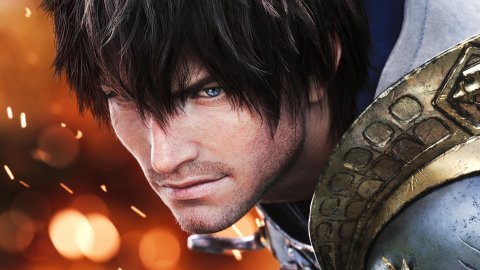 Final Fantasy XIV
These days connecting to the
Final Fantasy XIV
servers is very difficult. The Early Access of the new expansion, Endwalker, has imposed monumental queues on the most populated "worlds": thousands of users queuing up to wait their turn to play, sometimes for hours, and sometimes only to be faced with an error. which sends them back to the beginning of the queue. A "day one" crisis that has surprised no one - for years the most anticipated online games suffer from these problems in the days of launch, think of
World of Warcraft
and its first expansions, or the recent New World and Diablo II: Resurrected - but which caught Naoki Yoshida and his staff unprepared, looking for months for new servers to be prepared in time, but victims like so many others of the shortage of electronic components signed by
COVID
-19.
Yet, despite we are talking about an annoying problem that afflicts a monthly subscription service, on social networks a sense of calm and serene resignation prevails. Of course there is no shortage of big voices, the loudest dissatisfied, but
if you are
looking for screams, shouts and curses in the Final Fantasy XIV fanbase, you will hardly find them because, quite simply, the MMORPG by Square Enix does not have that kind of fanbase there. Also thanks to the humility of Naoki Yoshida, who with great transparency constantly updated the players on the seriousness of the situation through social media and the official website, promising free days in compensation and apologizing several times for the inconvenience.
Final Fantasy XIV: Endwalker, the Sage is a new Job A discomfort that, however, he had foreseen and had foreseen all those who follow the MMO landscape, especially after this summer, when Final Fantasy XIV has reached a peak of popularity that it had never had in nearly
ten years of
honorable service, eleven if we also count the disastrous version 1.0, launched in 2010 and closed in shame less than two years later.