Kafkanya, Alessio De Santa and Renato Franchi will be the protagonists of Mix & Match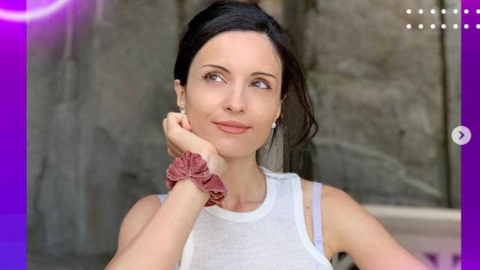 Kafkanya
Tonight starting at 9:30 pm we will host the sixth episode of the Mix & Match on Twitch, a live streaming event organized by
Milan Games Week
and "powered by Monster Energy". It will be possible to follow the show on the MGW_X Twitch channel or directly on the sportsgaming.win Twitch channel which, for convenience, you can also find at the head of this news. The guests of today's broadcast are the famous streamer Virginia "Kafkanya" Gambatesa, Alessio De Santa, a screenwriter and a storytelling expert and the Marketing Manager of Panini Comics Renato Franchi.
As always to do the honors of home will be Carmine del Grosso, author and stand up comedian who is making Mix & Match a fun, irreverent and stimulating show. The videogame thus becomes the pretext to break the ice and put guests at ease, to create a cultural comparison, as a means to tell the news, a launching pad capable of triggering interesting conversations that will revolve around the different macro- themes of each episode.
As mentioned, you can follow the event on the MGW_X Twitch channel or on our channel!
Mix & Match will air every Tuesday until the end
of July 2021
, always at 9.30 pm, for a duration of two hours. In case you missed it, here's where to find the episode with Moonryde, Santa Ragione and Roberto Buffa.
After the summer
there will be
room for road to Milan Games Week & Cartoomics 2021 with a 2nd season of 6 episodes.
Have you noticed any errors?