FIFA 23 predictions: Who can knock Messi from top spot?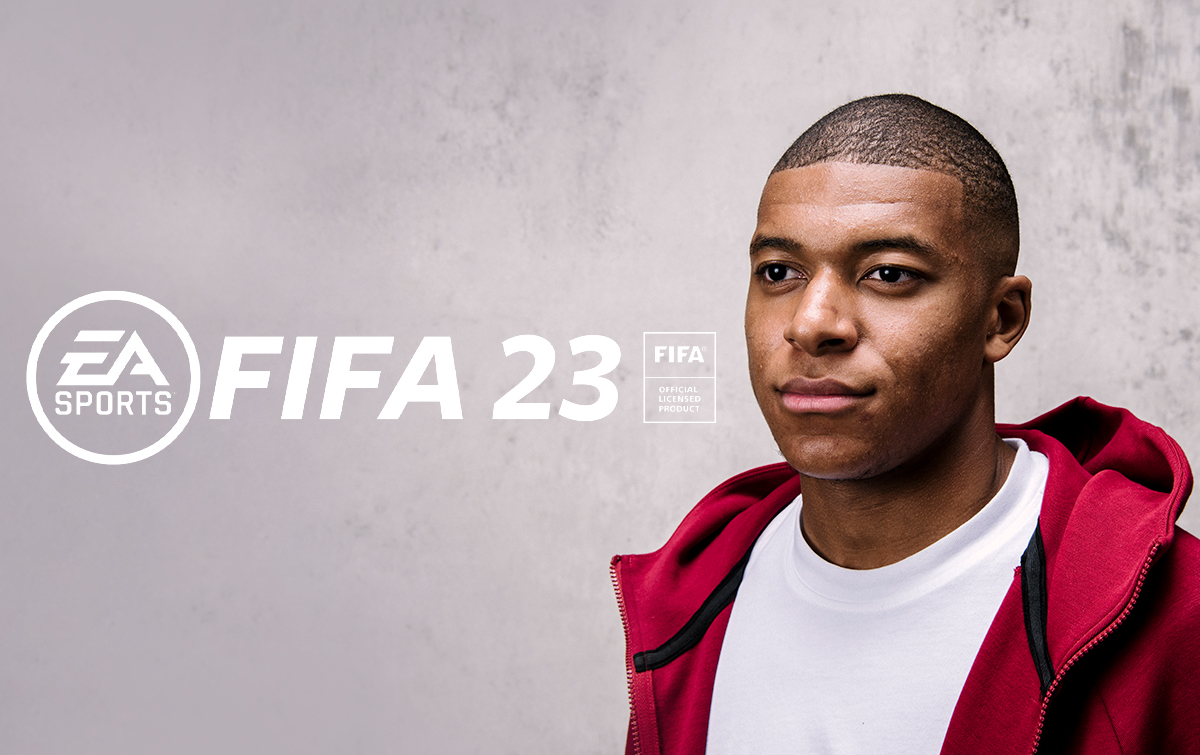 There is still plenty to look forward to for players of FIFA 22, with upgrades in the pipeline that will deliver rich rewards to Ultimate Team and Career Mode gamers. It is, however, fun to throw things forward every once in a while.
It came as little surprise when Lionel Messi was handed a top-rated 93 card by EA Sports in 2021, with said standing justified when the Argentinian superstar collected the record-breaking seventh Ballon d'Or of his remarkable career. He may not be shining as brightly at Paris Saint-Germain as he did back in Barcelona, but the South American still remains one of the finest talents to have ever laced up a pair of boots.
A spot at the summit has been reserved for Messi for as long as many of us care to remember, alongside a certain Cristiano Ronaldo, at times. There will, however, come a time when Messi has to move on and that day could be fast approaching. A new generation of superstar performers is making some serious noise in virtual and real-life realms, with collective sights being locked on becoming the next number one.


Many of those individuals eyeing up ascension are currently chasing down major honors at their respective clubs. Domestic titles are very much up for grabs, while the likes of Manchester City (11/4), Bayern Munich (7/2), Liverpool (5/1), and PSG (10/1) figure prominently in the outright football betting markets for prospective Champions League winners.
Anyone playing a starring role on that stage can expect to see their numbers boosted when the finer details of FIFA 23 are ironed out in the weeks and months to come. Messi will be casting anxious glances over his shoulder as the chasing pack starts to close in, but who even has what it takes to potentially topple Messi?

Robert Lewandowski
The closest challenger to Messi in a Golden Ball hunt and the man most likely to claim his crown in an online world. The prolific Polish striker remains a goal machine for Bayern Munich and with there being no signs of him slowing down, we can expect his 92 base card in FIFA 21 to be improved as remarkable standards are maintained.

Kylian Mbappe
The World Cup-winning frontman has already graced back-to-back FIFA covers and now has another notable hat-trick in his sights. He may be on the move by the time more artwork is drawn up, as Real Madrid continues to circle, and is already a 91-rated star with time still very much on his side.
FIFA 22 😍😍😍 @EASPORTSFIFA pic.twitter.com/VoQLlVEWk6

— Kylian Mbappé (@KMbappe) September 17, 2021

Kevin De Bruyne
A model of consistency in the Premier League for Manchester City with PFA Player of the Year awards landed in successive seasons. The Belgian playmaker has dipped slightly in form during 2021/2022, with his end product not what it used to be. Nonetheless, he remains a classy operator and is seeing Messi and Ronaldo move towards him in the latter stages of their respective careers.

Mohamed Salah
It is safe to assume that the Egyptian king will be boosted from his current 89-rated card when rankings are revised, with the Liverpool forward continuing to break records in England. It would be a big leap for him to hit the top of the world, but few arguments could be offered if he were to make that jump – potentially as part of an elite group of leaders, rather than an individual chart-topper.
Usefull Sites