Call of Duty: Modern Warfare 2 is also out on PS4 and Xbox One, says a leaker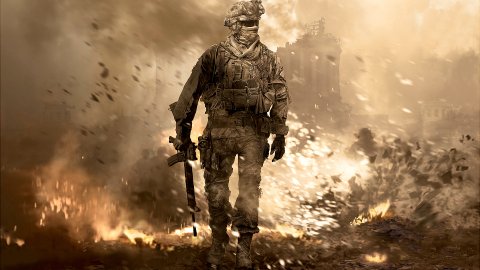 Call of Duty
Call of Duty
: Modern Warfare 2, the rumored next chapter in the Activision series coming in 2022, will also be released on PS4 and
Xbox
One, according to reports from well-known leaker Tom Henderson.
Featuring a style mode PT, Call of Duty: Modern Warfare 2 will therefore also be a cross-gen episode, and the interesting thing is that it may not be the last: it all depends on market conditions.
Whether to choose to focusing solely on PC,
PS5
and Xbox Series X
| S could allow the game to overcome the current technical limits, at the same time it will be necessary to evaluate the commercial feasibility of this decision.
"Call of Duty: Modern Warfare 2 (2022) will arrive on both current and previous generation platforms," ​​wrote Tom Henderson. "It is believed that this will be the last episode of the series to come out on PS4 and Xbox One, but in the end it will all depend on the conditions of the console market."
A question purely related to the installed base of PlayStation 5 and Xbox Series X | S, in short; even more so when it comes to franchises that sell several million copies every year.
Source Have you noticed any errors?